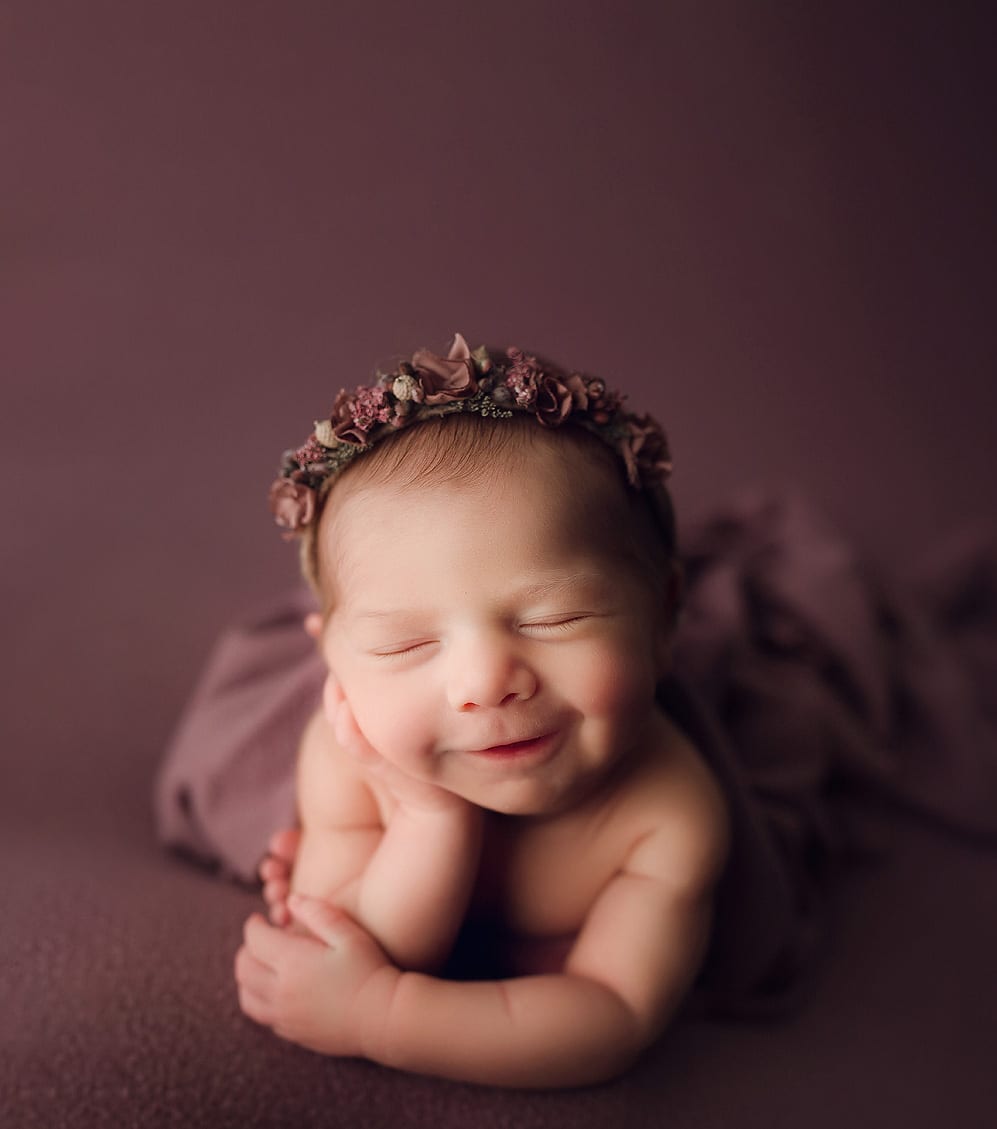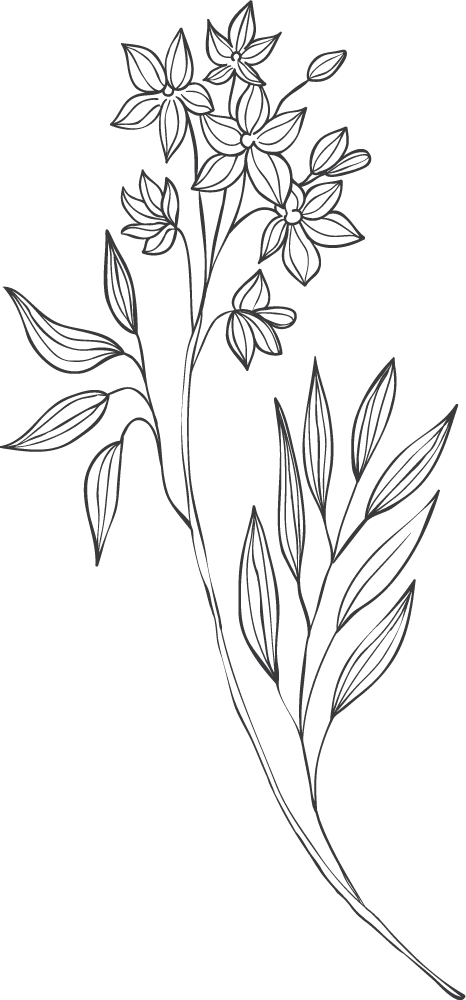 From feeling those first kicks to celebrating your baby's first year with a cake smash, we specialize in documenting all of those firsts. Baby sessions take place at our studio in Hendersonville and include all outfits and props. From sitting and crawling to baby's first taste of cake, we celebrate it all.
Newborn sessions take place in our beautiful boutique studio. Each session is custom styled and includes photos of baby individually as well as family and sibling photos if desired. You have full access to our Client Closet, and all accessories and props are provided.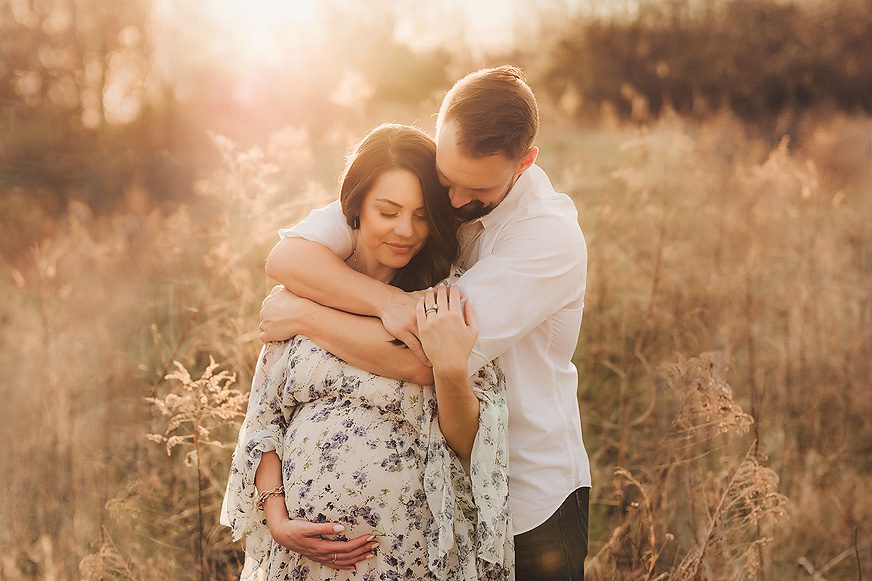 One of our most popular packages... The Belly to Baby package includes a sunset maternity session. Once your baby arrives, you will return to our studio for a newborn session.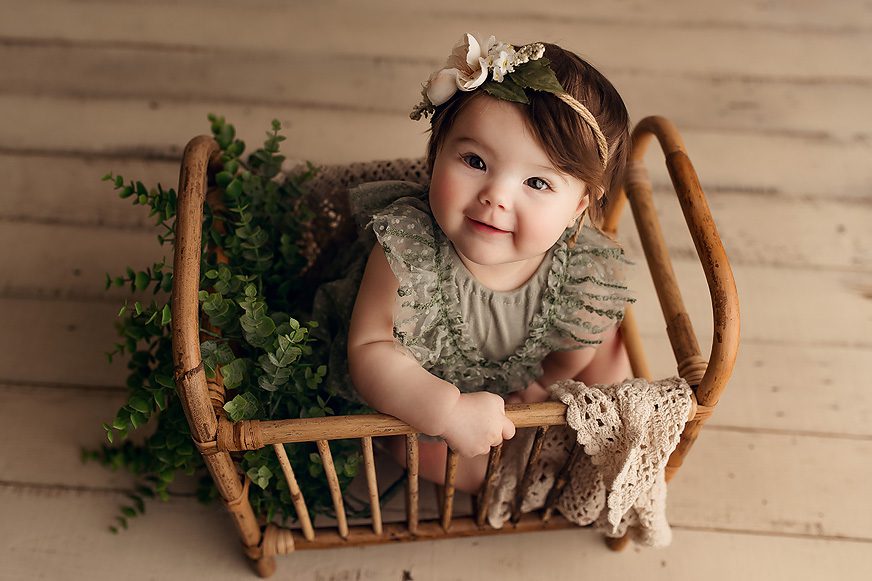 Milestone sessions are designed for babies 4-12 months. These sessions focus on your baby's growth during the first year. They take place at our studio and include full access to our props and studio wardrobe. One year sessions include options for cake smashes.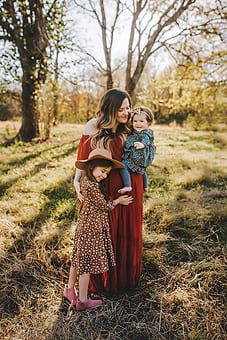 Family sessions are full of love, snuggles, and play. These are scheduled at sunset from March through November. Each package includes a limited number of digital files.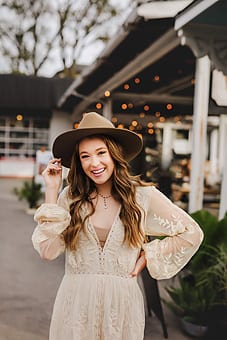 We take a limited number of senior sessions each year. Senior experiences may include hair and makeup, personal styling, as well as location and outfit changes. Packages include digital files, wall art, and albums.