Our boutique newborn studio is nestled on a quiet street in Hendersonville, TN. Hendersonville is a quiet, yet growing, suburb of Nashville, TN.  When you pull onto our street, you will find a cute craftsman-style home with gray brick and yellow shutters.  I have poured my heart and soul into this cozy space.  All newborn and baby portraits take place here.  There is an indoor space for lifestyle family portraits as well as an outdoor space for outdoor photos.  I'd love to give you a tour of the studio!
When you arrive at the studio, you will enter the waiting room area.  Here you can find samples of the products I offer.  There is also a play area for children and siblings.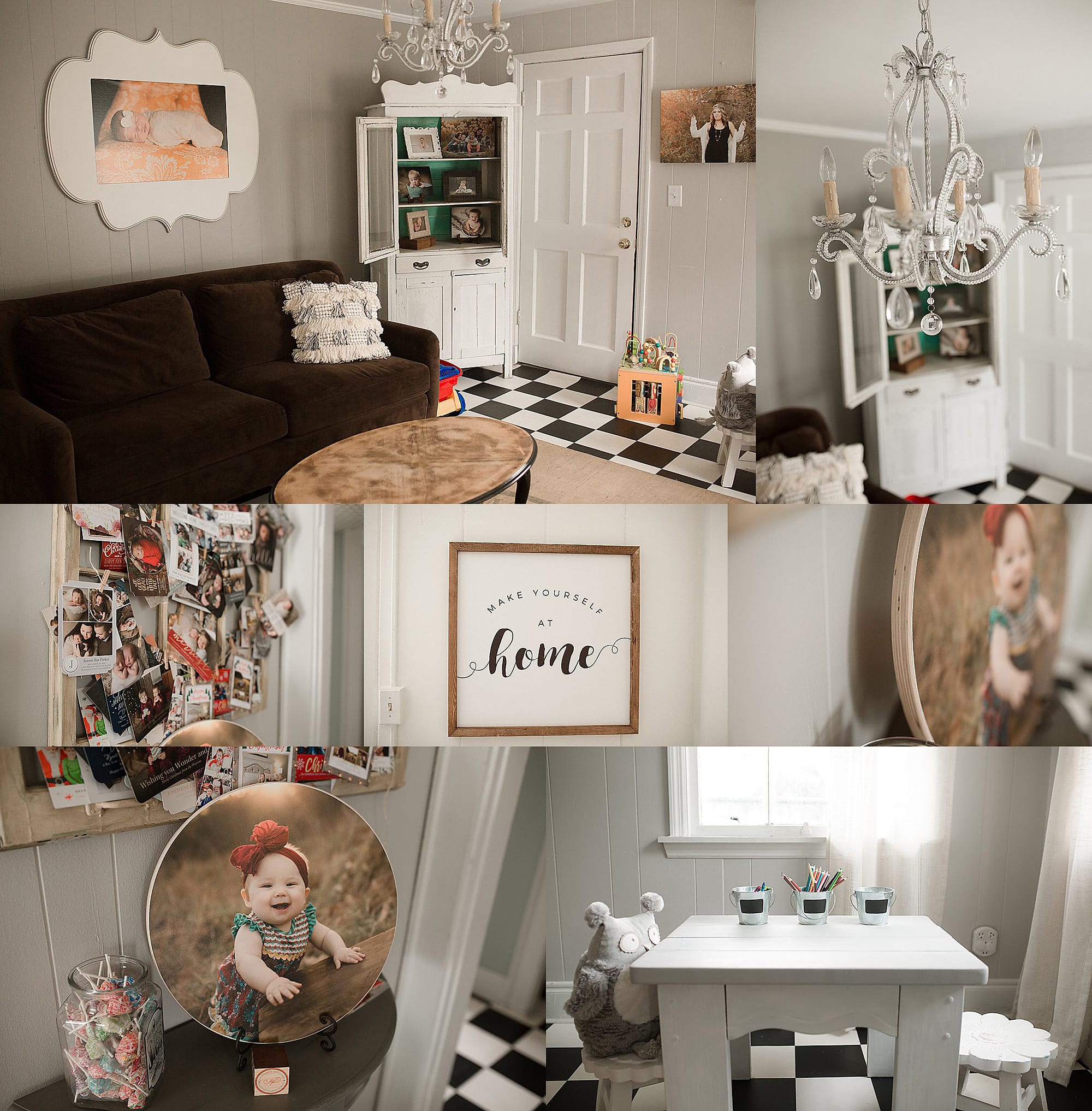 My favorite space in the entire studio is the newborn room.  I call this space the "Baby Spa".  This room is kept warmer than the rest of the studio and has relaxing white noise playing.  There is a seating area for parents along with refreshments.  It also holds all of the beautiful boutique props I have collected throughout the year.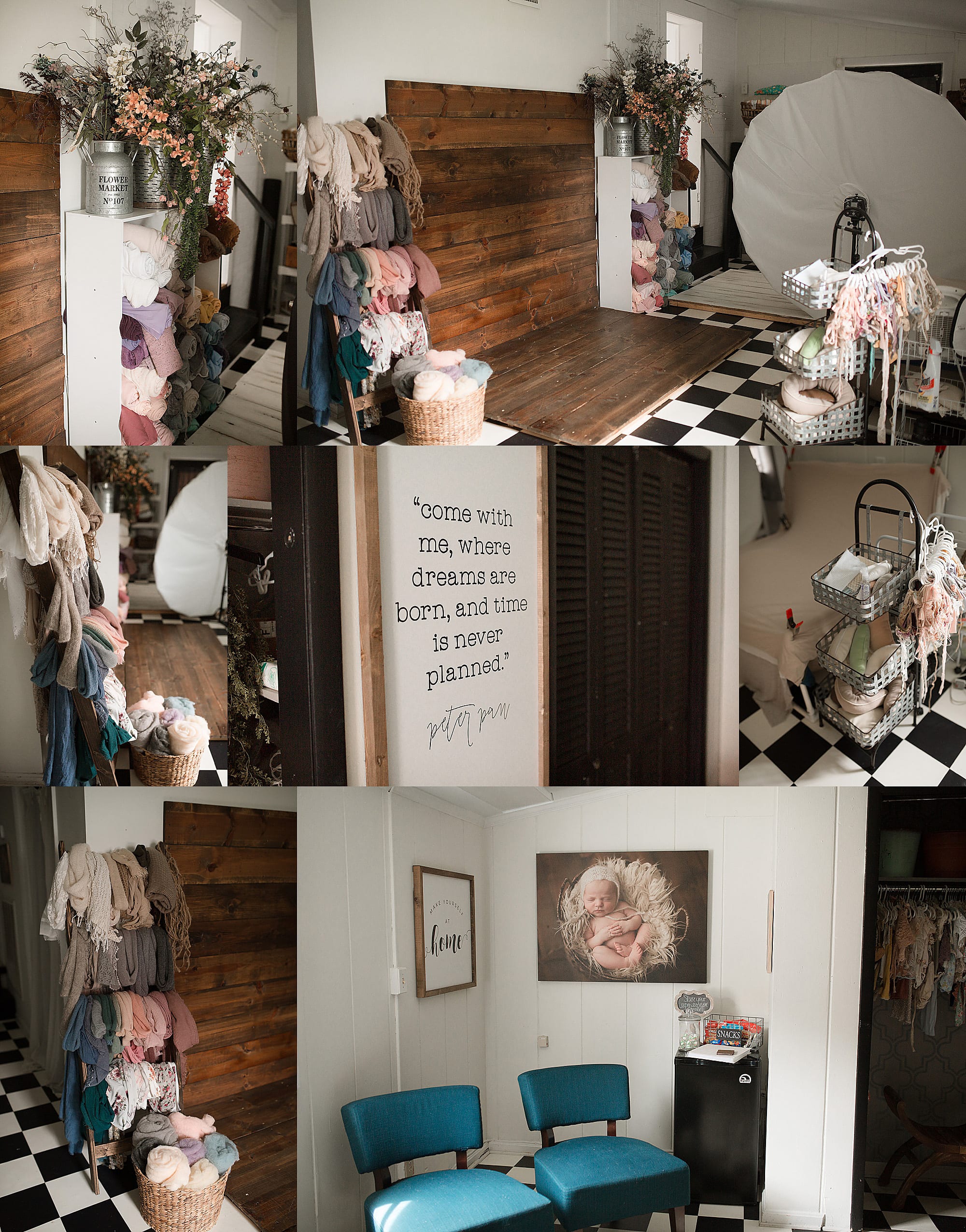 Speaking of props… you never have to bring a thing to your newborn or baby milestone photo sessions.  I supply headbands, blankets, wraps, props, and even outfits.  Feel free to browse through all of the beautiful and unique outfits I have in stock for your baby's milestone photos.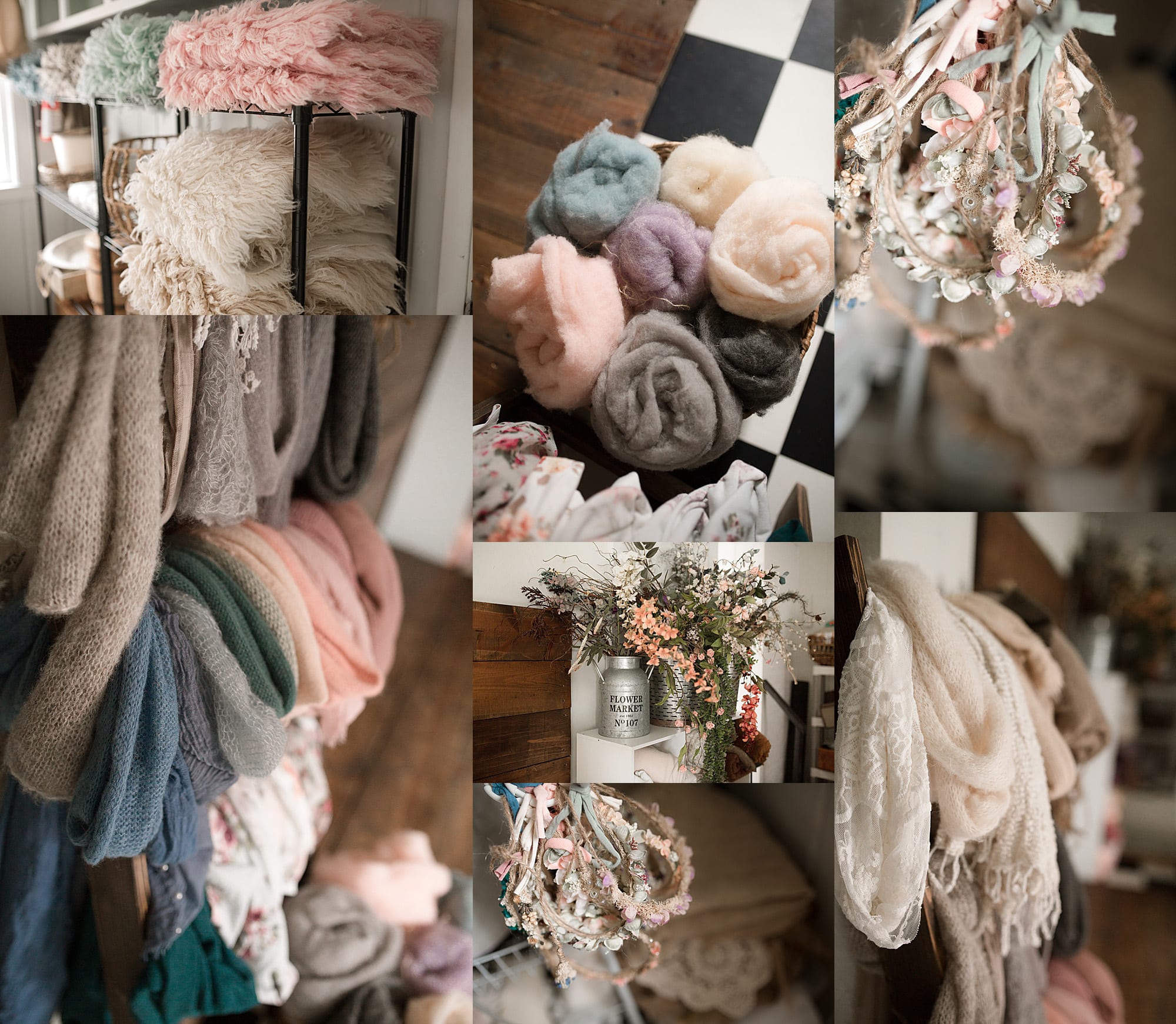 I love watching babies grow during their first year, and I offer First Moments baby plans to capture all of your baby's milestones.  From tummy time to birthday cake smashes, I have you covered!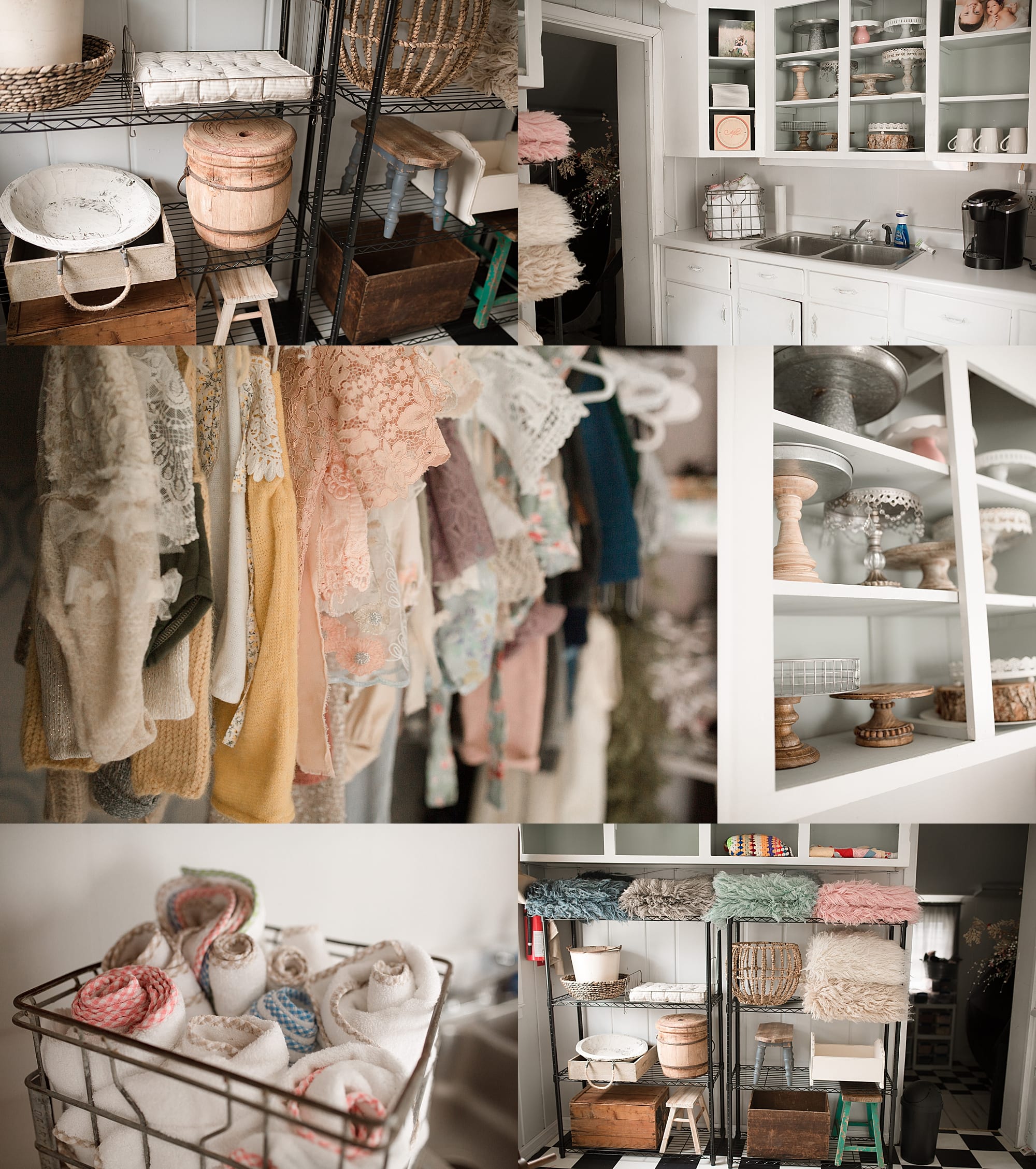 Shannon Payne Photography specializes in maternity, newborn, and baby photography.  Our studio serves the Nashville area including Brentwood, Franklin, Mt. Juliet, Nolensville, Clarksville, Lebanon, Spring Hill, Thompson's Station, Gallatin, White House, and Green Hill.