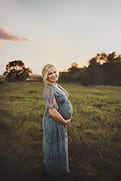 Shannon is the absolute best! She did my maternity and my newborn photos and I can't wait for her to do more! She makes the whole process so easy... from
navigating my pregnant self through the 90 degree heat to getting my 10 day old to look absolutely perfect in every photo, she is the baby whisperer! Everyone that has seen our photos is in love and comments on her amazing work!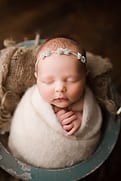 Shannon is AMAZING!!! I have done 7 sessions with the most recent being maternity and newborn. Each time I have been blown away with the most BEAUTIFUL photos receiving endless compliments on them. She is FANTASTIC with babies - I would consider her a baby whisperer! GREAT with kids and even fussy husbands too! She is able to get the best shots quickly and efficiently capturing the most PRECIOUS moments. She also has everything you need from props to outfits which is a huge help! Hands down she is the BEST! I couldn't be happier and can't wait for my daughter's 6 month and 1 year sessions!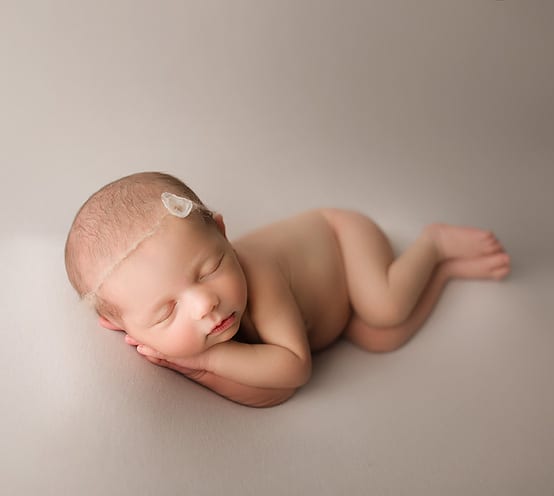 I can not say enough good things about Shannon Payne Photography. I found her as a referral from a friend and so I took a chance. From the moment we walked in her space we immediately felt comfortable.

When you first photograph a newborn, as a new parent you are already so nervous that something could go wrong. But not with Shannon, I never worried about anything, once I arrived. She was so gentle and careful with my sweet baby.

After that appointment I immediately booked my daughters 6 month and 1 year appointment. I knew I was going to continue to use her for all my children's photos going forward. I consider her now a friend and am so excited to share her talents with everyone else! My friends who didn't get photos of their children, see my daughters pictures and are so sad they didn't! Well worth the time and investment! I will cherish these photos for the rest of my life! Thank you Shannon!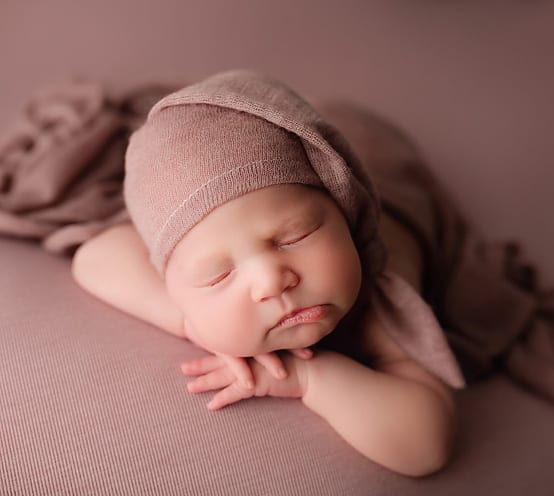 We love Shannon Payne Photography! She took our son's newborn photos two years ago and recently took our daughter's newborn photos. She is the absolute best - she is patient, creative, and so talented. You won't find a better newborn photographer! Our daughter's session was scheduled amidst the COVID-19 pandemic - just as businesses were allowed to reopen and Shannon went above and beyond to ensure we felt comfortable in her studio, taking all of the necessary cleaning and sanitizing precautions. We recently got our photos back and are so in love with the results! Thank you Shannon!!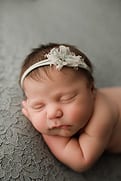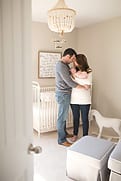 I had the absolute best experience! I was so nervous about how we would get any good pictures because my newborn wasn't the typical "squishy, cuddly" baby! She didn't need much sleep, and I just knew getting those sweet pictures would be impossible! Shannon made us feel so comfortable from the time we walked in and worked her baby whispering magic! We got the most amazing pictures! She is the best!
Shannon was a pleasure to work with, and she is great with the babies! She took the time to understand the style of photos we wanted. She was so soothing and sweet with our newborn for our newborn photo shoot - the baby slept the entire time! The photos turned out excellent! We will use her again and again!