Shannon was a pleasure to work with and she is great with the babies! She took the time and effort to understand the style of photos we wanted. She was so soothing and sweet with our newborn for our newborn photo shoot - the baby slept the entire time! The photos turned out excellent! We will use her again and again!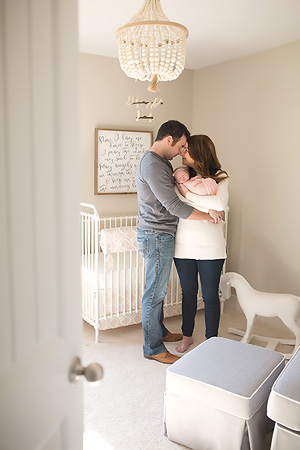 Ali + Mike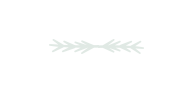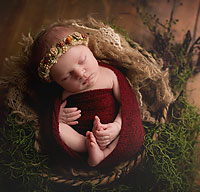 I had the absolute best experience!! I was so nervous about how we would get any good pictures because my newborn wasn't the typical "squishy, cuddly" baby! She didn't need much sleep and I just knew getting those sweet pictures would be impossible! Shannon made us feel so comfortable from the time we walked in and worked her baby whispering magic! We got the most amazing pictures! She is the best!
miranda j.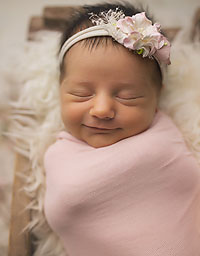 Shannon has photographed my daughter for all of her milestones since birth, and we have loved all of the pictures!! She is so very talented, and honestly knows just what to do to capture the perfect shot. My daughter was uneasy and cried at the beginning of her 1-year-old shoot, which made this Momma nervous as well. But Shannon never got upset or nervous and knew exactly what to do to make my baby comfortable and happy. Not only does she do amazing work, but she is also very prompt and professional at editing and responding. It was an absolute pleasure working with her, and we will be using her for all of our future milestones and family portraits!
erin j.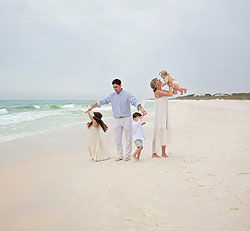 We just had our 4th photo session with Shannon and as always, it was awesome! She makes the sessions very comfortable and painless for everyone and the photos we receive are nothing short of amazing, and we will truly treasure them for a lifetime. I really couldn't say enough great things about her and her talent!!
jeff + julie