The 2021 Year in Review
It's time for one of my favorite blog posts of the year…. the Year in Review!  One of my favorite things about a new year is going back and reflecting on the past year and setting goals for the new year.  So this blog post is all about reflecting.  This was another year of growth at SPP.  I met many new babies…. thanks quarantine!   I also met new families and new high school seniors.  Newborns and babies will always be my priority, but as my boys are getting older I have found myself truly enjoying photographing high school seniors.  I also purchased my very own STUDIO!  This has been a goal for my husband and me for years, but we just haven't been able to find the right place.  The new space deserves its very own post, so I'll share more about that later.  For now, here are some favorites from 2021…
Biggest Newborn Smile
Out of all the photos I took last year, 95 newborns to be exact…. this sweet girl's smile is the one that stands out.  Newborn smiles don't happen at every session, so they are super special when they do.  Most newborns like to give me a big smile when my hands are full or I'm looking at the back of my camera!  I just love when all the stars align.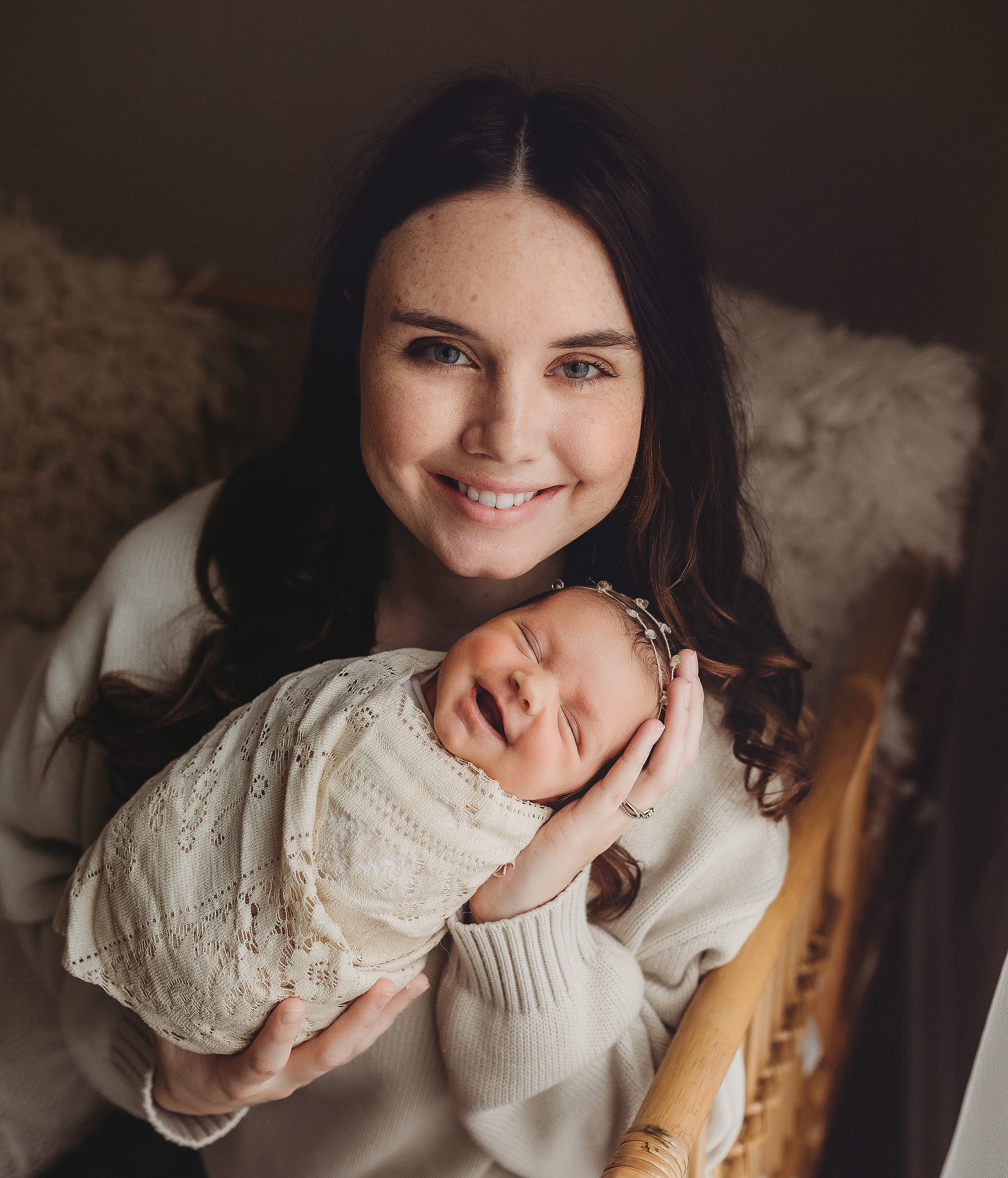 Favorite Color Newborn Prop
My newest flokati color has been one of my most requested colors since I got it. I have loved it for baby girls. It is from one of my very favorite prop vendors, Luneberry.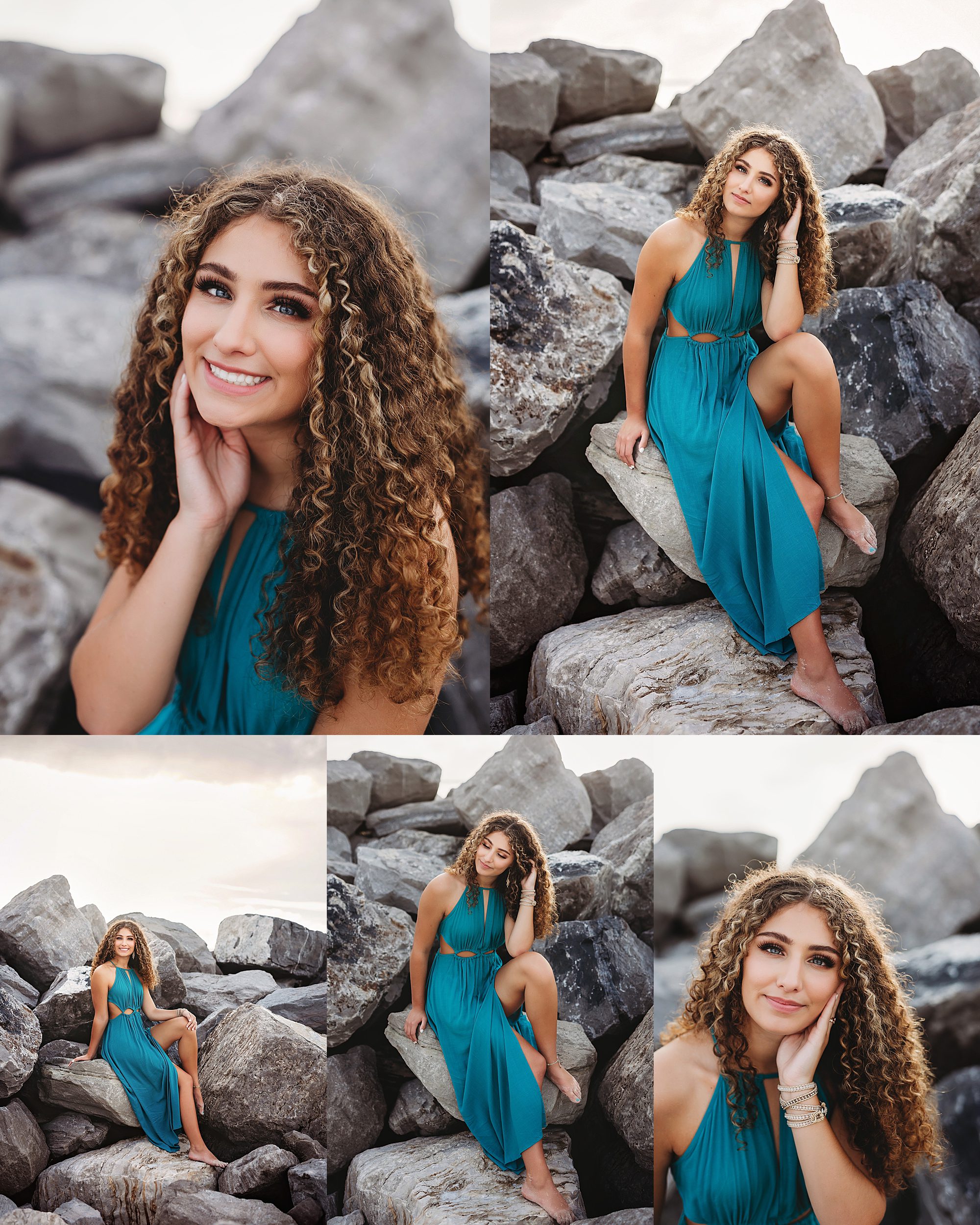 Favorite Twin Newborn Photo
When E and L's mom requested a lemon setup for their newborn session, I knew the perfect person to make lemon headbands.  AV Props designed the perfect coordinating headbands for these girls.  I love that they are big enough for users to use as they grow.  I will see them in a few months for their sitter session.  This photo was my most viewed and most liked photo on Instagram!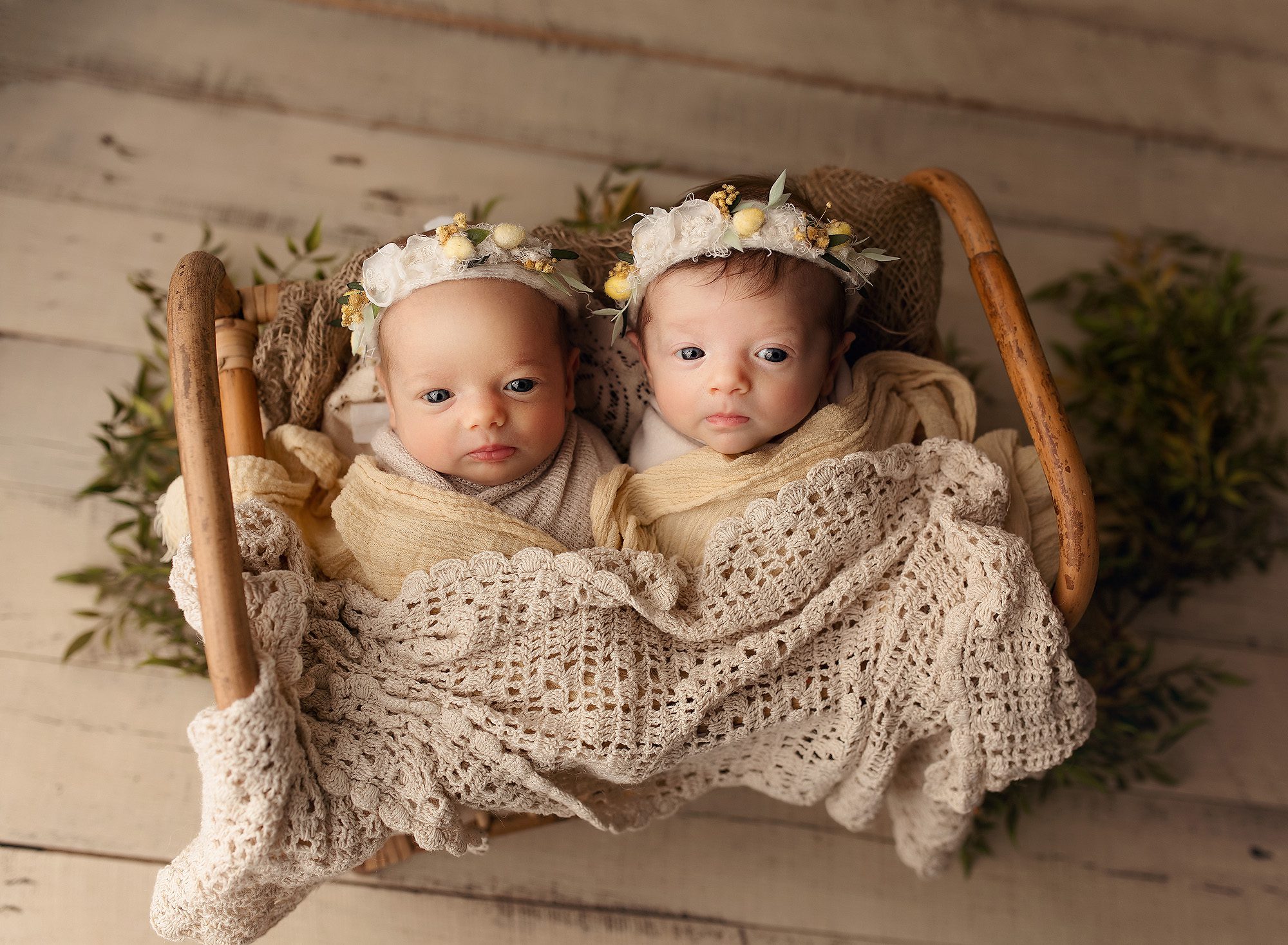 Prettiest Beach Sunset
I visit Destin, FL several times a year, and I always make time to fit in a few families.  I have worked with this family since their kiddos were newborns, so I was SO excited to meet them on the beach.  After a rainy week, the sky decided to show off for their family session.  This photo was just as gorgeous SOOC (straight out of camera) as the final edit is.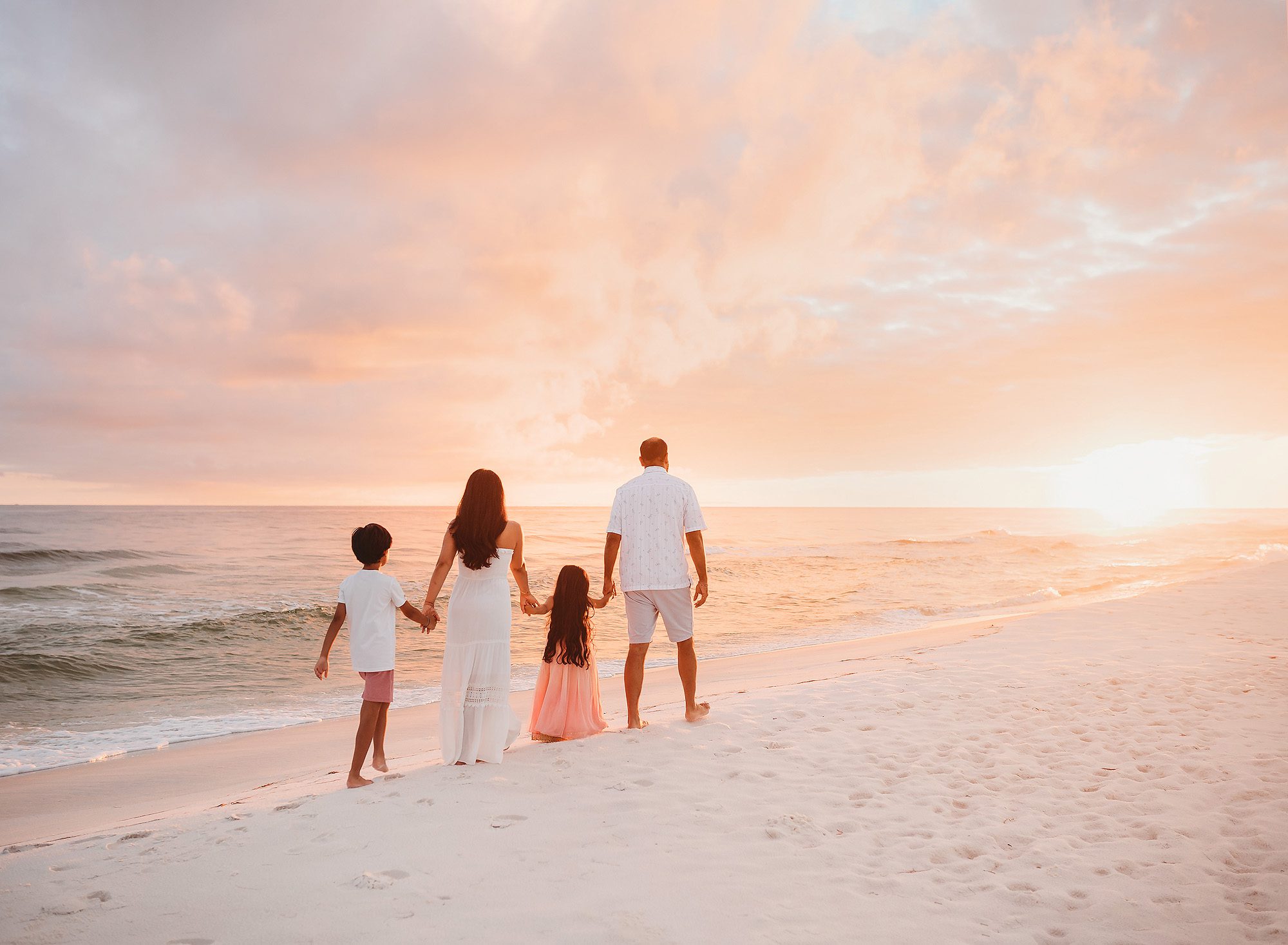 Lamb Minis
Lamb Minis 2021 started out very stressful!  The previous year's minis were canceled due to COVID, and we were determined to make them happen in 2021!  Unfortunately, mother nature didn't have the same plans.  It rained the day of the minis, and with our baby lamb getting bigger by the day, we didn't have the option to reschedule.  Sooooo we made lemons out of lemonade and went to the studio.  I couldn't be happier with how these turned out, and our lamb was a ham with the kiddos!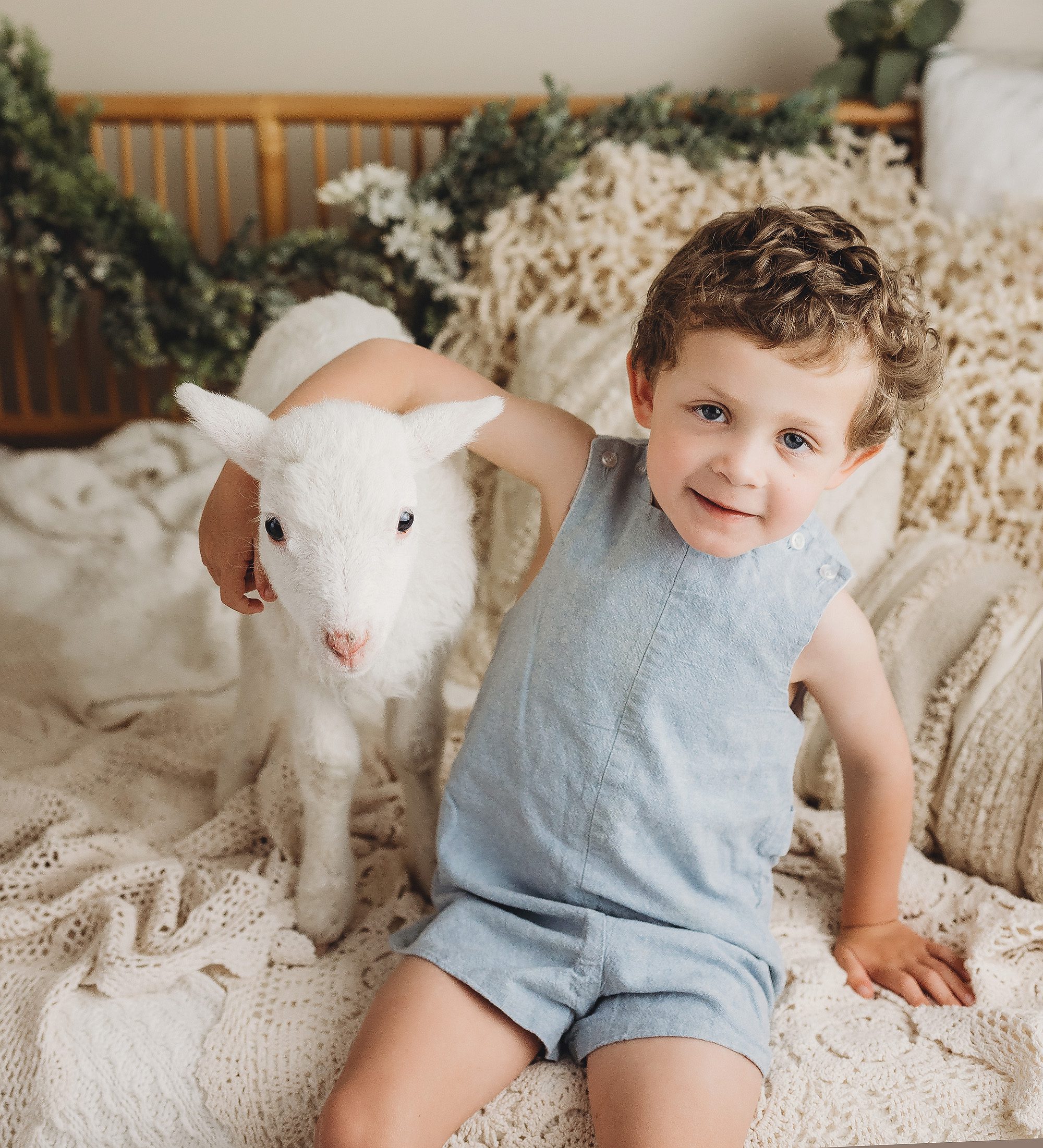 What a year!  There are so many more favorites to share.  I'm hoping to keep up with blogging more this year.  The best way to keep up with my most recent work is to follow me on Instagram.  I'm working on dates for travel and mini sessions this month.  Make sure to join my newsletter to be the first to book a 2022 session.