Abel has been a joy to photograph since I first met him at his newborn session. He has the most adorable serious face, but then will surprise you with the cutest little smile. His is on the go now, so this session was busier than his 6 month session. He might have made his baby wranglers (aka mom and dad) break a sweat, but I'm pretty sure these pictures are worth all the work. Happy birthday sweet boy!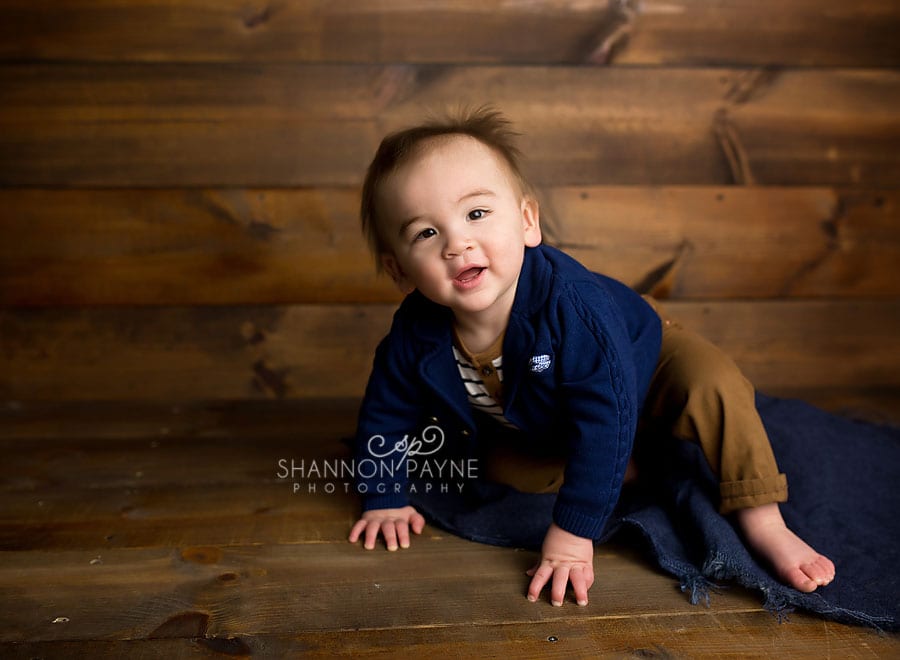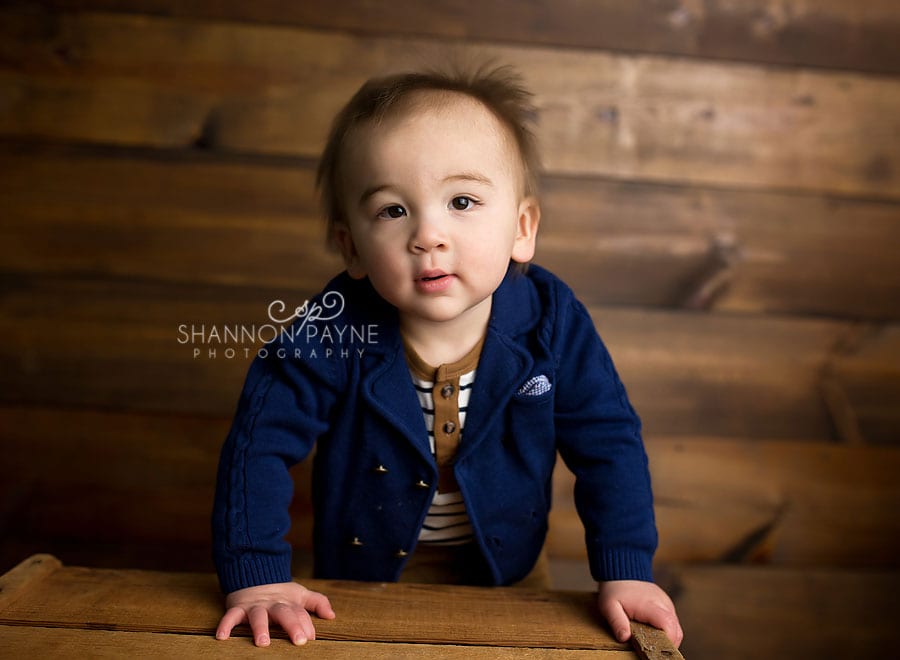 He was not so sure of sitting on a box. We got a few funny faces each time we tried.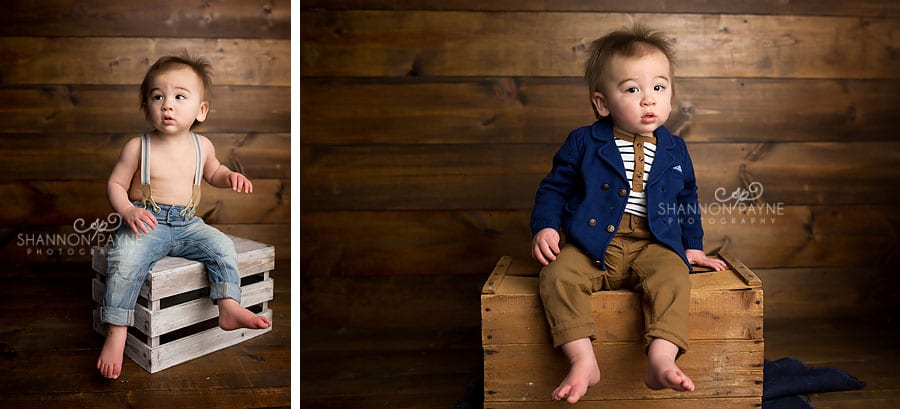 He loved playing in the high chair.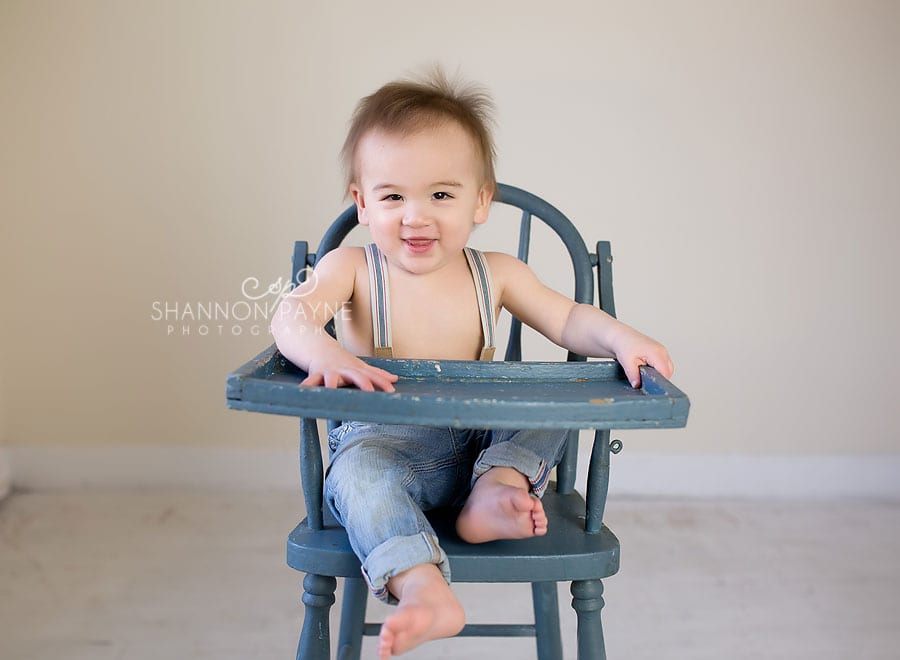 But we saved the best for last. I could barely get his eyes of his cake, but who could blame him?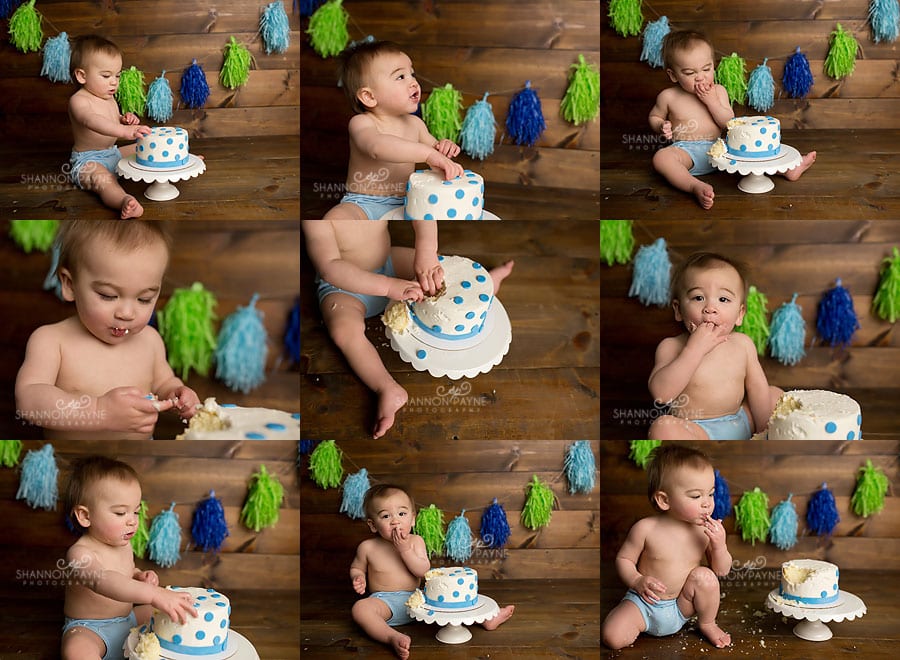 Nashville Middle TN First Birthday Photographer