I have been so excited for this baby girl's arrival. Well, I wasn't sure she was a he or she until her birth day, because her family waited until then to find out her gender. I don't know how anyone does that! I'd be going crazy, but it sure does make that day even more exciting. Luckily, I'm friends with these two awesome parents, so I was doing some Facebook stalking that day. When I found out that baby Drew was a girl, I'm pretty sure I squealed with excitement. I know mom would have been just as happy with a boy, but I'm pretty sure this baby girl is going to make their little family complete. Her big brothers are already so wonderful with her. It really is precious to watch.
The day that we had Drew's session scheduled, she woke up with swollen, puffy eyes, and they weren't getting any better. So we decided to go ahead and reschedule. I asked mom how she thought about going outside instead of using the studio, and she was game! I had been watching a perfect spot for weeks and was so excited to put it to use.
How gorgeous are they? I love every image from this session, and I'm pretty sure I'm going to be bringing more newborns outdoors next year 🙂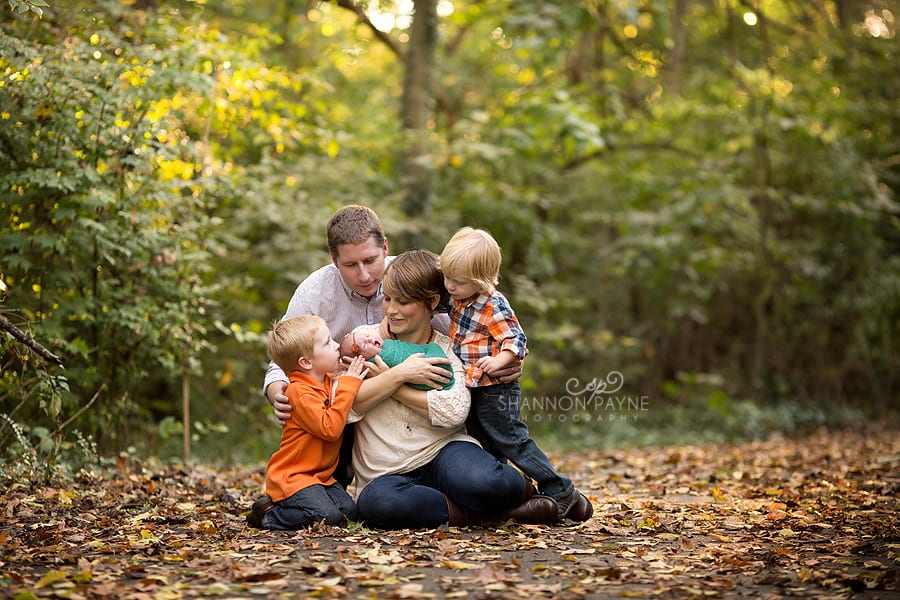 Probably my very favorite shot from their session. I can feel the love every time I look at this.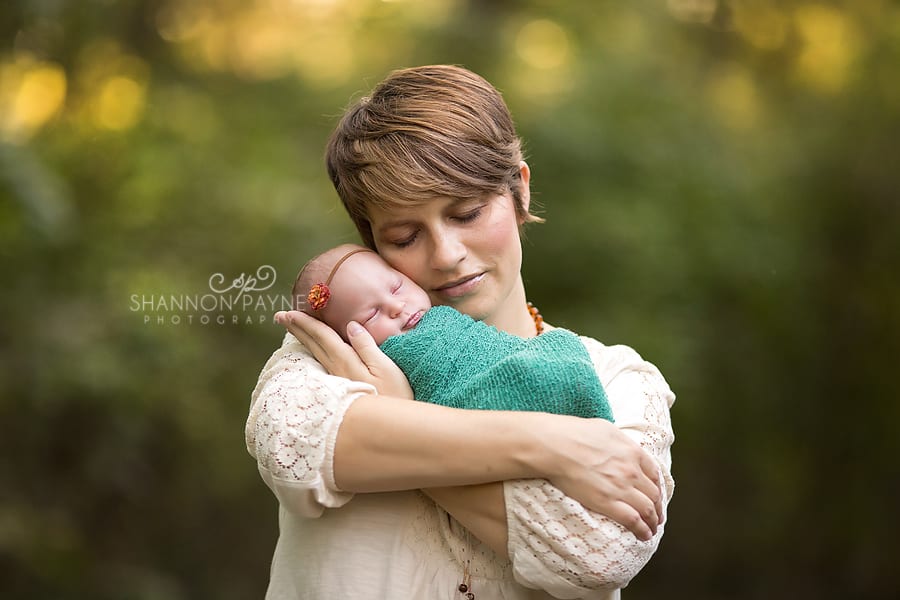 And these two! They were such good boys for their pictures. I love Q's arm around his big brother and that little face staring at sister. She is going to be one loved and protected little girl.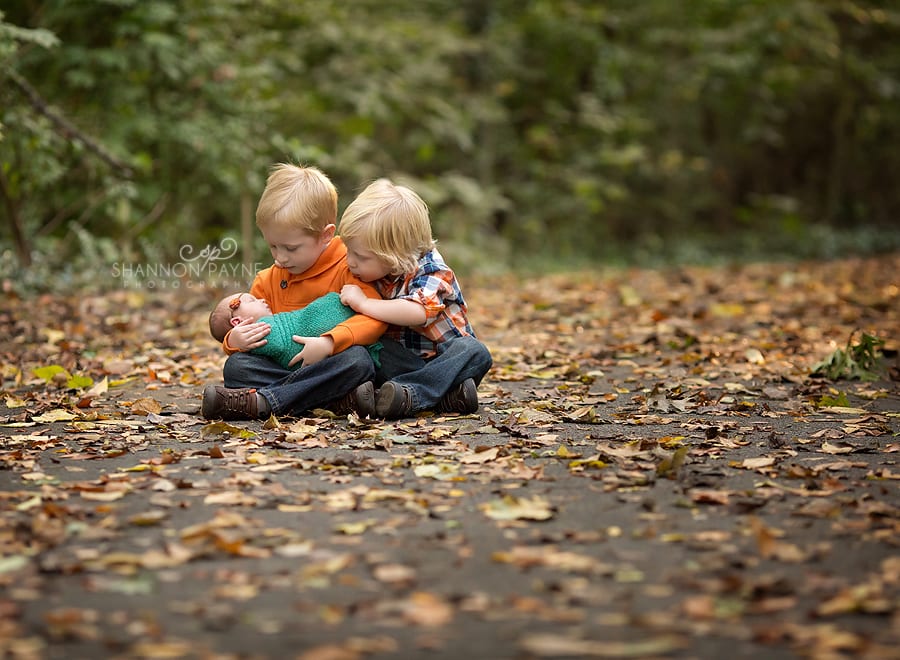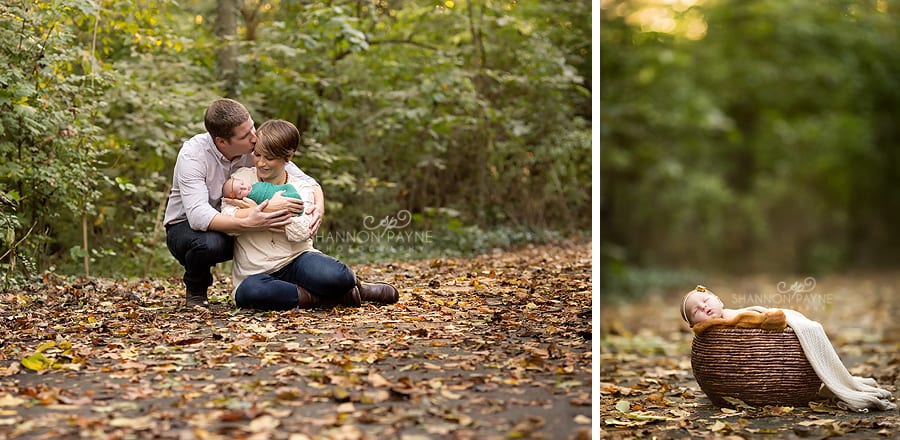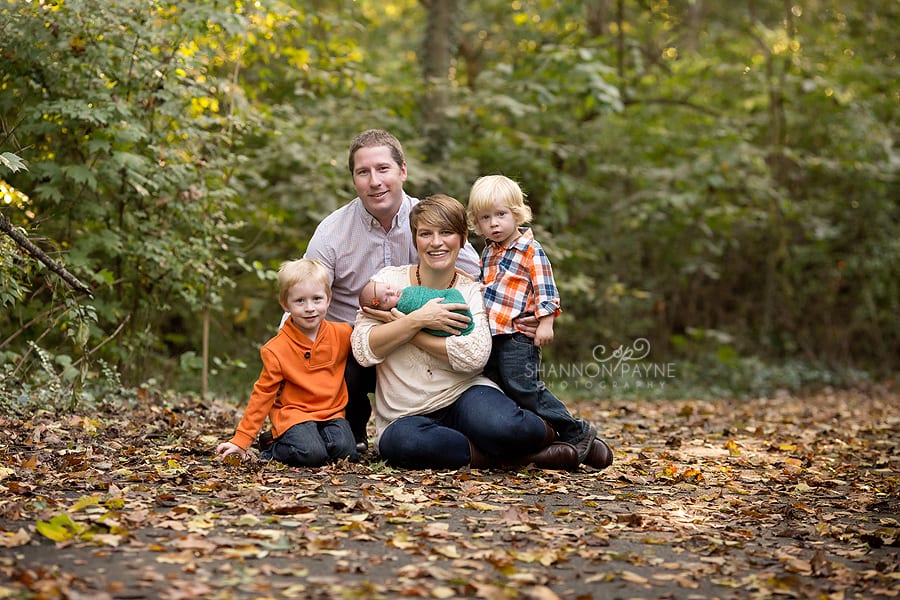 Welcome to the world sweet Drew! You are one loved little girl.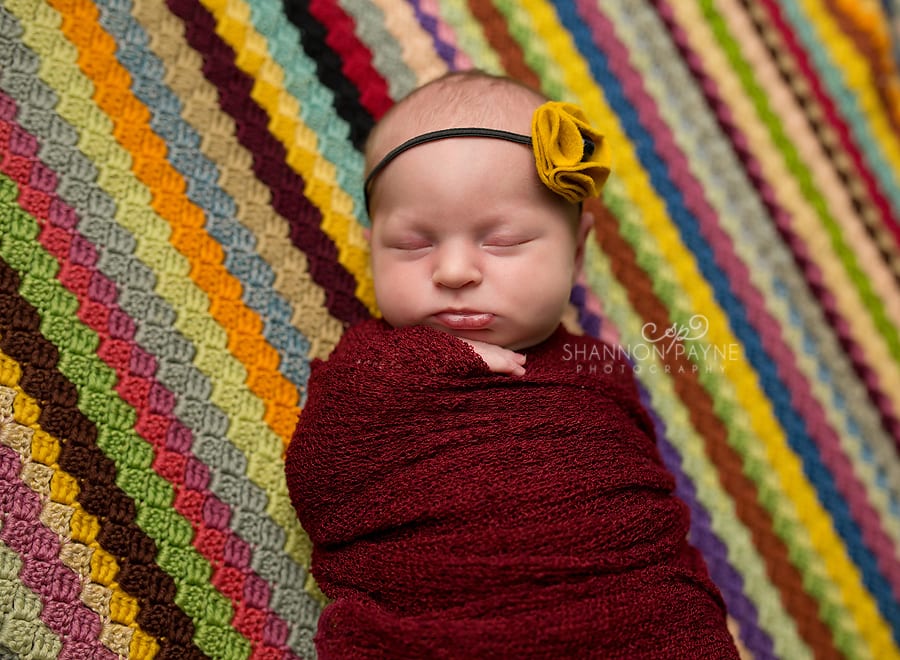 Brentwood Franklin Newborn Photographer