Nashville DSLR Camera Class | Today is a snow day in Nashville. Wouldn't it be great if you could go outside with your kids to get pictures like these?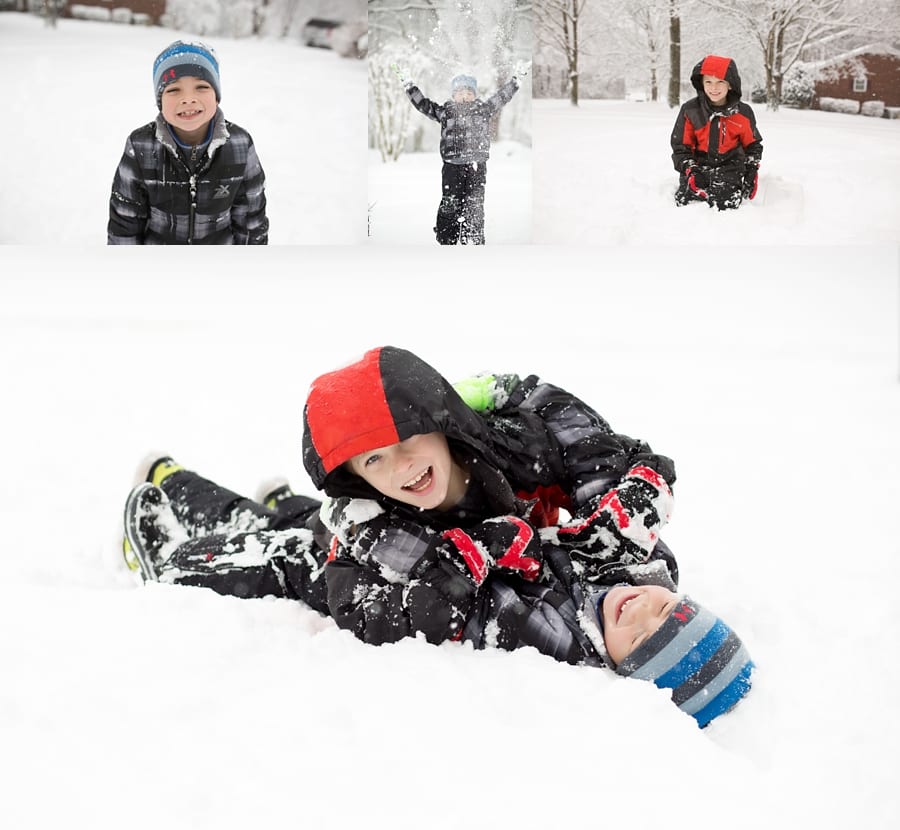 Mommy and Her Camera is in its 6th year and has helped so many people take better pictures of their children and families. AND you don"t have to be a Mommy to attend! You can be a dad, a teenager, a teacher, an aunt, etc. This class is intended to help you work learn all of the functions of your camera, get out of the auto setting, and take better pictures.
All you need is a DSLR (a camera that changes lenses). No experience needed!
Here are some of the topics that we will cover:
– Camera basics and functions
– Modes – AV, TV, M
– Exposure
– Shutter speed, aperture, ISO
– Histograms
– White balance
– Using natural light
– Metering
– Focusing
– Composition
– Saving and printing your images
– Tips and tricks
Workshop Includes:
– 3.5 hours of instruction: includes time for discussion and hands on practice
– A workbook full of great information
– A fun Mom"s day out with new friends
This workshop is intended as a beginning photography class. We"ll work on getting to know your camera better and taking better pictures. This is NOT a photography business class OR intended for someone wanting to start a photography business.
Cost: $125
**Sunday, February 12th: 1pm-4:30pm at SPP studio in Hendersonville, TN**
Class size is limited to ensure one on one time. Seats are non-refundable or transferable. If you are unable to attend, you may find someone to attend in your place.
Please email me at [email protected] to reserve your seat today.
Nashville DSLR Camera Class