Nashville Fall Mini Sessions 2018
It's that time of the year!  Fall is a photographer's busy season.  Technically, since I specialize in newborns, I am busy year round.  But in the fall, I dedicate a large portion of my calendar to outdoor family sessions on top of my newborn and baby clients.  So…. with that said, I am NOW BOOKING Nashville Fall Mini Sessions 2018!
Green Truck Minis
For the past 2 years, I have offered "Red Truck Minis".  They have been a HUGE hit!  Last year, we had 12 families on one day.  It was a little bit crazy!  This year, I decided to change things up a little bit.  We are using this beautiful green truck on private land near my Hendersonville studio.  Green Truck Minis are designed to be short and sweet.  They are super quick 15 minute sessions aimed at getting great Christmas Card photos.  These will be at the end of September like they were last year.  Last year's clients loved having their pictures done early in the season and getting their cards out on time.
Yellow Field Minis
These will be my first ever yellow field minis!  Every year, one of my favorite fields gets covered in yellow flowers.  (I hear it's rag wood, so if you have allergies, make sure you take your allergy meds that day!)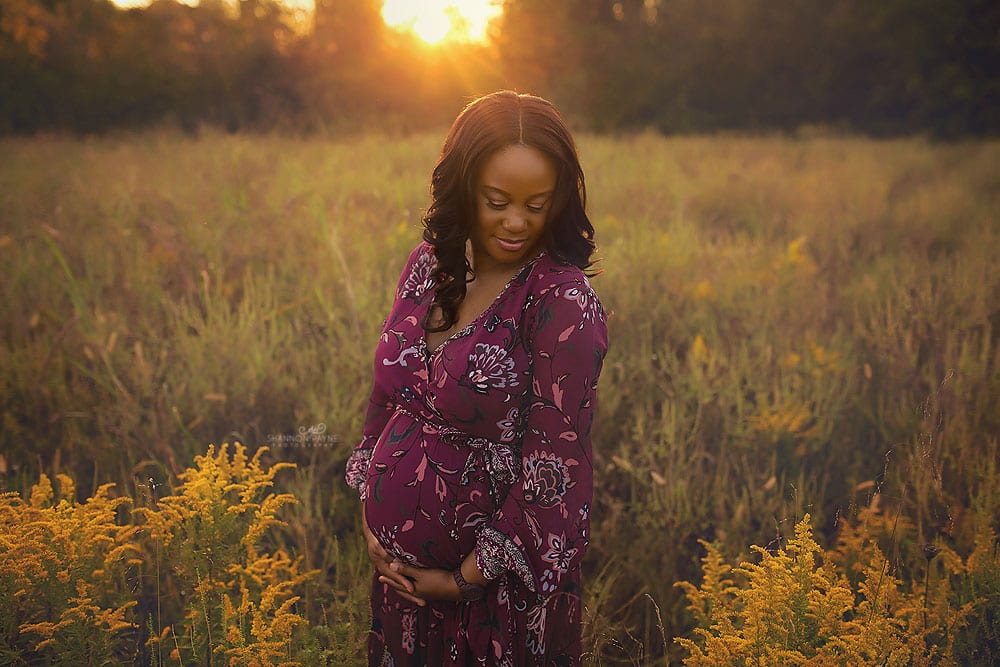 Farm Minis
Last year was our first ever Fall Farm Mini Sessions.  Everyone LOVED these!  I had to bring them back for 2018.  Farm minis are a little longer than Green Truck Minis.  This gives us more time for snuggles and playing, which are my favorite things to do at photo sessions.  The farm is a private farm located in Gallatin, TN.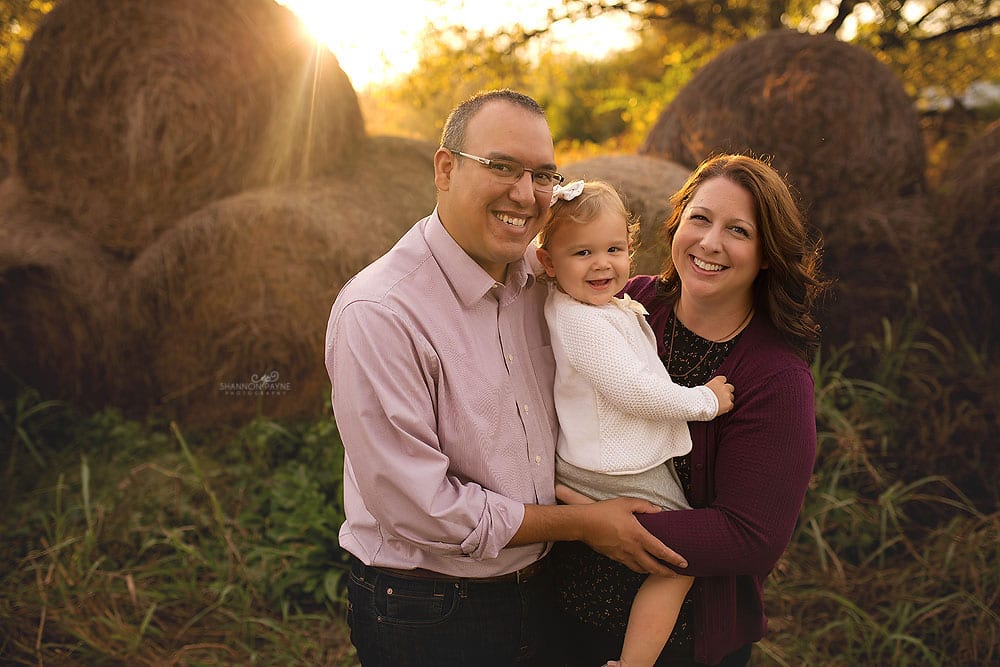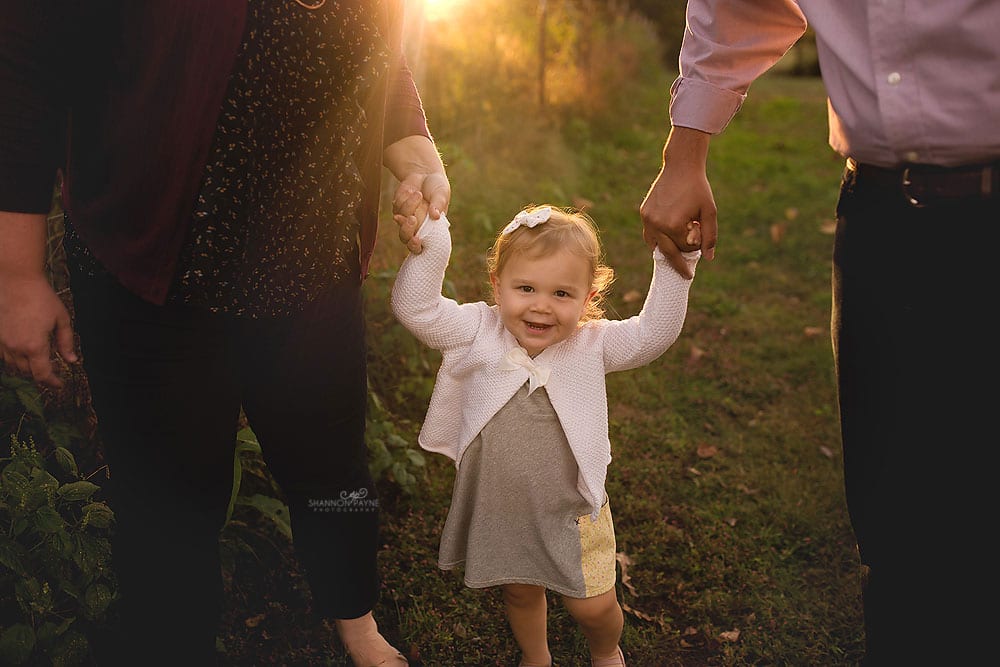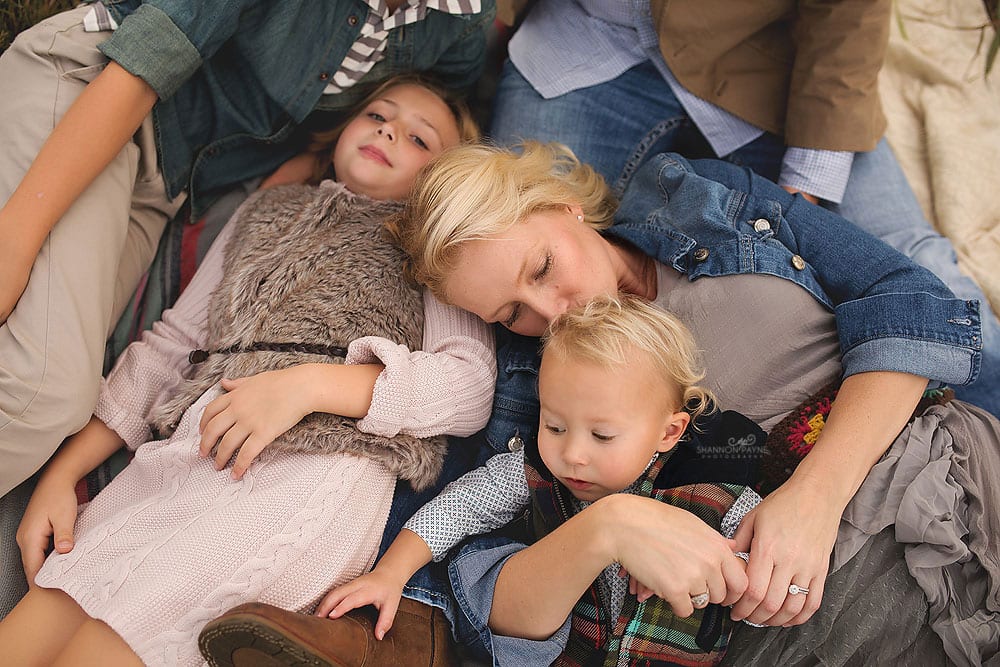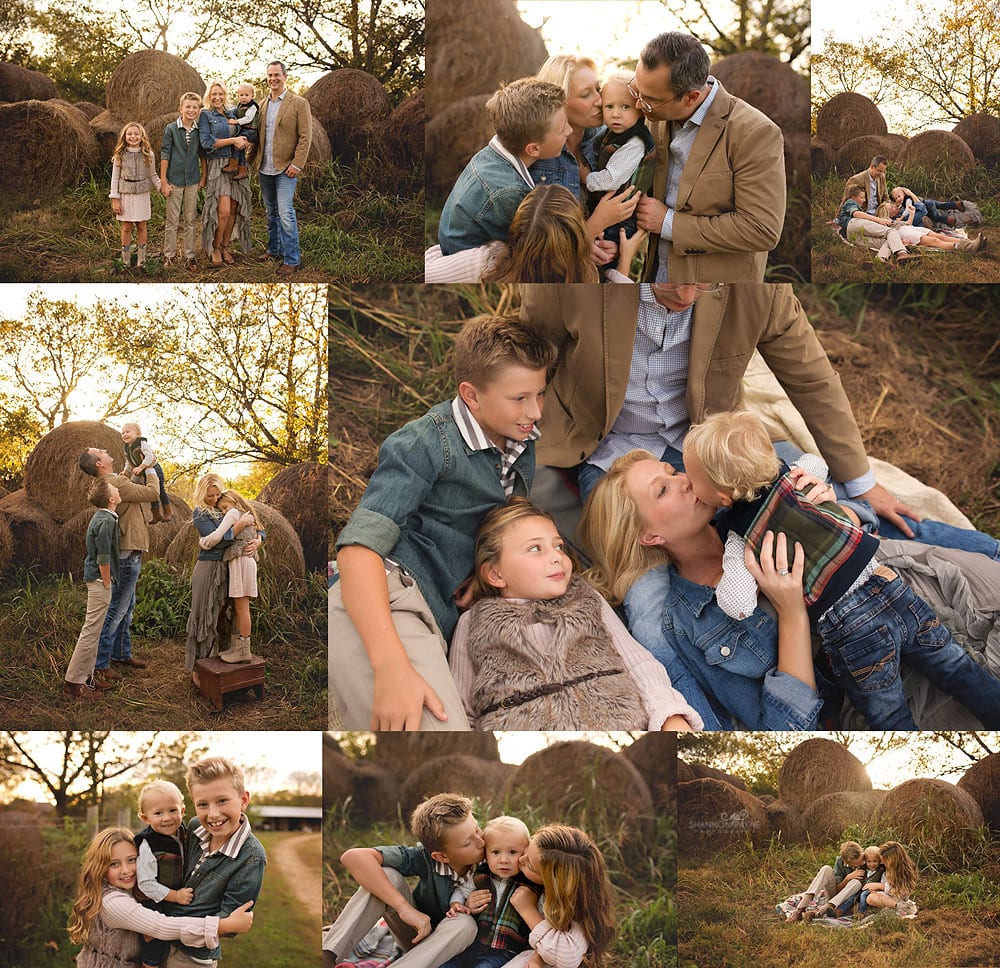 Field Minis
We will end mini session season in November with field minis.  These are longer like the farm minis.  They are a little taste of our regular sessions.  Don't expect a lot of staring at the camera and saying cheese.  I don't do that!

Nashville Fall Mini Sessions 2018
Ok guys!  Who is ready to book?  I have already opened up the remaining dates for full sessions, and my fall session bookings are in full swing.  Visit our family photography page to see what family sessions are like with SPP.  There are only a few dates and times left.  Visit our booking site today to get scheduled!