I'm pretty sure the best job in the world is being a newborn photographer. I get to hug and love on newborns on a weekly basis! Meet Easton. His mommy is a sweet friend, and I was so excited for him to make his arrival. Our plan was to photograph him at the hospital for a Fresh 48 session. However, things don't always go as planned! Sooooooo, we settled with a newborn session in the studio. I sure am glad we did! He was an absolute dream to photograph.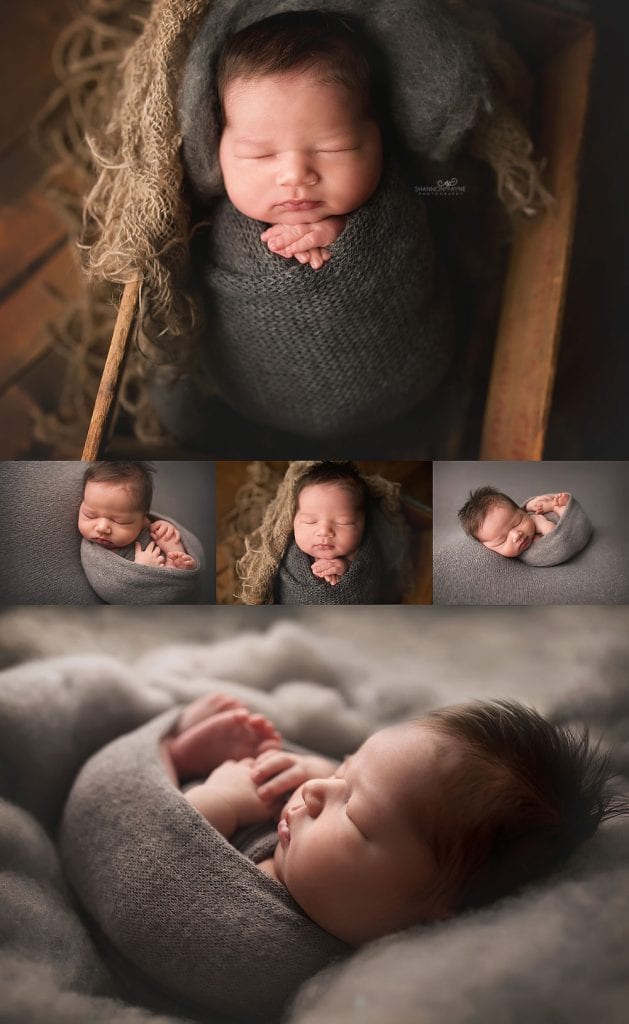 Newborn Photographer
Easton is a pretty gorgeous newborn, but he also has a super cute big brother. Eli LOVED his time in front of the camera showing off his baby brother. I just love these sibling and family pictures.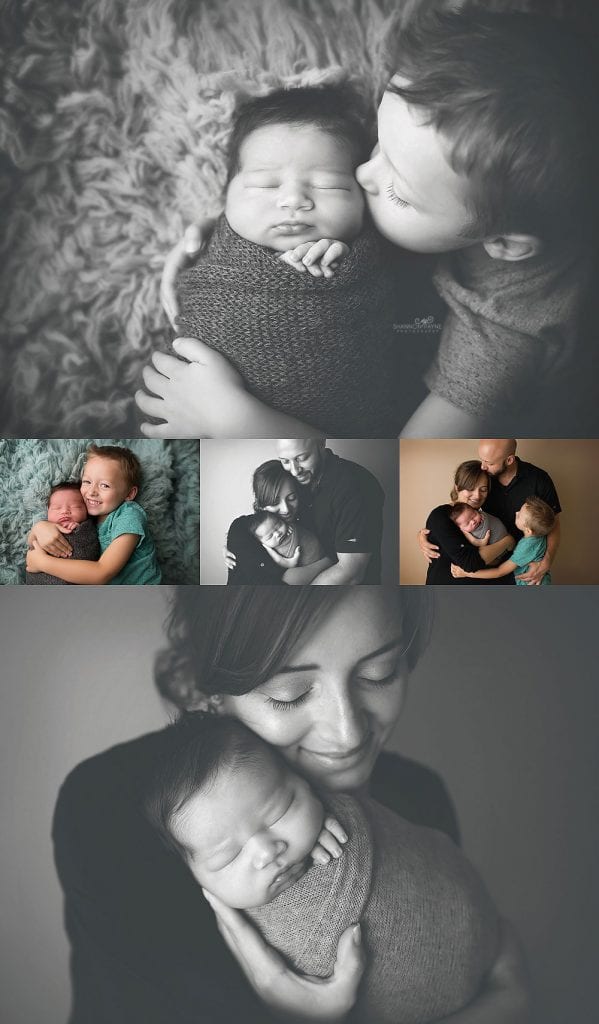 Are you expecting a baby and looking for a newborn photographer? We"d love to hear from you. Shannon Payne Photography specializes in newborn photography. One of Nashville"s top newborn photographers, Shannon has trained with some of the best photographers in the world in order to great the best newborn experience for your family. It is best to get on our calendar during your 2nd trimester. Email us today to book your session.
---
Shannon Payne Photography is a boutique studio located just outside of Nashville TN. Our baby photographer Nashville infant photographer studio is nestled in the heart of Hendersonville, TN. Most of our maternity sessions take place outdoors just before sunset. We offer maternity, newborn, and baby sessions as well as packages for baby plans. Shannon Payne Photography is Nashville"s premier maternity, newborn, and baby photographer.
Contact us today for our complete price list and to schedule your next session. Sessions do book quickly. It is best to schedule your session 3-4 months in advance and during your 2nd trimester for a newborn session. Email us at [email protected] or contact us by phone (615)348-5808. You can also visit us on Facebook or Instagram. To receive the most up to date information on our sessions, please sign up for our newsletter via the link on our blog.
Shannon Payne Photography is named one of Nashville"s Best Newborn Photographers. Expertise has ranked us as one of the top newborn photographers in Nashville. https://www.expertise.com/tn/nashville/newborn-photography Shannon Payne Photography serves Nashville and surrounding areas including Hendersonville, Gallatin, Brentwood, Franklin, Murfreesboro, Smyrna, Goodlettsville, Bellevue, Old Hickory, Hermitage, Donelson, Mt. Juliet, Lebanon, Castalian Springs, East Nashville, Germantown, Nolensville, Green Hills, Ashland City, 12 South, Belle Meade, Cool Springs, Clarksville, Greenbrier, Spring Hill, Madison, Dickson, White House, Portland, Fairview, and all other Middle TN areas.