This little guy came to the studio at 3 weeks new. It's a little older than I try to get babies in, so I never know what to expect. Babies tend to be awake longer and not as moldable at this age, but not Pasha. He was a little modeling machine. And isn't he gorgeous? I could have snuggled and posed him all day long.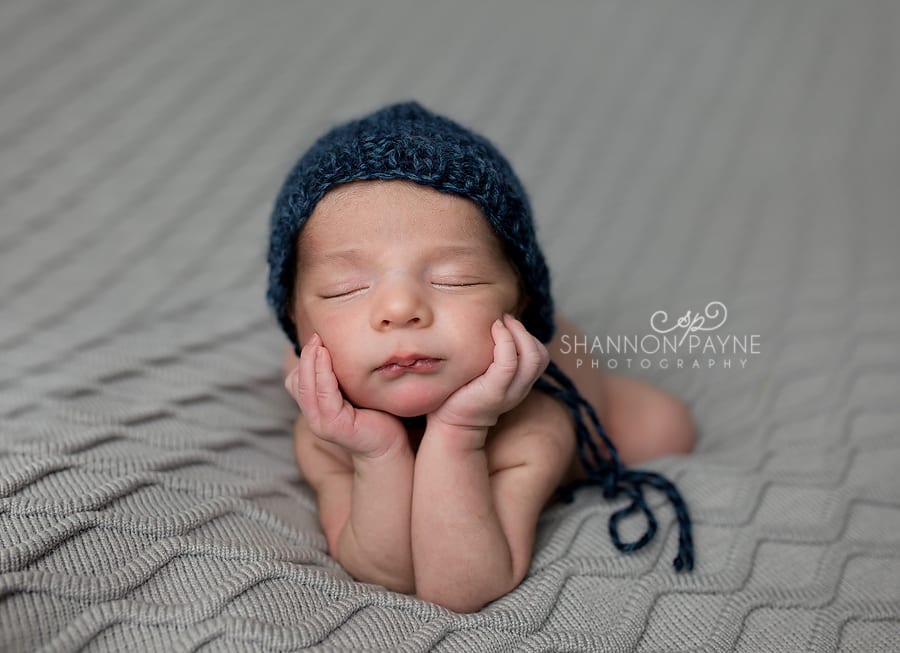 I love that little mohawk. Baby mohawks are my fav!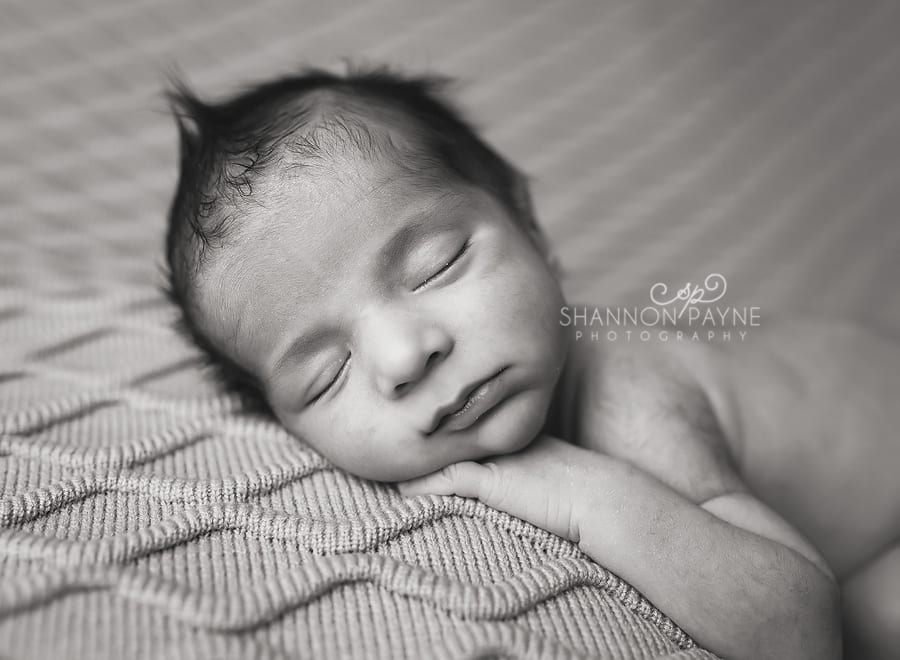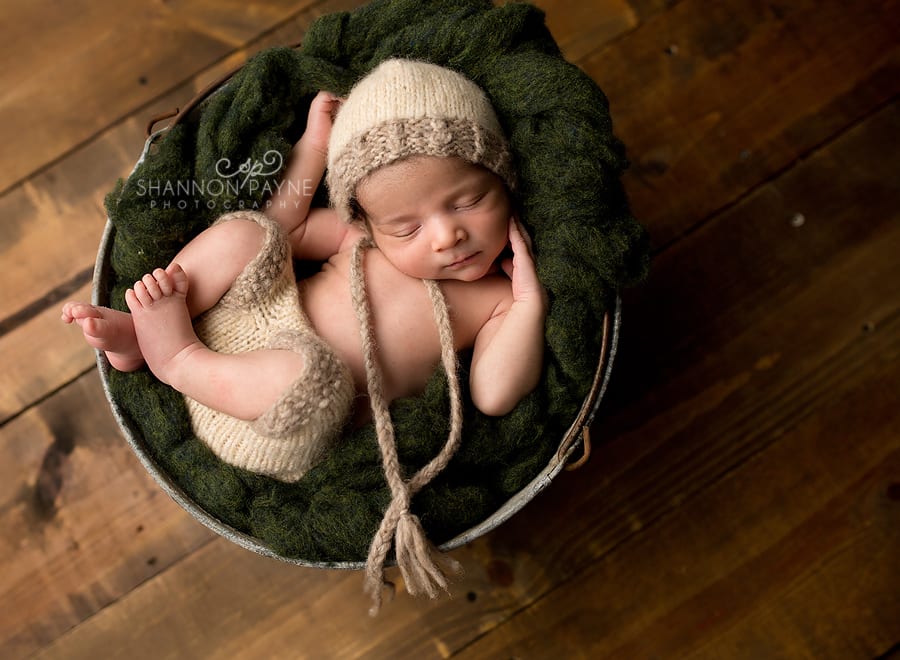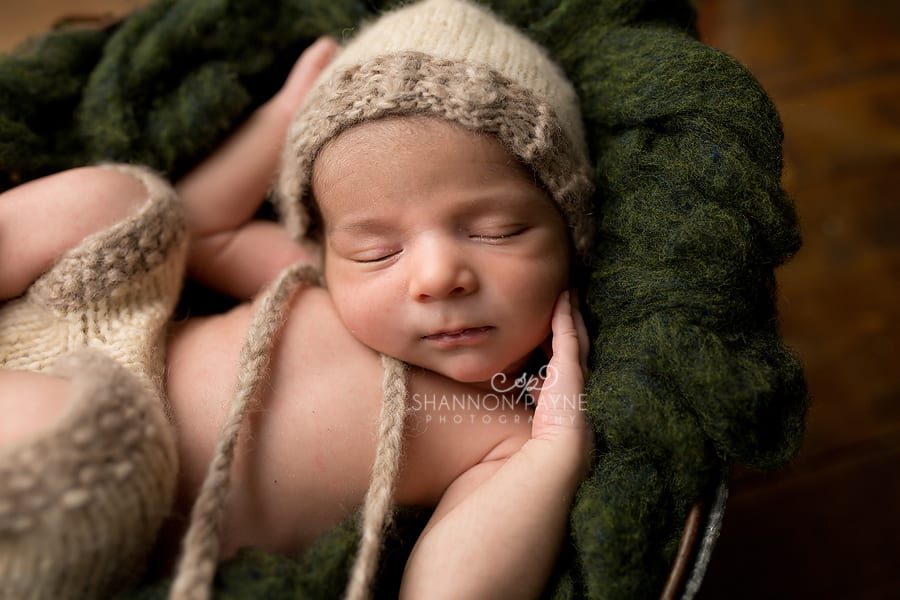 I think this is one of my new all time parent favorites. Those eyes and that smirk are perfect!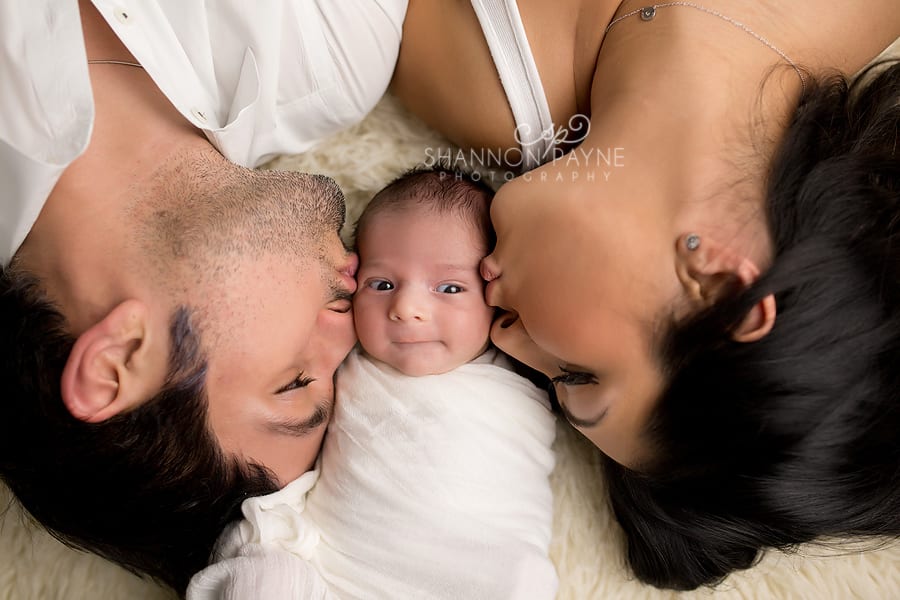 Belle Meade Green Hills Newborn Photographer