I have been lucky enough to photograph Miss O several times this year. Her 1 year old session at the beginning of the year was amazing, and I have been excited to see how much she has grown. Now she's walking, talking, and asking all sorts of questions. I love hearing those first little words come out, and I love how only mommy or daddy can translate. Along with all of those great milestones came another little one…. shyness and stranger anxiety! My very first camera click was one of my favorites. I had to include it below. I love that unsure face with mommy and daddy close by.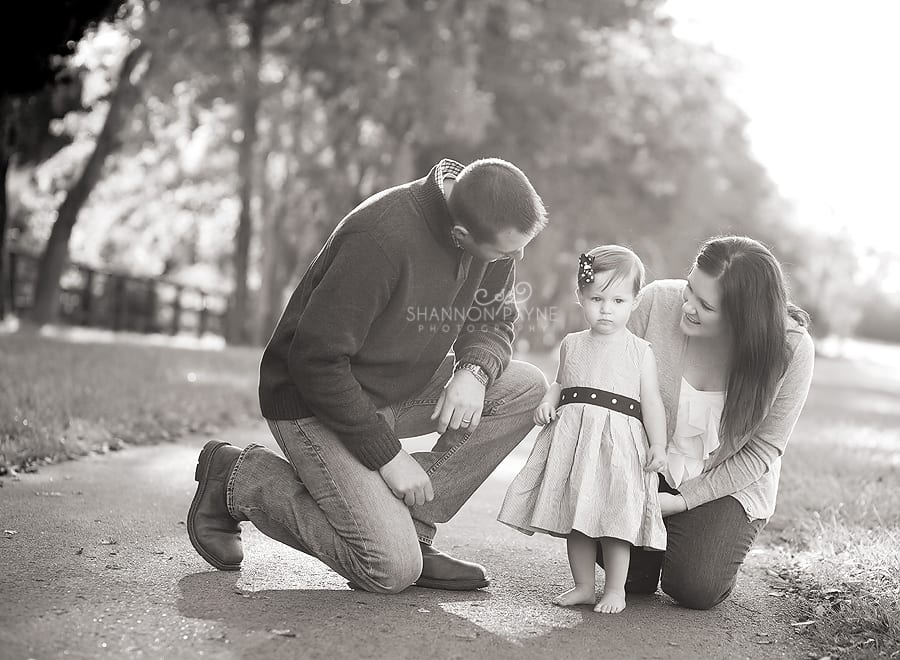 She started to warm up, and we sand songs and watched airplanes, bikes, skateboards, dogs…. A park is a busy place!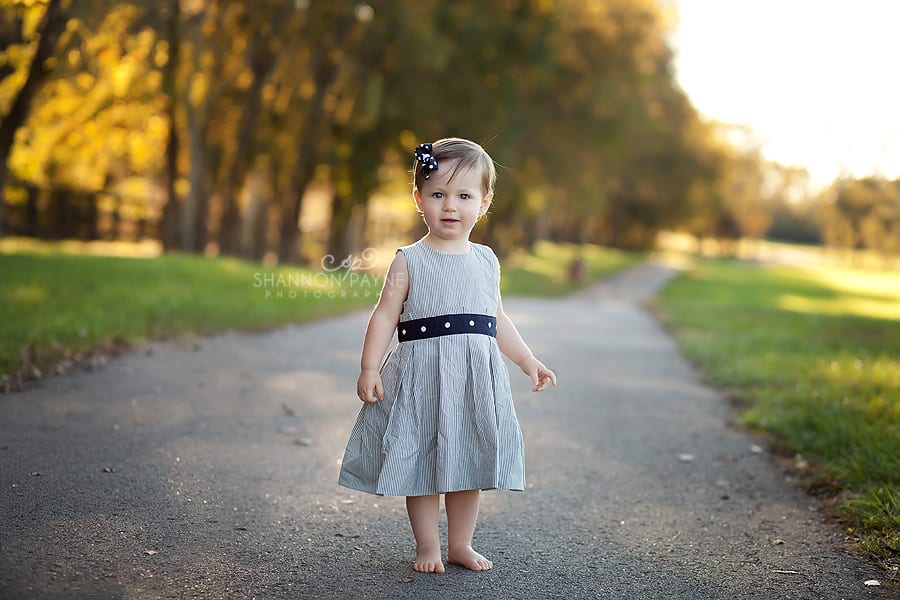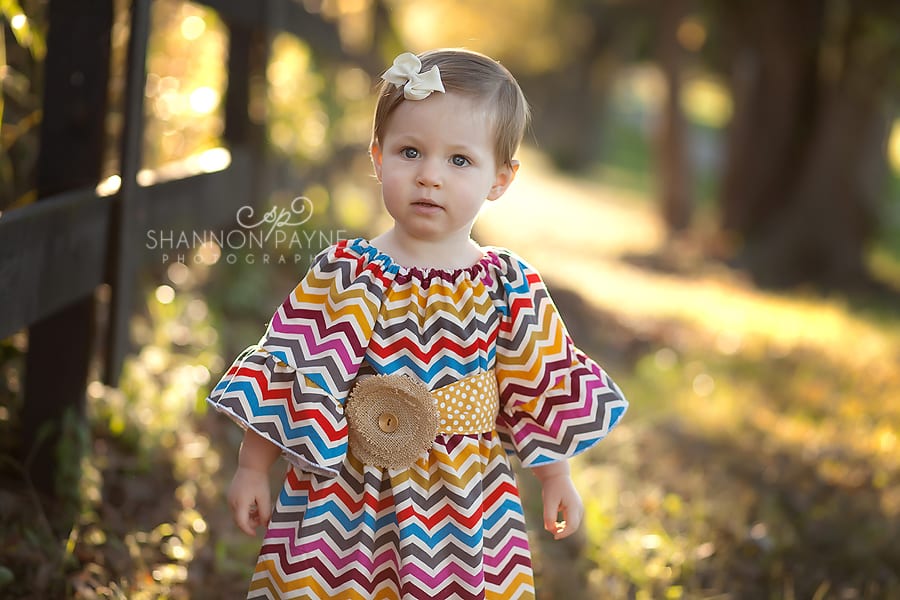 By the end of the session, she was getting sleepy. These are my most favorite images from the session.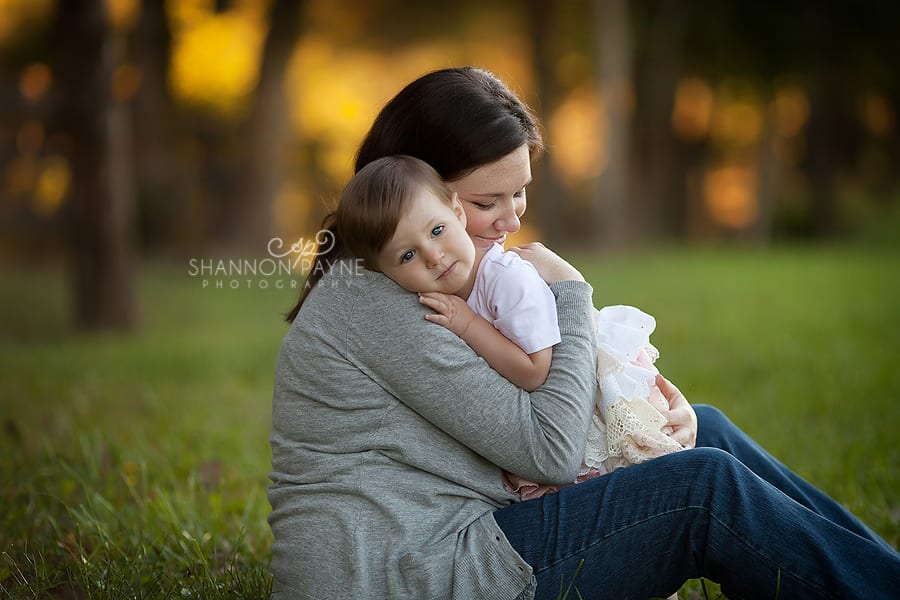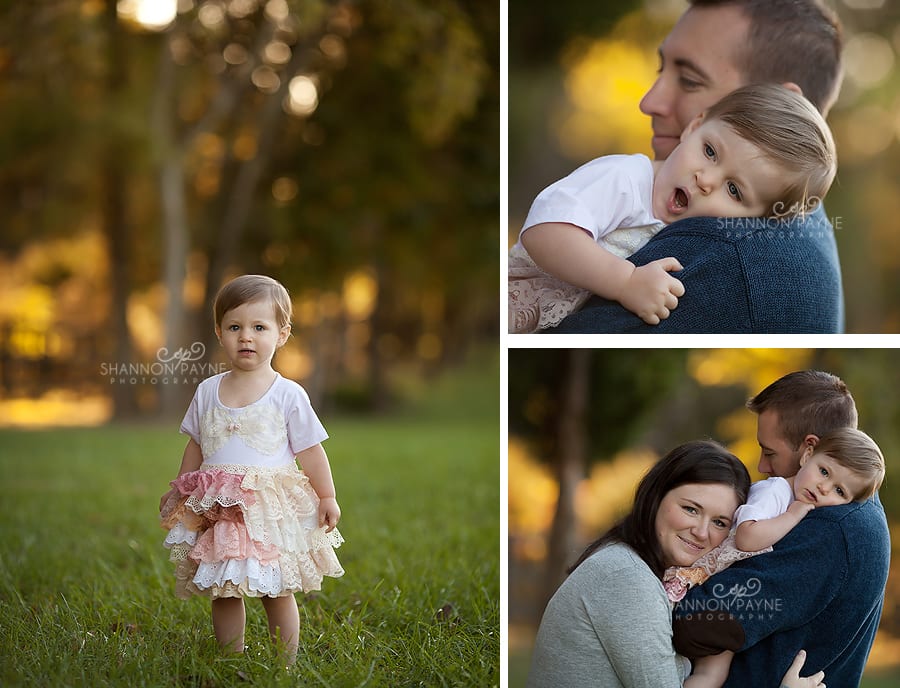 Hendersonville TN Baby Photography Studio