Are you a senior graduating in 2023?  If so, now is the time to start thinking about your senior photos!  This is one of the most exciting parts of your senior year.  I know it was for me.  Senior photos are so much more unique and customized to your personality now than they were back when I graduated.  With your senior year just around the corner, I wanted to share some tips for planning your senior photos.
1. Find a Photographer
I know that sounds like a no-brainer, but choosing your senior photographer is a really important step.  Your photographer will help you select outfits and choose locations, which will determine the whole look and feel of your photos.  If you have a look or vibe that you are going for, make sure to discuss this before you book.  Some photographers specialize in certain styles, and you want to make sure that this fits the look you want.  You also want to find a photographer who has great communication because you will be working together to plan the best session you can.
2. Nail Down Your Locations
Once you have chosen your photographer, it is time to nail down your locations.  Look at other senior photos and decide what catches your eye.  Do you like sun-drenched fields or maybe a more urban look?  Do you want to see the Nashville skyline or do you like a more subtle backdrop?  As a photographer, I know lots of different spots for photos that you may not have thought of.  I look at how the light hits areas and how your outfits will look with certain backdrops.  Part of my job is guiding you to locations that you will love.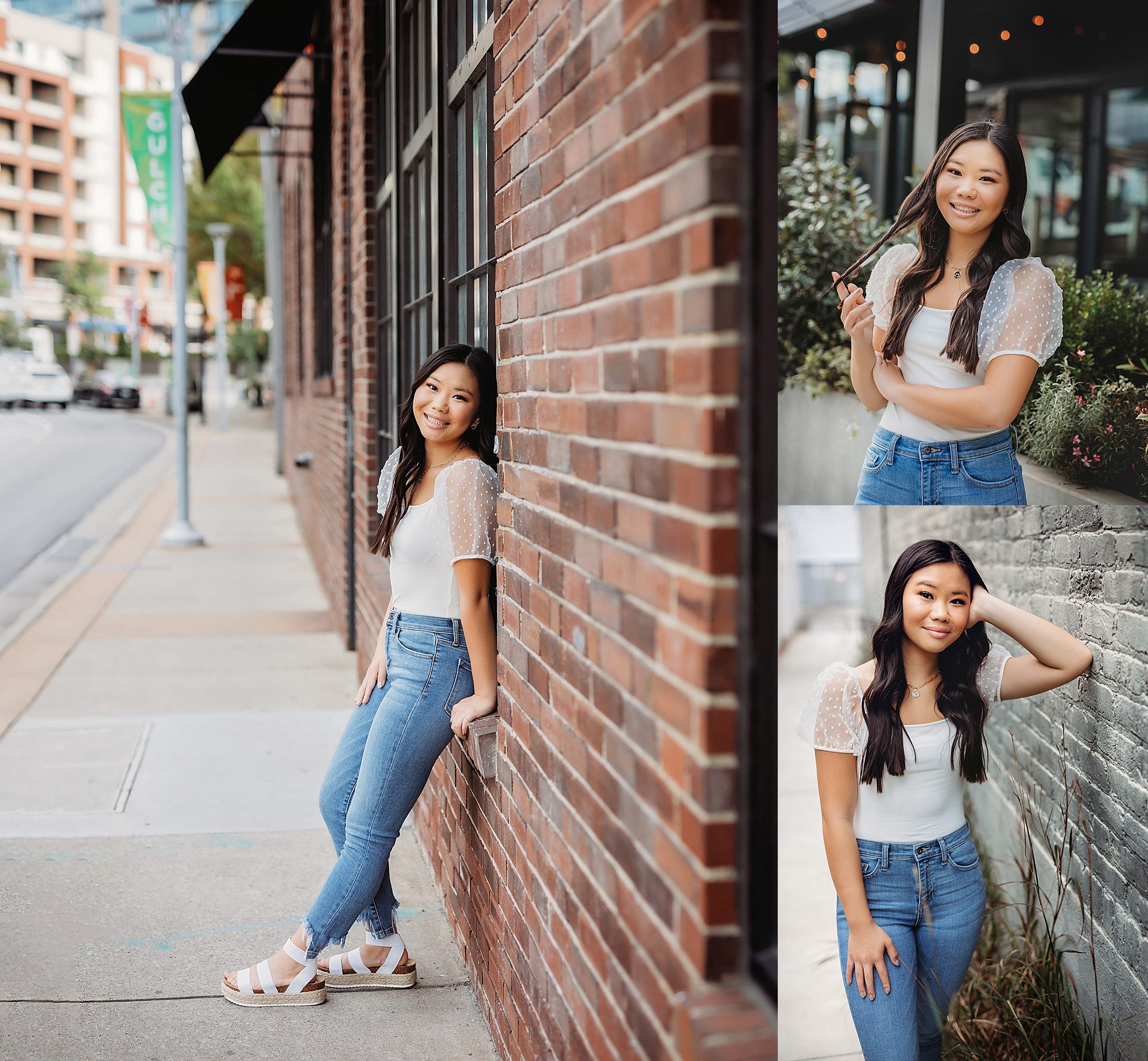 3. Choose Outfits that You Love
Your outfits can make or break your session.  No pressure, right?!?  But seriously, they are a very important part of the planning process.  I always recommend a casual outfit and a dressy outfit.  This gives variety to your photos.  You also want to make sure that you feel good in what you are wearing.  So make sure to try things on ahead of time.  I like to have my clients take photos of them in each outfit and send them to me.  That way I can offer my honest opinion on what looks best and what will photograph best.  Most people don't know this, but there are certain colors that don't photograph well.  We want to choose outfits that look great on you and on camera.  Once we have your outfits selected, we will finalize locations and everything will come together.  The planning process should be fun, not stressful, and I am here to help you along the way!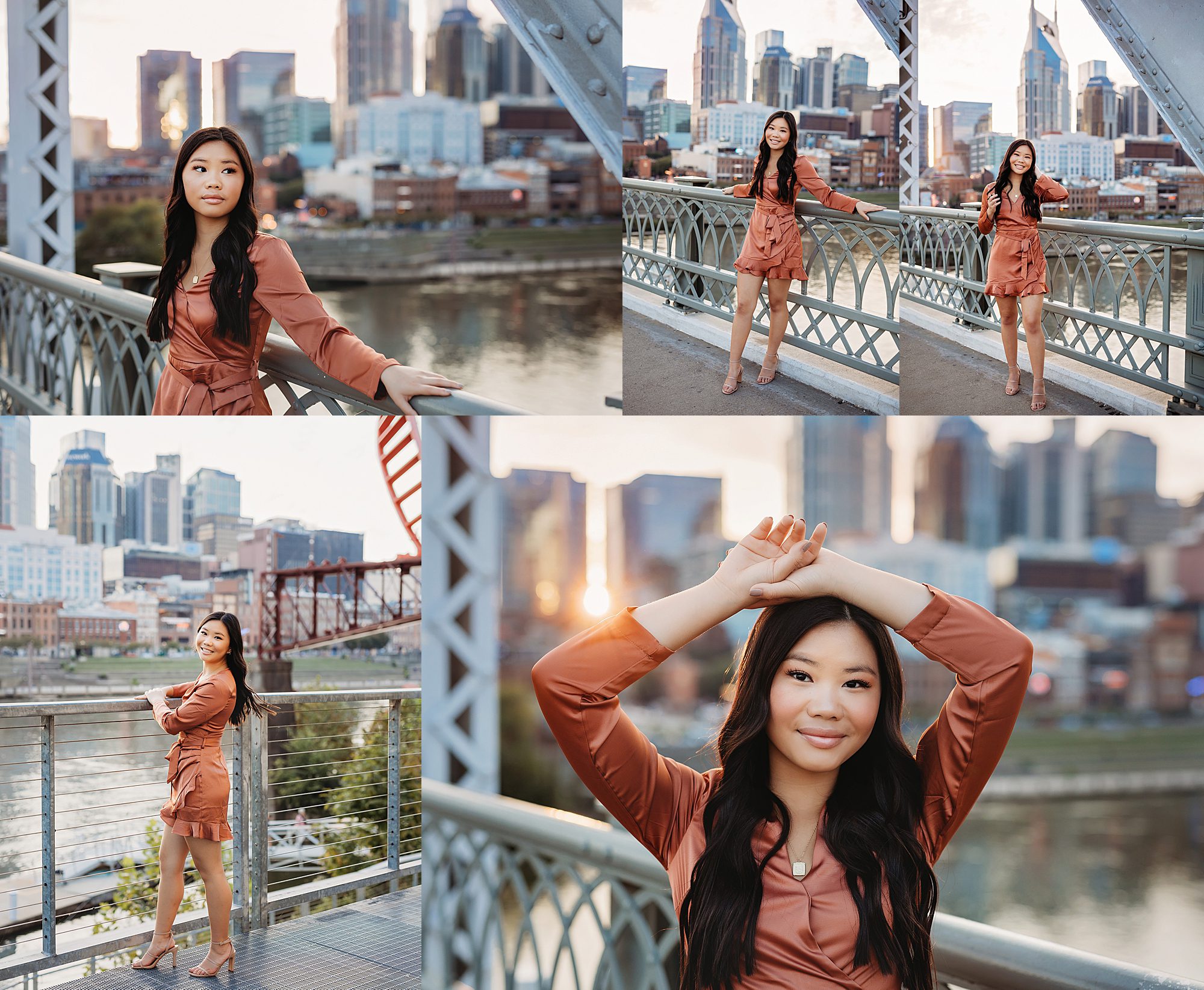 Are you ready to schedule your Senior Photos?  I currently take one senior a month, and I only have a few slots remaining for 2023 seniors.  Click on my contact tab so we can chat!