5 Things to do with Your Newborn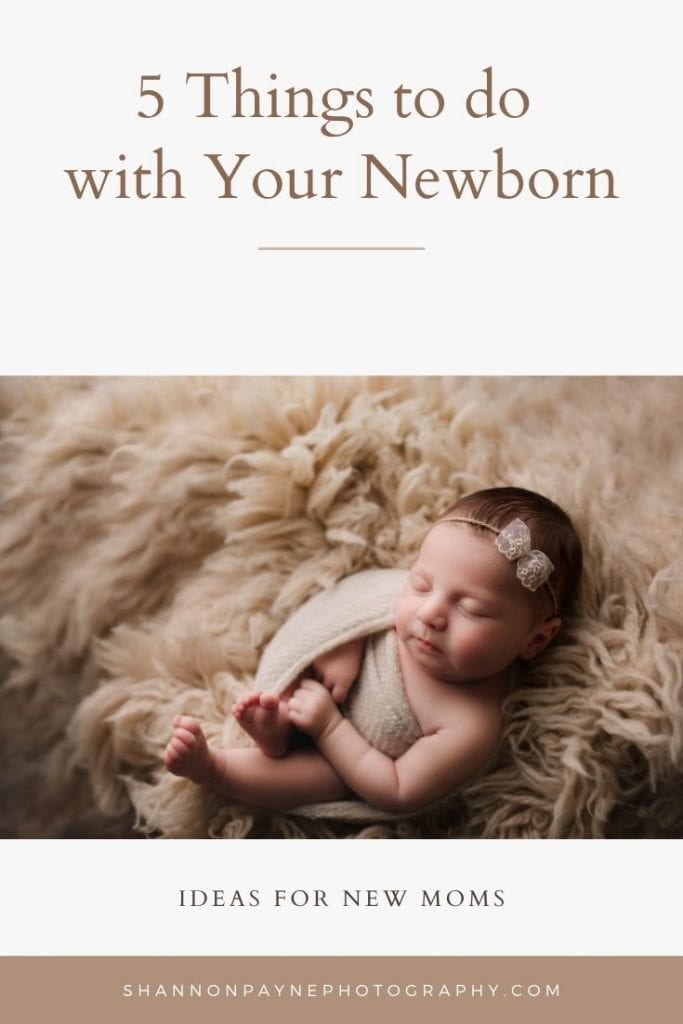 Yay!  You just brought your new baby home from the hospital.  Now what?  I remember asking myself that exact same question when I brought both of my boys home from the hospital.  I remember sitting on the couch just staring at their gorgeous faces.  All they did was sleep.  Well… during the day, not at night!  First of all, congrats.  Enjoy this time.  It passes all too quickly, so take in all the lazy days and snuggles that you can.
1. Wear your baby
Babies love motion.  It is one of the best ways to soothe them.  Wearing your baby gives them that motion they love and helps bond the two of you together.  If baby is fussy, you can wear baby and get household chores done.  It will help soothe baby, and you get to be productive at the same time.  I would wear my boys when I vacuumed, cleaned, and cooked.
2. Go on a walk
Now that spring is here, it's a great time to get out of the house and enjoy the weather.  Everyone needs a little Vitamin D!  It's a great way to get out of the house and get a change of scenery.
3. Facetime family and friends
Everyone wants to meet your new baby, and technology is a great way to stay close.  Facetime and Zoom are two great ways to chat with friends and family who can't visit you.
4. Listen to music or a podcast
Dance with your baby!  You'll love it, and babies love music.  It helps soothe them and studies have shown that music can help with their memory and brain development.  Podcasts are another great way to spend your downtime.  You can listen to a podcast as you walk or when you are sitting in the house and don't want the tv on.  There are so many great podcasts now.  You can easily search popular podcasts on parenting, self improvement, or my personal favorite – true crime!
5. Read a book together
It is never too early to start reading to baby.  You can read children's books or just tell baby a story.  Babies love eye catching, bold patterns.  Show baby the pictures.  If you have touch and feel books, they love feeling the different textures.  Put babies fingers on the different pages.  Reading and talking to your baby is a great way to bond.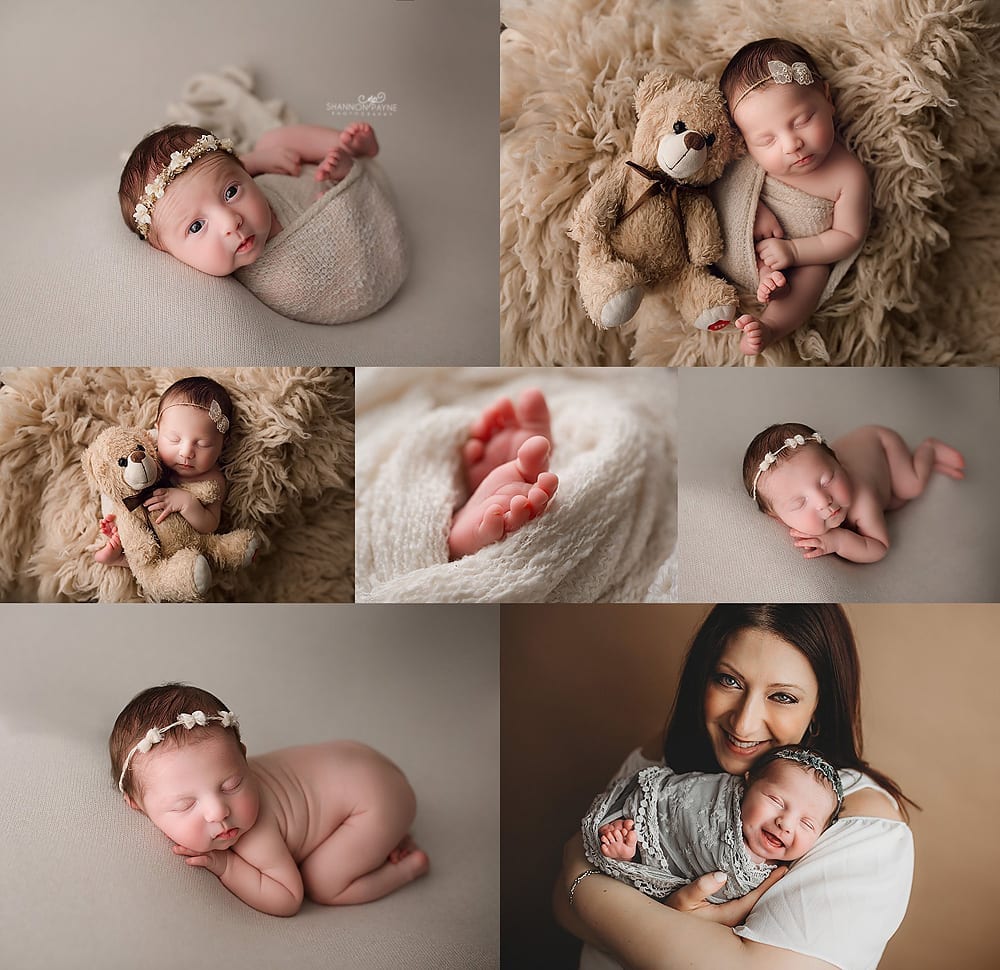 I'd love to hear your favorite activities to do with your baby.  Leave a comment below to share more ideas.  If you are interested in discussing a baby photo shoot, I'd love to chat with you!