I had so much fun planning Ada's first birthday session with her mom. She had so many cute looks and ideas for the session, and I was happy to help her put it all together. Our favorite was the kitty cake smash we had planned, unfortunately Ada was not too fond of the cake. Ha! It always happens that way, but that's what makes a cake smash fun. You never know what to expect!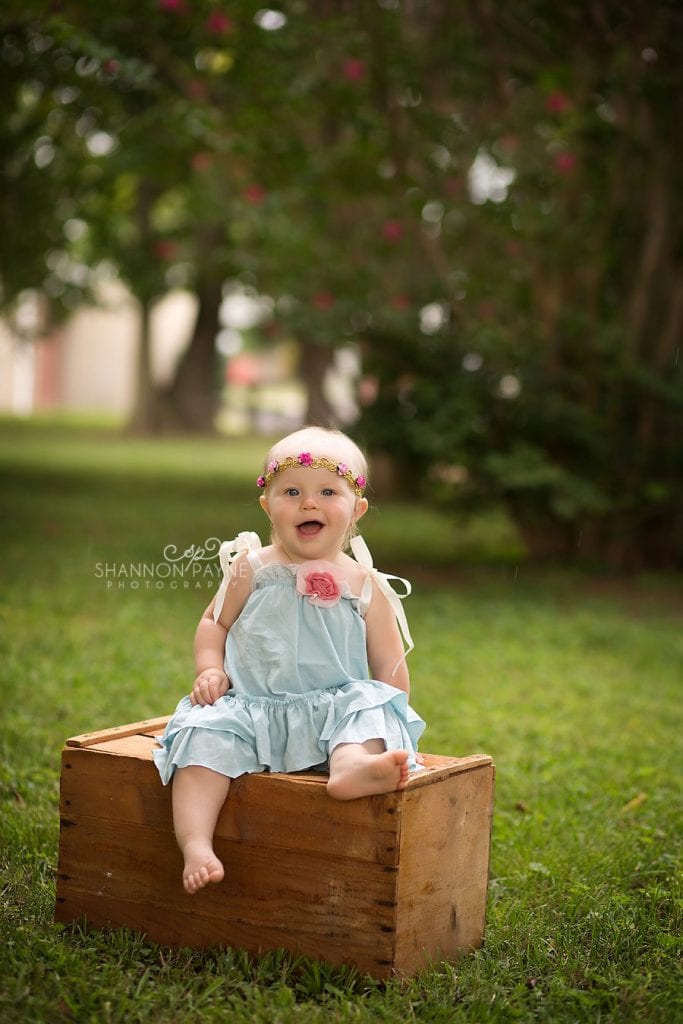 Oh my gosh, I LOVE pink and gold right now! That little face right below is too cute for words.

It's my birthday and I'll cry if I want to, cry if I want to…. Haha, that was stuck in my head while I was working on these sneaks. We probably had more tears that tastings, but this picture will be priceless one day 😉

Shannon Payne Photography specializes in maternity, newborn, and baby photography. Cake smash sessions are included in your baby"s one year session. SPP also offers cake smash mini sessions for clients interested in only a cake smash session.