I quickly fell in love with Miss Adalynn. She just has the sweetest little face, and I think I told her mommy and daddy that a million times. As if they didn't know 😉 I love all of the setups and colors that we used for her session.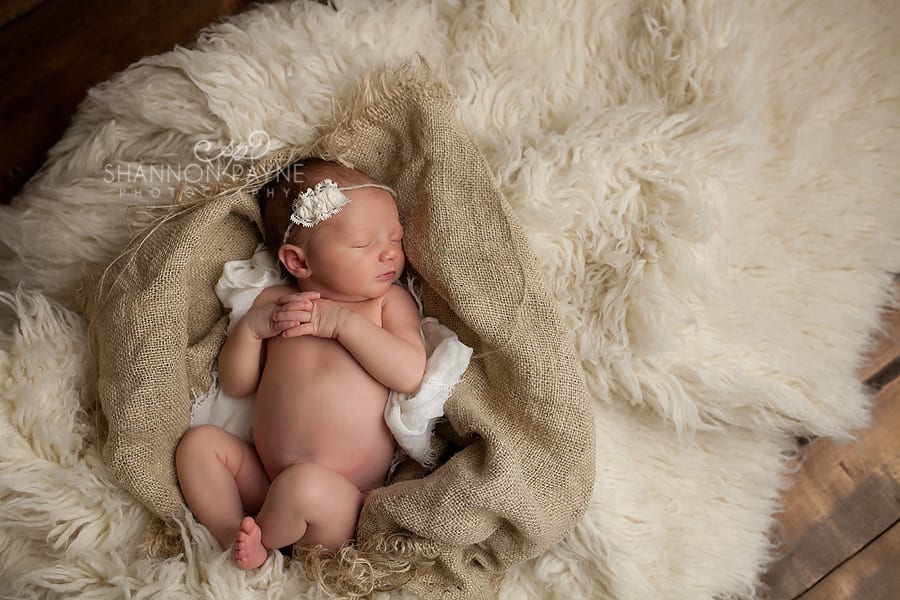 I love the organic look of these two images.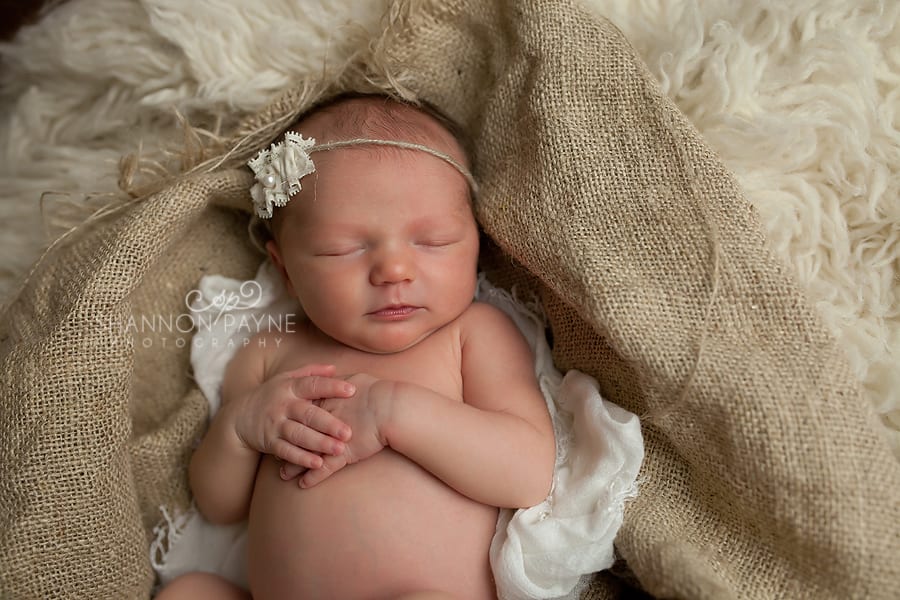 It doesn't feel like fall, but we are getting close to it. I love these rich colors!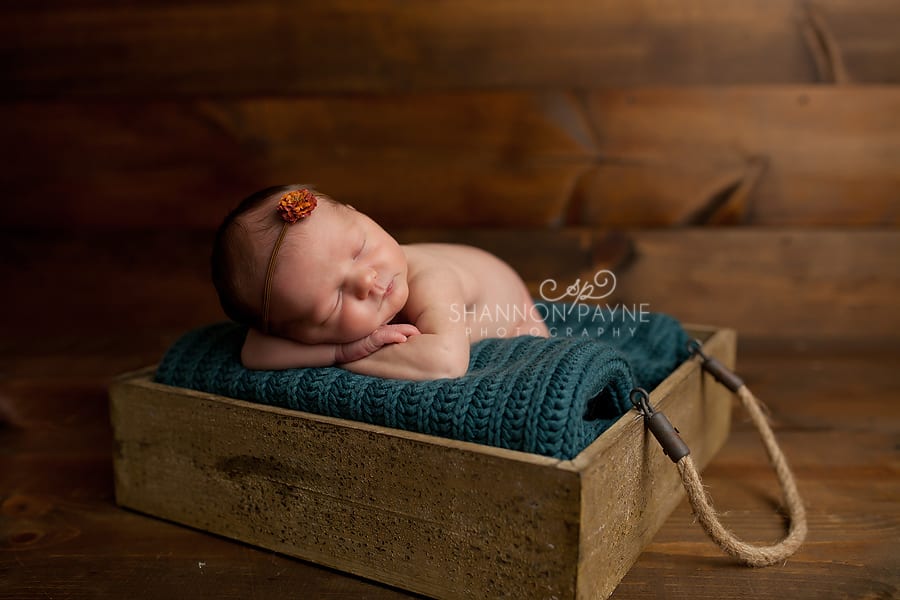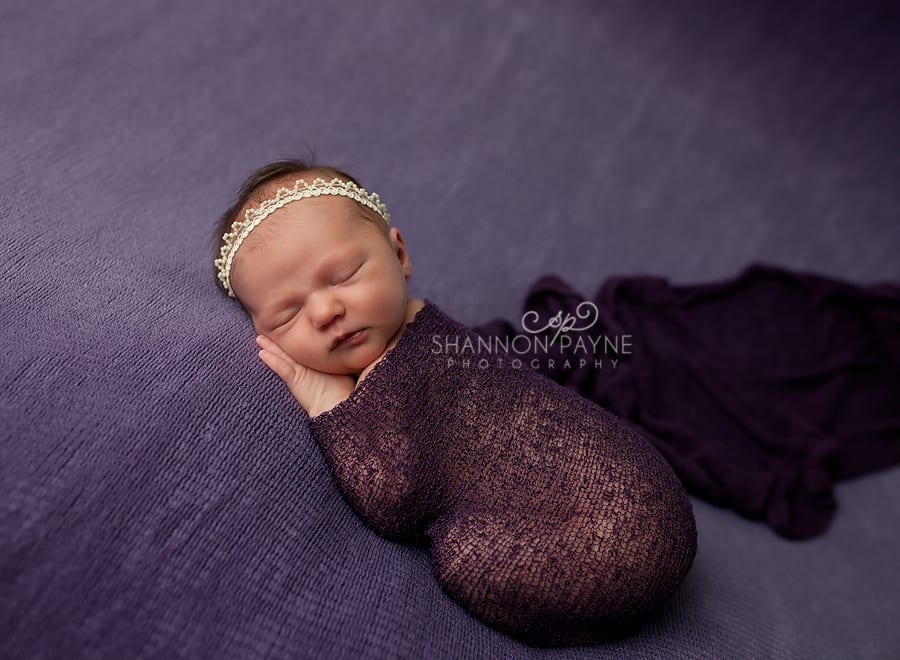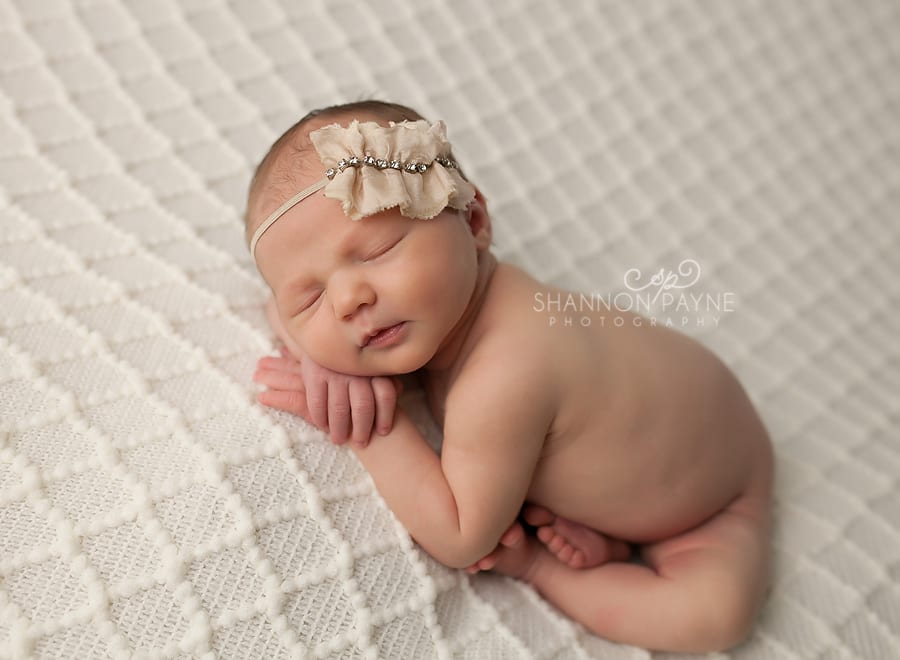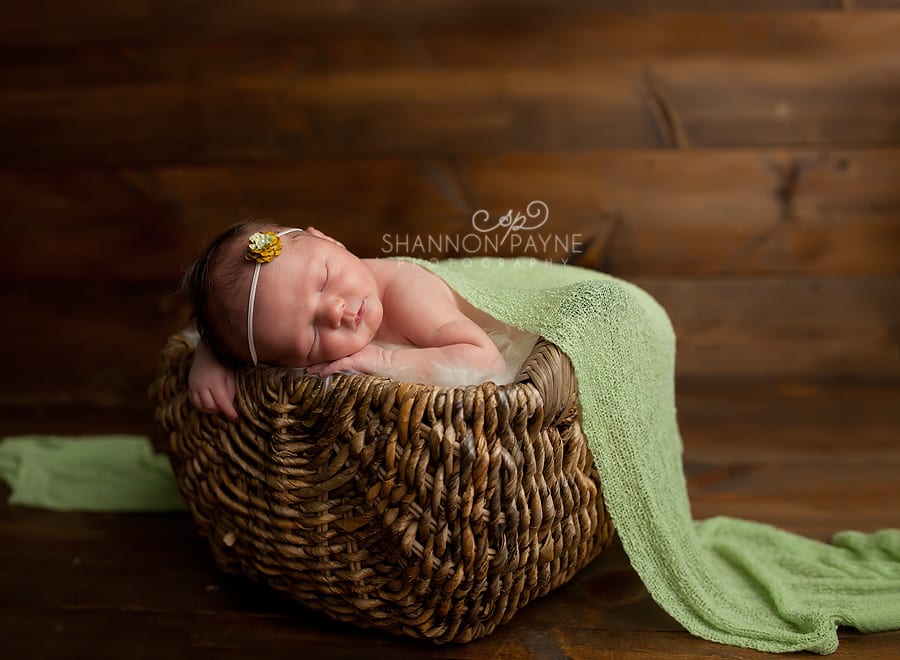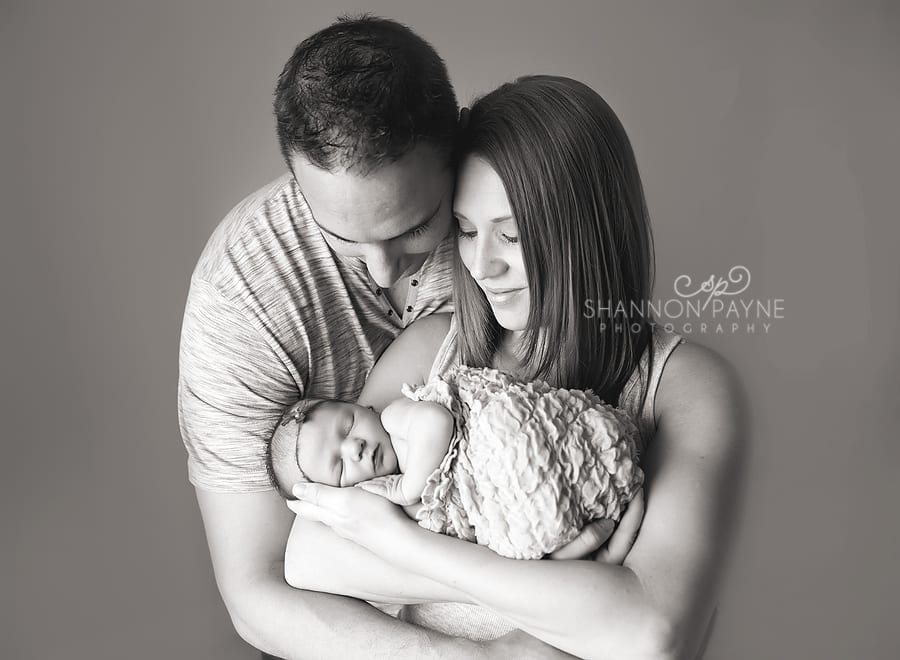 Brentwood Franklin Newborn Photography Studio