I have looked forward to this little guy's Hendersonville 1st birthday photography session. I have loved all of my sessions with his sweet parents. All 3 are naturals behind the camera! They follow all of my photo session rules. Rules? Well, I wouldn't call them rules, but I have a philosophy behind all of my photo sessions. When it works, it is magical. Do you want to hear the rules? They are pretty simple. 1. Focus on each other (not me, and definitely NOT the camera). Ok, well as I type, I realize that's only one rule. But really, it's the most important rule. I don't want cheese faces. They aren't any fun. I want real, genuine smiles and interactions. How do you get those? By focusing on those you love. I think this shot defines this rule.
Capturing real moments in family photography
I have learned to go with the flow during photo sessions. I always have a list of mental notes when I go into a session. Sometimes the shots I want happen, sometimes they don't, and sometimes I get even better ones. These two images below are examples. We were trying to get Mr. C by himself, but he was more interested in the grass. I love his little face while he explores the texture, and I love dad helping him stand.  These are those simple, yet fleeting moments that pass too quickly. Now they are treasured heirlooms.
Family Photography as Art

This is probably one of my all time favorites. Mom and baby's smiles are so real and genuine. The love is bursting through the seams. Do you remember your baby's belly laughs when you tickled them? Do you remember then squeezing your hands to make you stop? Do you remember how contagious that was? I love this so much.
Moments turned into memories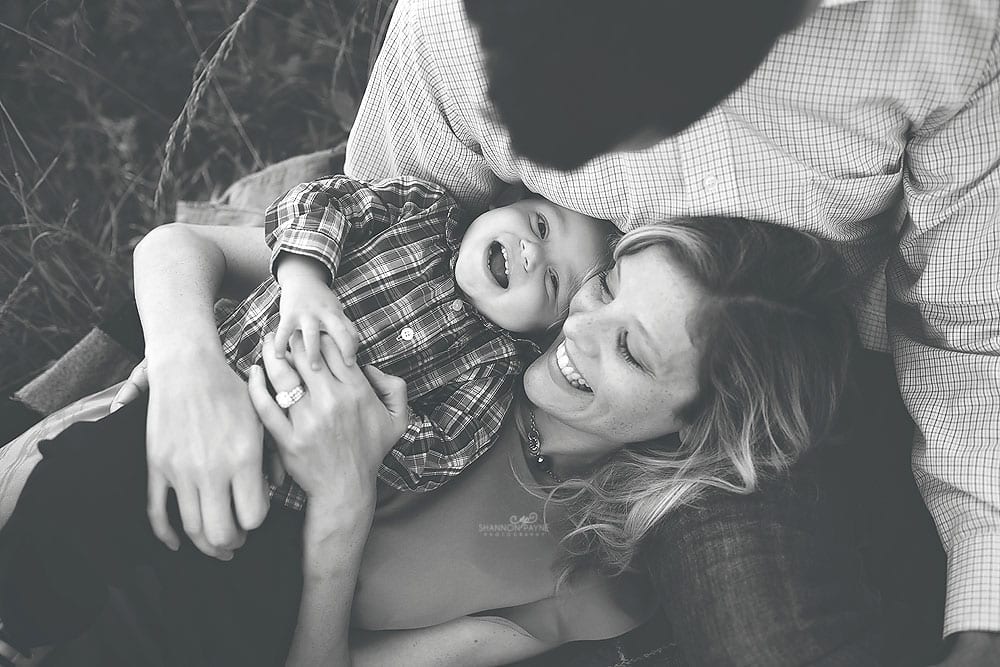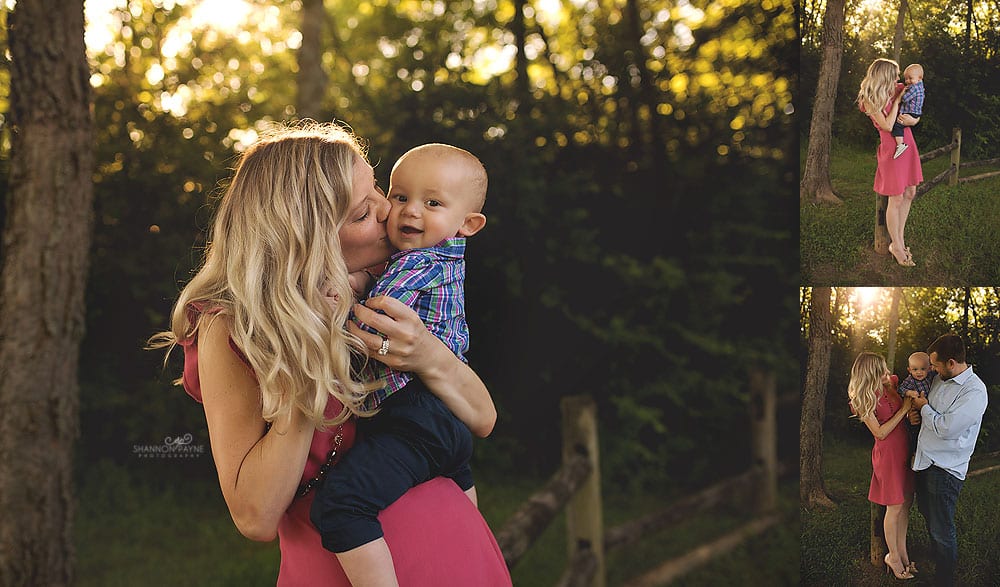 Shannon Payne Photography is a boutique studio located just outside of Nashville TN. Our baby photographer Nashville studio is nestled in the heart of Hendersonville, TN. Most of our maternity sessions take place outdoors just before sunset. We offer maternity, newborn, and baby sessions as well as packages for baby plans. Shannon Payne Photography is Nashville"s premier maternity, newborn, and baby photographer. Contact us today for our complete price list an
Contact us today for our complete price list and to schedule your next session. Sessions do book quickly. It is best to schedule your session 3-4 months in advance and during your 2nd trimester for a newborn session. Email us at [email protected] or contact us by phone (615)348-5808. You can also visit us on Facebook or Instagram. To receive the most up to date information on our sessions, please sign up for our newsletter via the link on our blog.
Shannon Payne Photography serves Nashville and surrounding areas including Hendersonville, Gallatin, Brentwood, Franklin, Murfreesboro, Smyrna, Goodlettsville, Bellevue, Old Hickory, Hermitage, Donelson, Mt. Juliet, Lebanon, Castalian Springs, East Nashville, Germantown, Nolensville, Green Hills, Ashland City, 12 South, Belle Meade, Cool Springs, Clarksville, Greenbrier, Spring Hill, Madison, Dickson, White House, Portland, Fairview, and all other Middle TN areas.