This post has been sitting on my mind for a year.  It has taken me a full year to find the words to say, and even now I don't know how well I'll be able to say them.  It was exactly one year ago from today, that I was given the task of getting pictures together for my dad's funeral.  I was 36 years old and couldn't believe he was taken from me so soon.  As I dug through pictures on my computer, photo albums, and photos I had taken of photos, I found one thing in common.  Every.single.picture that I was drawn to, every.single.picture that made me tear up, every.single.picture that I wanted to share, that brought up a memory, that made me smile, EVERY.SINGLE.PICTURE was not a "cheese" picture.  It wasn't the pictures where we were staring and smiling at the camera and goodness we had tons of those.  My high school graduation, our summers in Florida, fishing trips… they were all documented.  But those weren't the pictures that tugged at my heart.  It was the picture were he was looking at me that made me break down.  The love in his eyes when he looked at his baby girl.  I don't remember this moment, but gosh I can see how much he loved me.
THIS my friends, is what it is all about.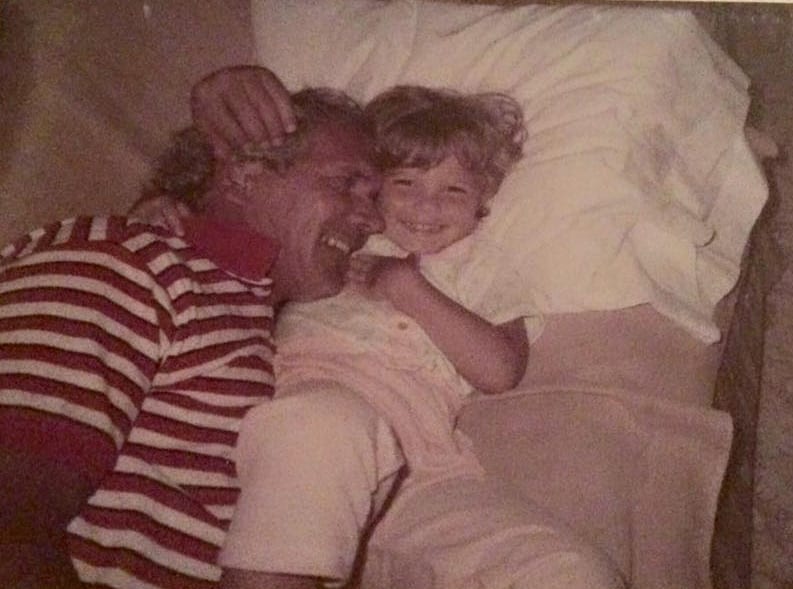 Why I don't want you to say "cheese"
Several years ago, I decided to stop focusing on family photography and specialize in newborn and baby photography.  I wasn't enjoying family photography anymore.  I felt pressure for posed family photography, and I didn't love it.  So I focused on what I loved.  However, every now and then, I'd take time to photograph a family for fun.  I'd do "my" thing and LOVED it.  I wouldn't move from pose to pose.  I played with my clients.  I watched them interact together.  I took the pressure off of them to stare and smile at the camera.  Family photo sessions started to be more fun.  (For me AND my clients.)  I fell back in love with family photography.
In this age of social media, all of our pictures seem to stay digital.  We want beautiful pictures as our profile pictures.  I get it.  But anyone can grab a camera and tell your family to smile.  I want to capture moments.  I want to document love.  I want to freeze your emotions at this moment.  The things you may be too busy to see.  Your kids may be too young to remember these moments, but one day they will look back at your photographs and know your love for them.  They will see how you looked at them with amazement in your eyes.  You can't just grab a camera and say "cheese" to make it happen.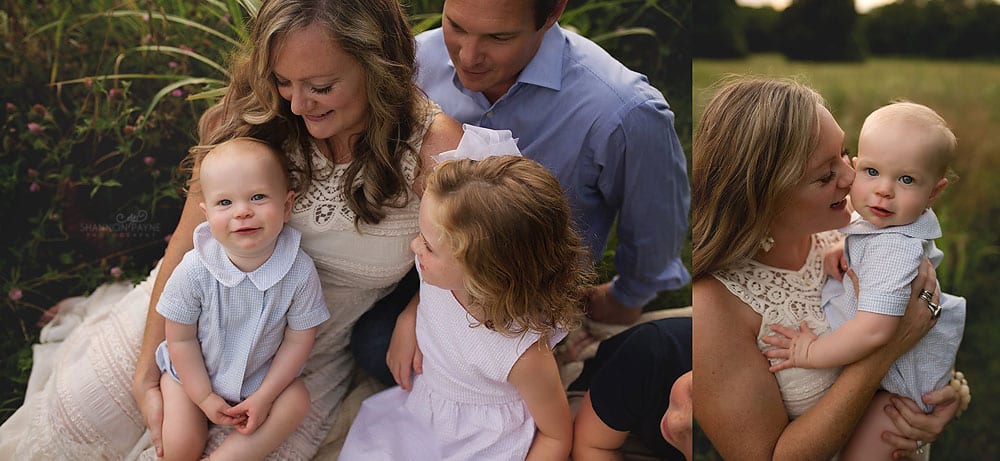 My Family Photography Philosophy
I want each and every one of my family sessions to be laid back and fun.  If you are stressed, you will see it in your pictures.  Yep, your hair may cover your face.  There may be a hand out of focus.  A collar may be wrinkled.  A shirt may come untucked.  But these things?  You aren't going to focus on them in 10, 20, or 50 years.  So sit back, relax, play with your kids, and love on them.  That's what memories are made of.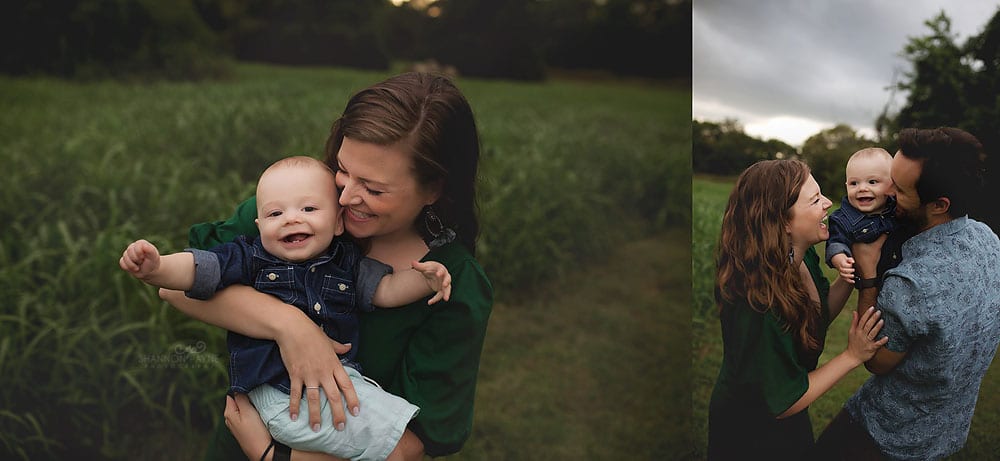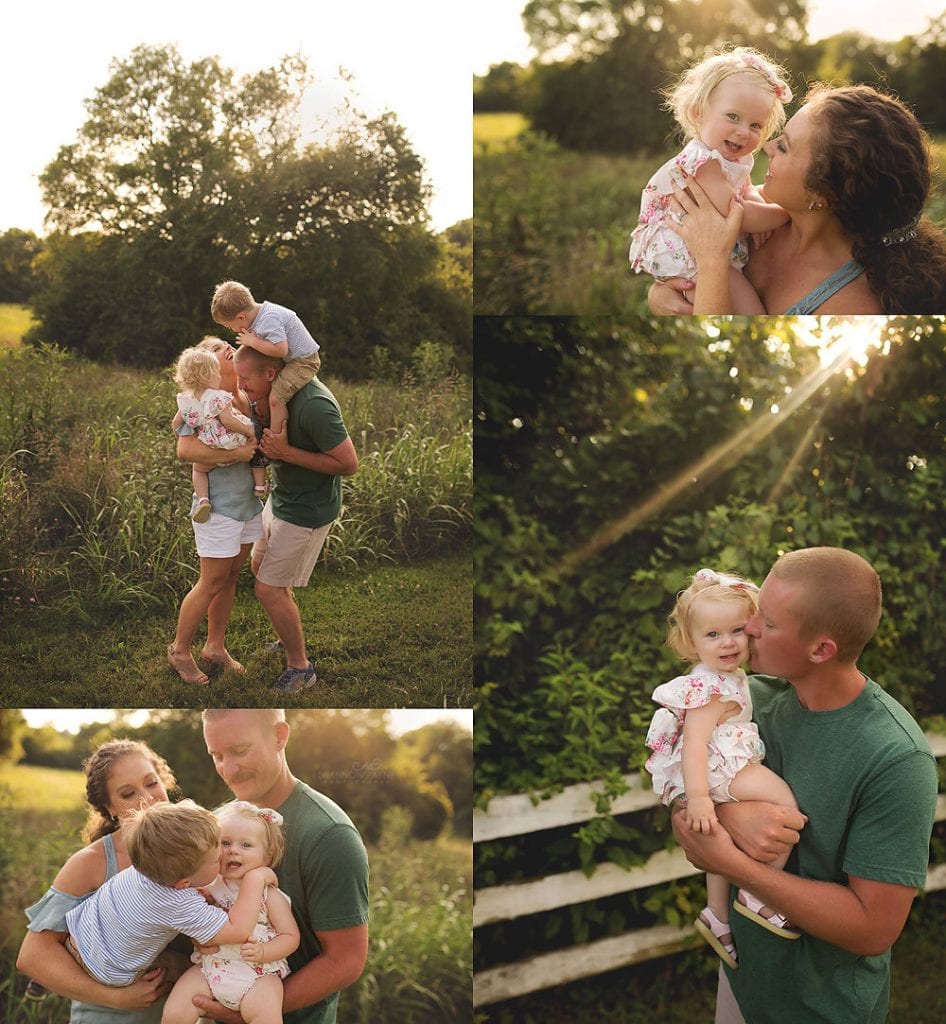 Our Family Photography Experience
I know everyone has different tastes and styles.  That is ok!  If you are looking for a formal, posed portrait, I am NOT your girl.  After 8 years in business, I have learned that I have to do what I love, and THIS is how I love capturing families.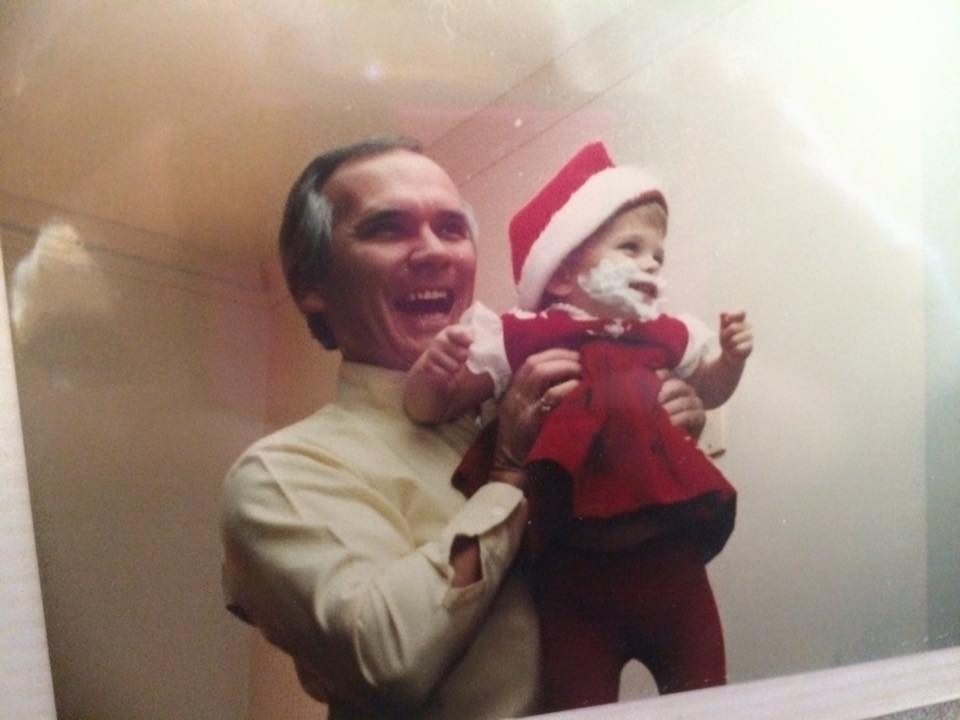 Do you see this guy? Do you see the laughter and happiness in his eyes? I wish I could hear that laugh again. But until then, I have pictures to hold the memories.