Should I book a Mini Session or Full Family Session?
I can't believe fall is right around the corner!  I'm going to miss summer for sure.  I love the long days, no schedules, having my boys around more, and no lunches to pack!  But I will definitely welcome the cooler temperatures.  I've had so many messages and emails about my fall schedule, and good news…. I finalized all of my dates this weekend!  I will open up my fall calendar this Wednesday, July 28th at 8 pm.  If you are on my newsletter, you will get an email and the links to book will go live at 8 pm!
This fall I am offering options for mini sessions and full family sessions again.  Many of you may be wondering the difference and what type of session is best for you.  So I am here to answer all of your questions.
Mini Sessions
Mini sessions are fast-paced, smaller versions of a full session. They take place in predetermined locations.  All minis are 15 minutes and include 8 digital files.  These are great if you need a few updated family photos, Christmas card photos, etc.  These are the ONLY sessions I offer on weekends.  I will have one date for Creek Minis on September 11th.  Fall Minis will be on Friday and Saturday evenings: October 22-23 and November 5-6.  The October minis will take place on the farm in Gallatin, and the November minis will take place in a field.  Minis usually book up in the first 5 minutes, so you have to be quick!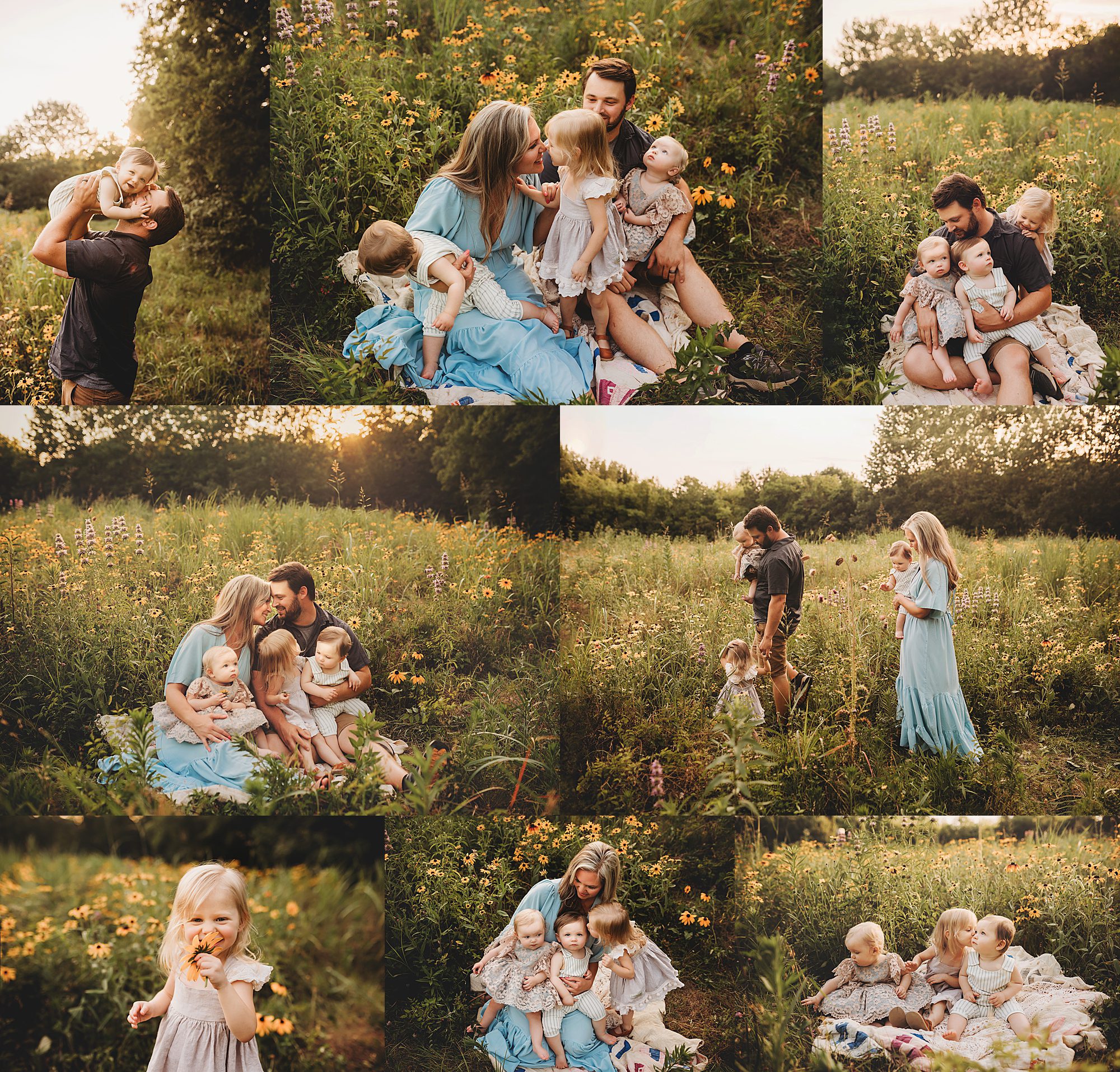 Full Family Sessions
Full family sessions last for about 45 minutes – 1 hour.  These are more personalized from wardrobe styling to choosing the location.  Full session clients have the option to use clothing from my Studio Closet.  Since they are longer, they allow more time for kiddos to warm up and to get a larger selection of photos.  I recommend these sessions for families with 2 or more kids or with toddlers who may require more chasing.  You'll be able to get more poses including individual kiddos, siblings, mom and kids, dad and kids, etc.  I only schedule one family session per day, so full family sessions get the best sunset lighting.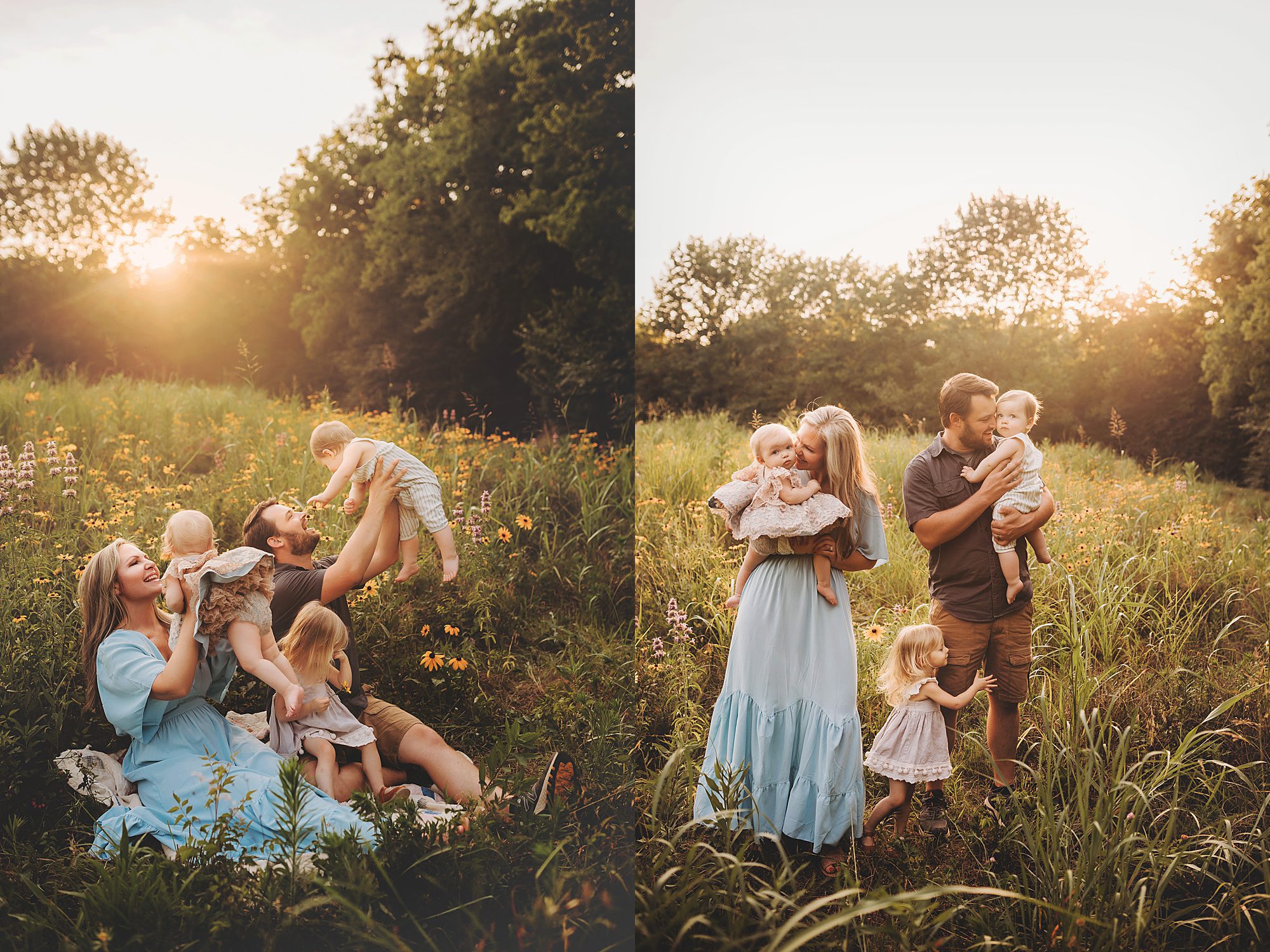 I can't wait to see all of your faces this fall!  Make sure you are on the mailing list so that you get your link!