I just sent this pretty girl's gallery to her mommy and daddy and couldn't wait to share a few of my favorites from her newborn session.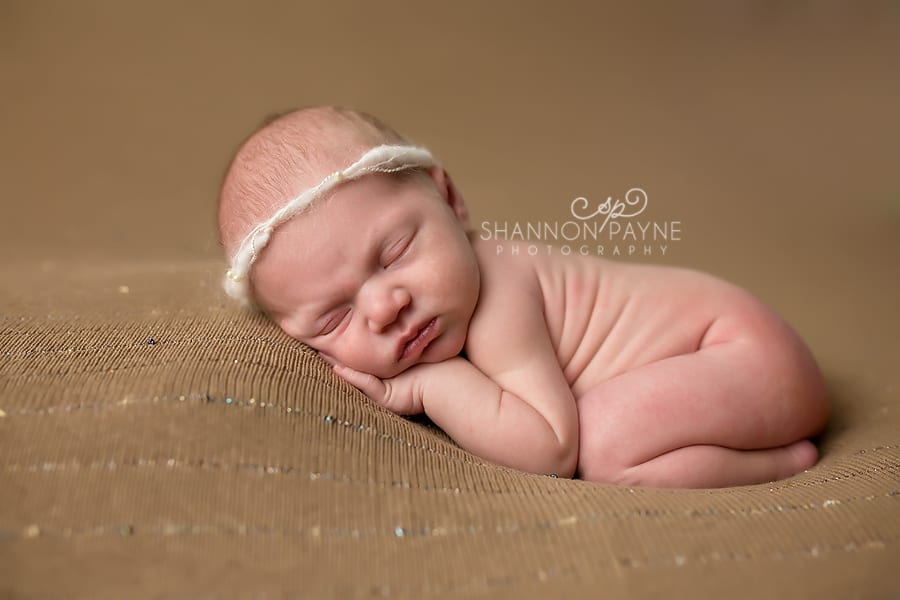 I love this crate that her parents brought. I need to get a Nashville crate to keep in the studio!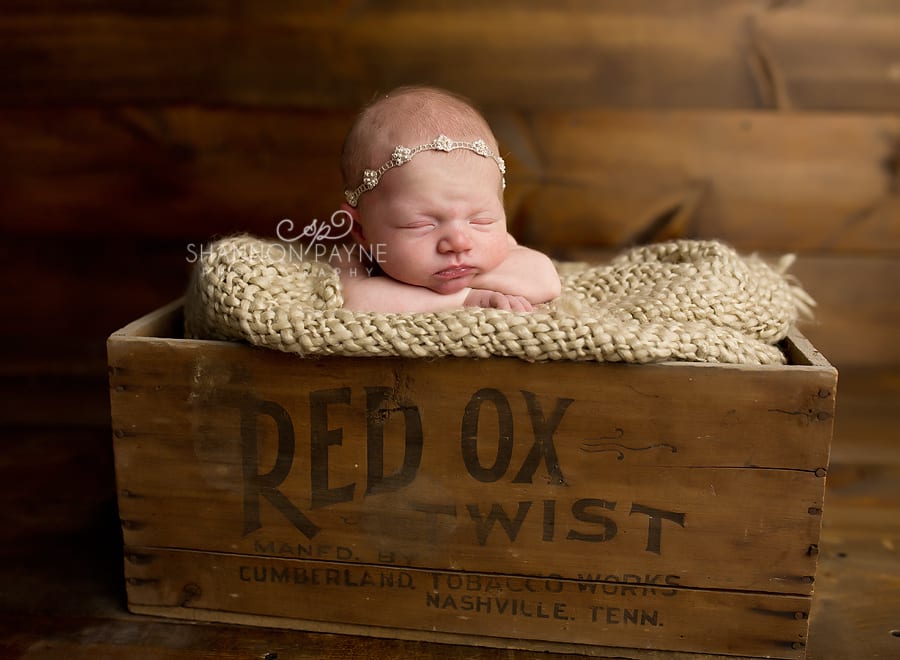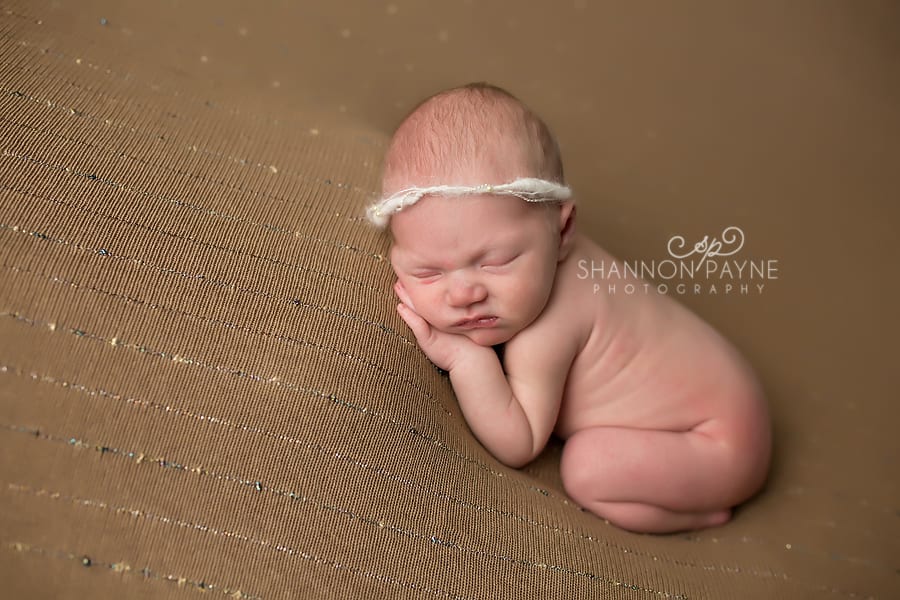 At their maternity session, I learned about her daddy's mustache tattoo and that it was kind of his trademark 🙂 I love how we incorporated this little piece of him with her.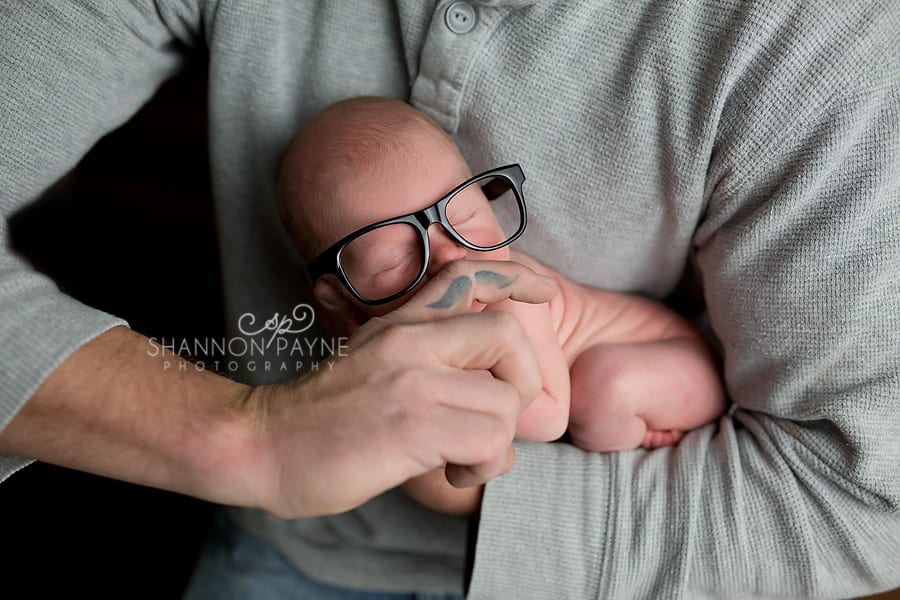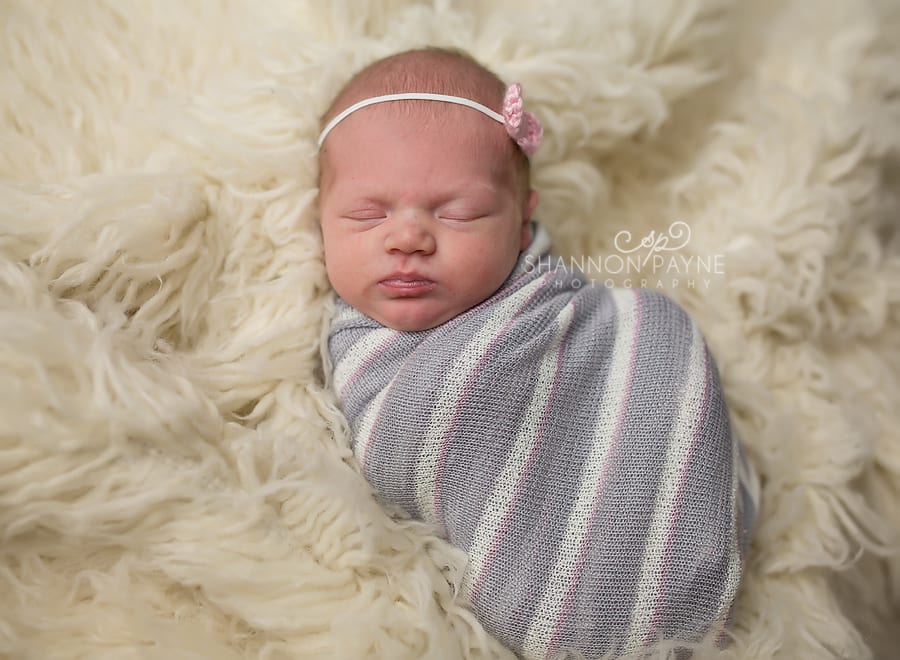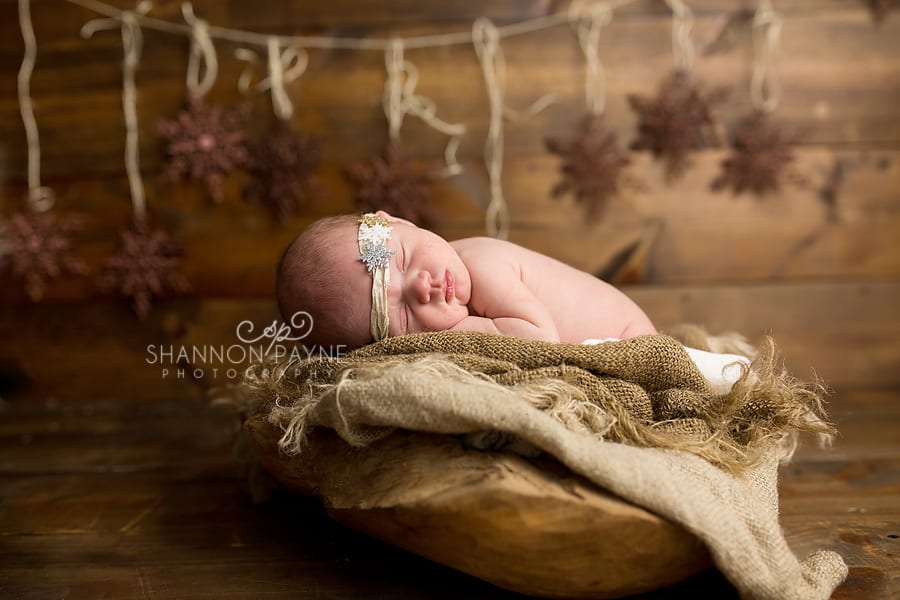 Nashville Middle TN Newborn Photography Studio