Nashville Fall Family Photos
I know it's July, but it is time to start thinking about fall family photos!  The weather in Nashville during the fall is wonderful for photos.  The temperature is mild, and the colors are beautiful.  I use several locations around Sumner County including fields and a private farm.  This year I have added Creek Mini Sessions.  There are 6 total dates for mini sessions, as well as dates for full family photo sessions.  All dates are scheduled so that you will have your photos in time for Christmas cards and gifts.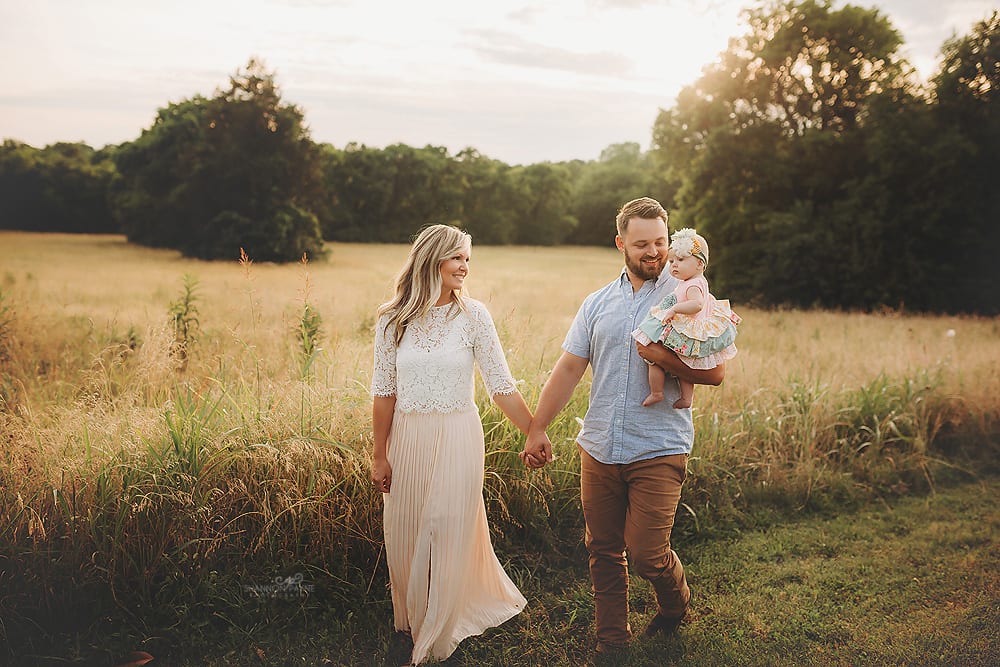 Nashville Mini Sessions
Mini photo sessions are some of our most popular sessions.  They always fill up quickly.  This years minis will take place on select dates September through November.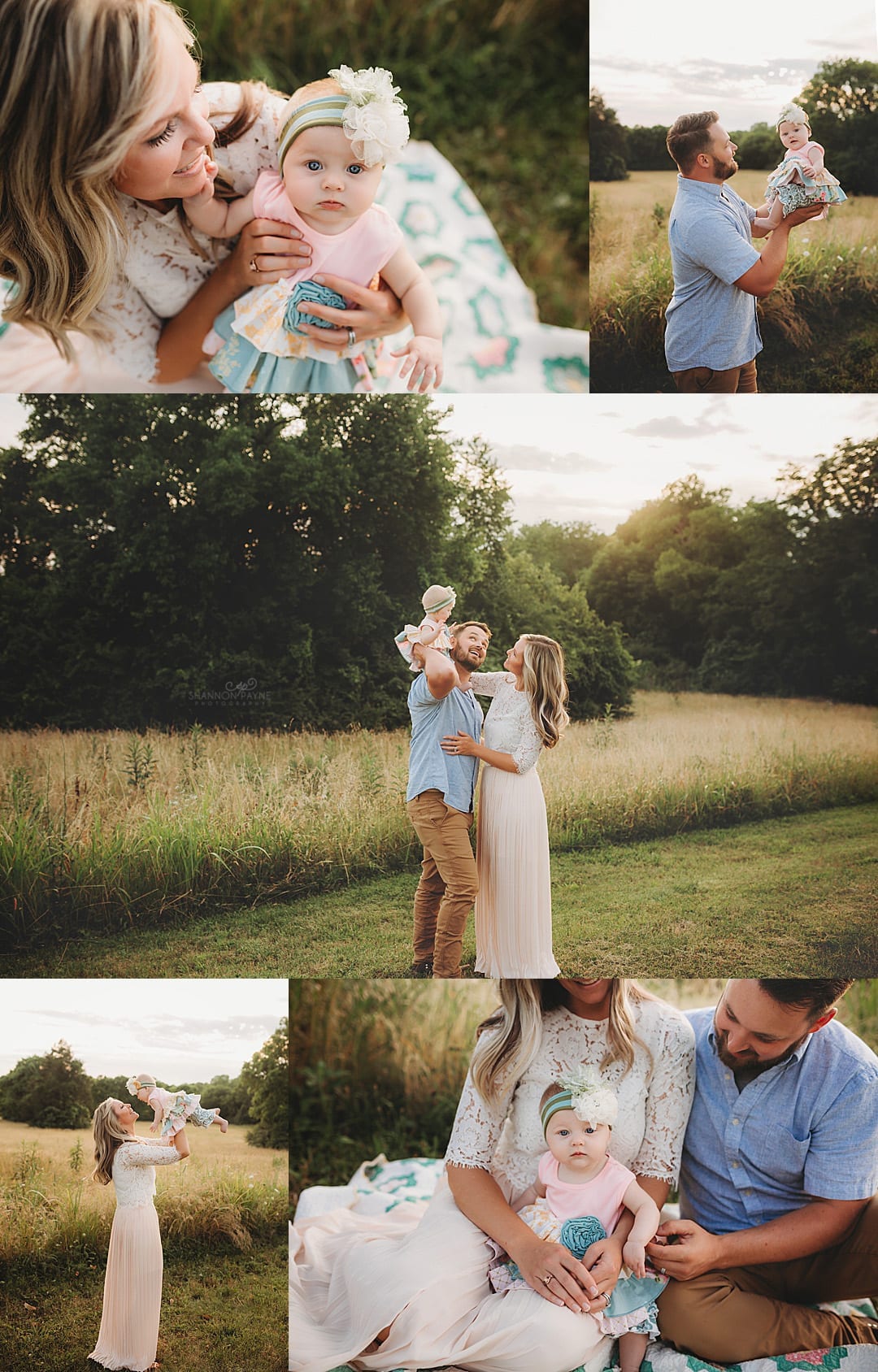 Full Family Photo Sessions
I also have dates for full family sessions.  These photos are more personalized than mini sessions.  Benefits include selecting your date with no other scheduled sessions,  having a longer block of time, and choosing your location.  Full family photo dates will be available August through November.  I will cut off all outdoor sessions on November 10th.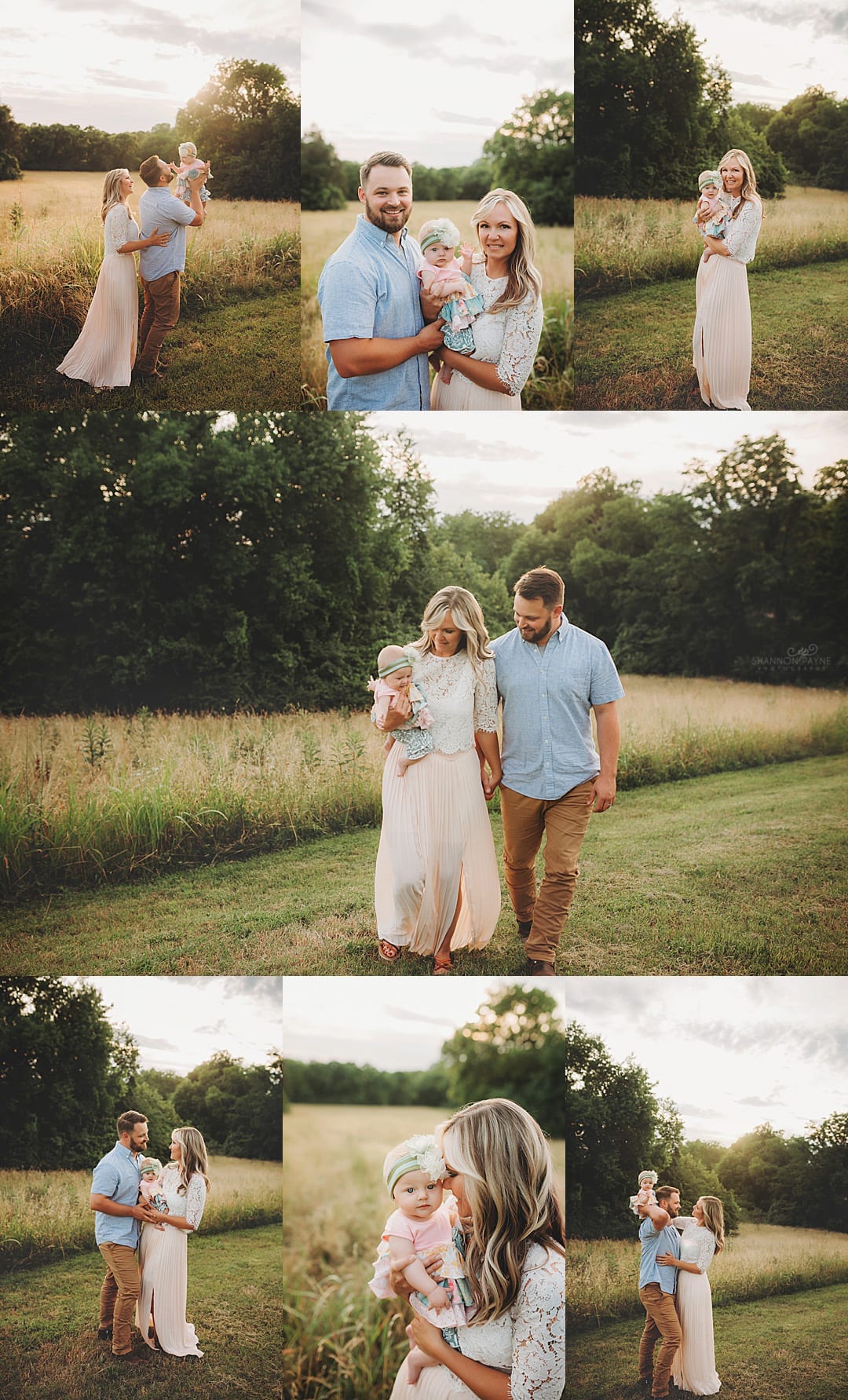 It is my goal as your photographer to capture your family being YOU.  I love real, candid moments.  We will always work on getting a smiling photo of your family, but you will spend the majority of our time focusing on your family and not the camera.  Year after year, I have dads say that our session was the easiest family photo they have ever taken.  I love finishing up a session, and hearing "Is that it?"  I want the time to fly and for you to have fun.
If it sounds like we'd be a good fit, I'd love to hear from you.  Visit our Nashville Fall Family Photos booking site to secure your date.