Senior Portrait Location Ideas
Spring is almost here, and that means many parents and seniors are preparing for graduation.  Senior portraits are one of the most exciting parts of graduating.  I remember spending months planning my senior photos, and that was 20 years ago!  Now taking senior portraits is an even bigger experience.  Senior portrait sessions can include multiple locations and outfits, personal styling, and professional hair and makeup.  I have SO much fun with these!  With the senior season about to begin for 2022 graduates, I wanted to share some senior portrait location ideas.
Studio Senior Portraits
My Hendersonville studio is not the first place clients think of as a location when planning their photos.  However, pictures here usually end up on my clients' top favorites.  We can get beautiful, simple, classic poses here.  With lighting and temperature-controlled, the photos turn out stunning.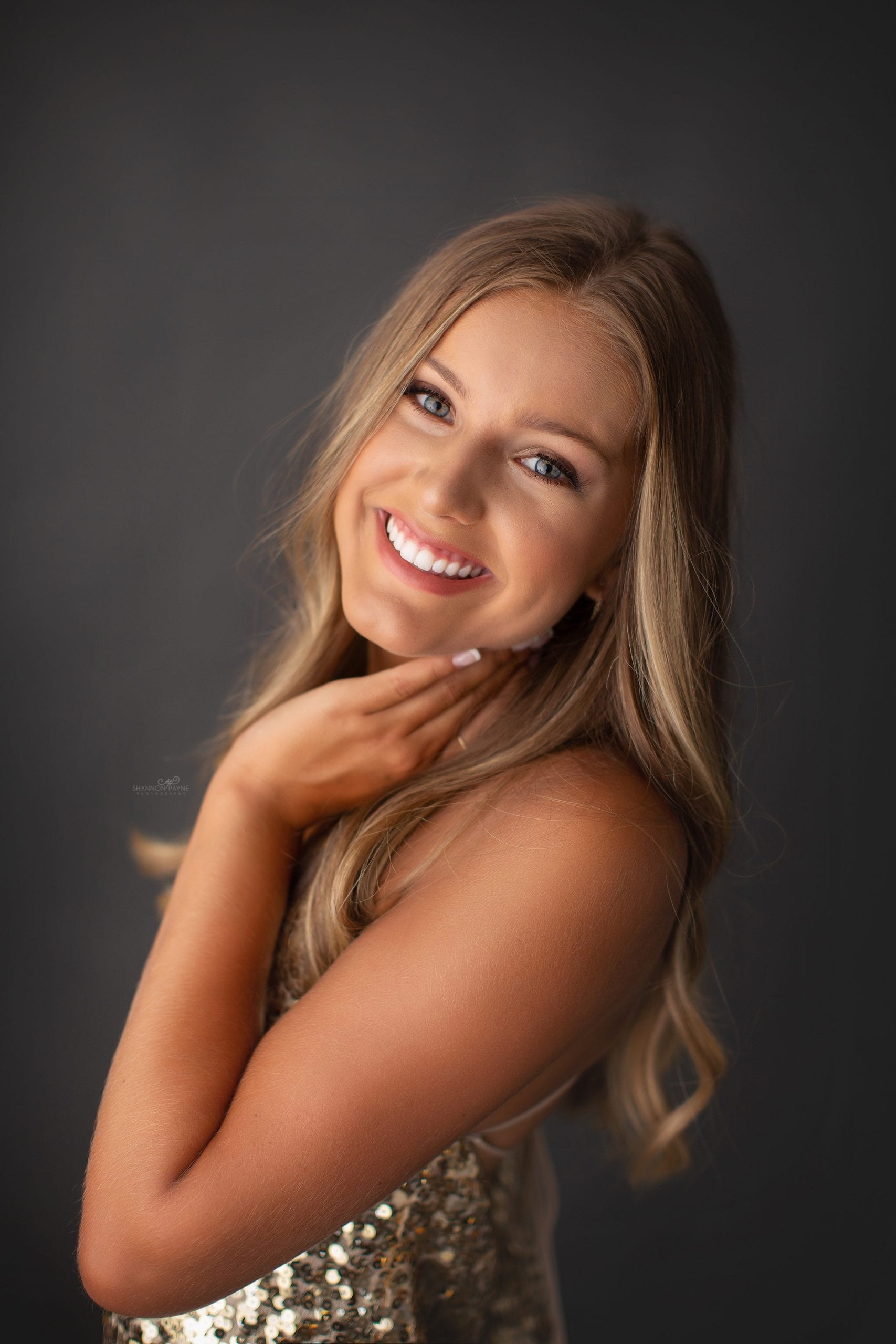 Industrial Locations
Industrial locations are another way to add a unique look to your senior photos.  These are usually random locations I find by driving around.  They may not look like much to the naked eye, but they can create stunning backgrounds.  I chose this location for Abigail's gold dress because I loved the contrast of the gold sequined dress with the rocks.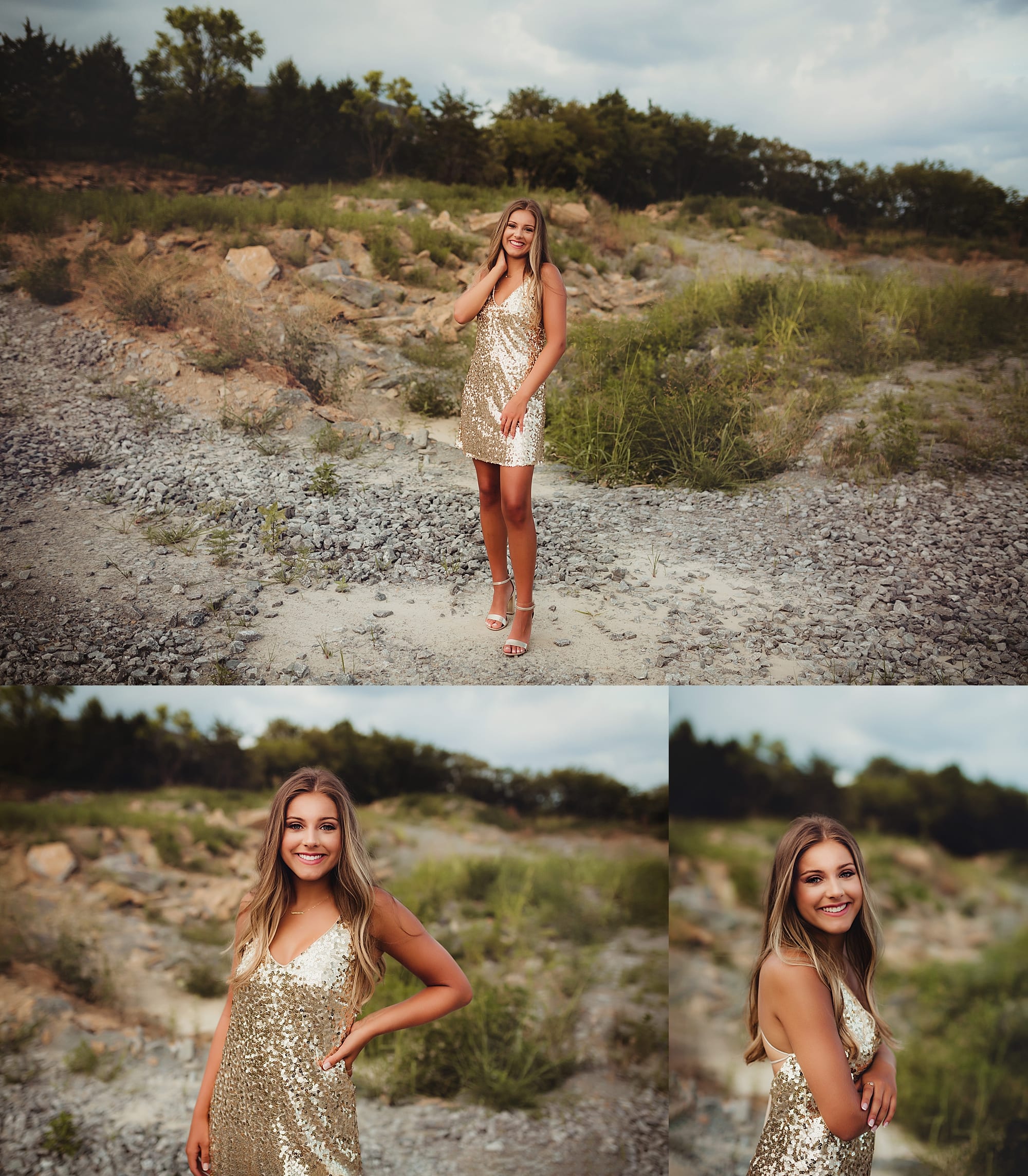 Urban Senior Photos
Urban locations are usually my most requested looks for senior photos.  Brick walls, graffiti, old doors, stairways, etc make great backdrops for photos.  We can get a lot of different looks from a small downtown area.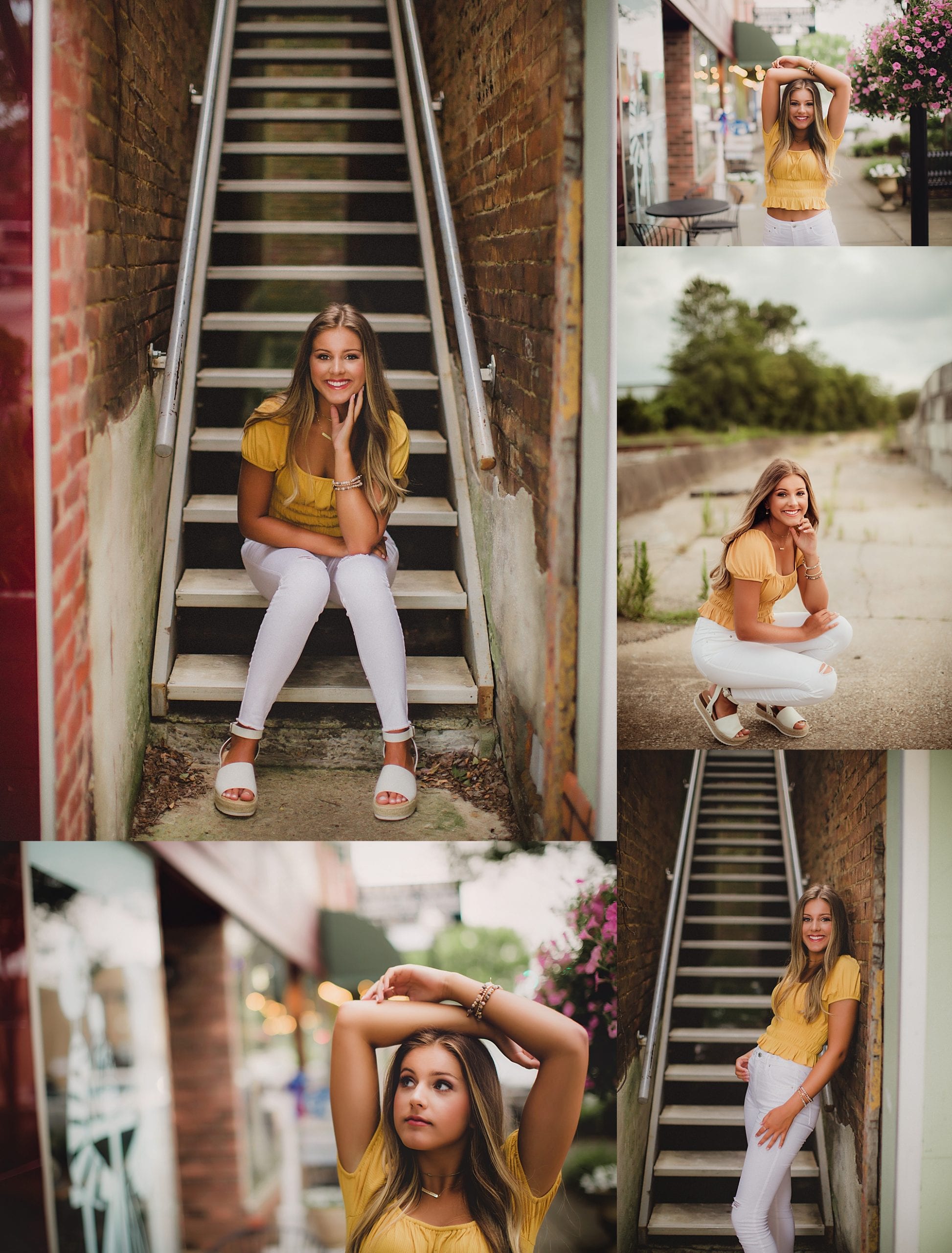 Rustic Locations
Rustic locations are another popular look for senior photos.  Fields, wildflowers, and barns are common requests.  These are some of my favorite places to shoot.  You can dress casually or dressy for these locations.  It is fun playing with different looks in locations like these.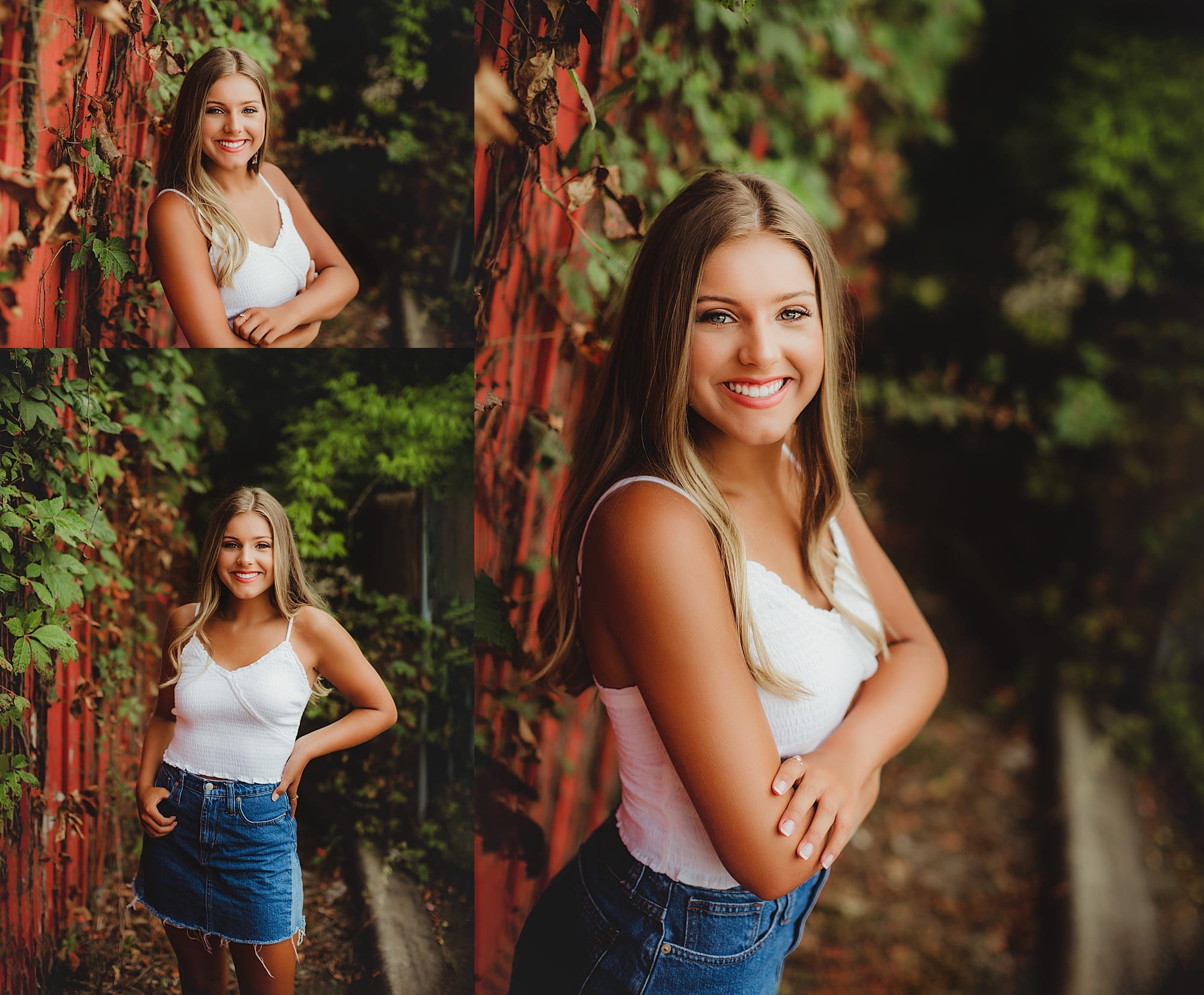 Senior photos are so much fun to plan.  I always meet with my clients for a pre-consultation and planning session before a senior shoot.  It is important to share all of your requests and wishes with your photographer.  Different locations have different lighting needs, so we have to plan times and locations to work together.  We also have to plan outfits for each location.  There is a lot of planning that goes into a senior shoot!  I'd love to chat with you about creating your dream photos.