We've been planning little A's newborn session for months, and I'm so excited for his mommy and daddy to see it all come together. I first met them for a consultation at the studio. We discussed the looks that they like and his mommy's love for yellow. So I knew yellow would be the inspiration for his session. We also incorporated it into her maternity session back in December.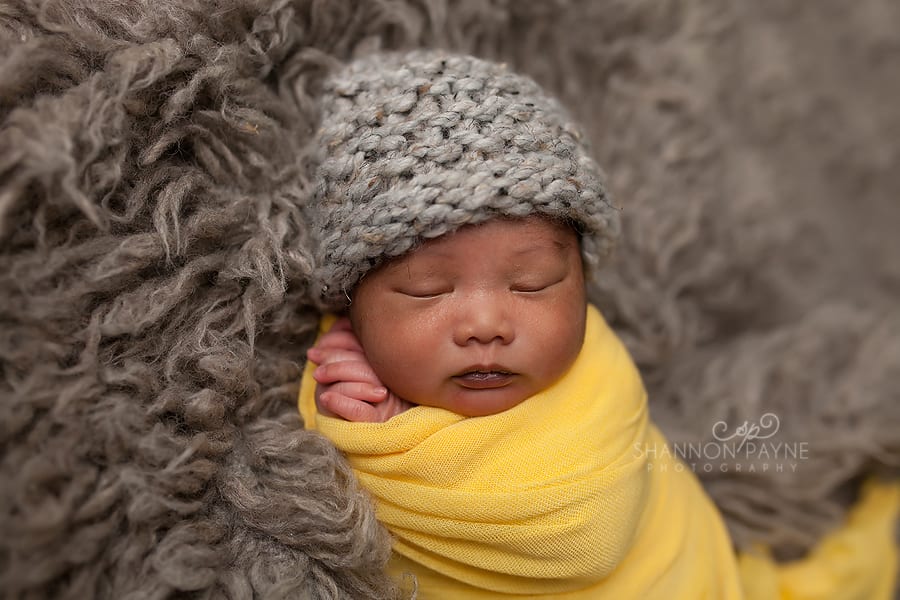 He was such a great little guy for his turn in front of the camera. I love how his tiny fingers are intertwined.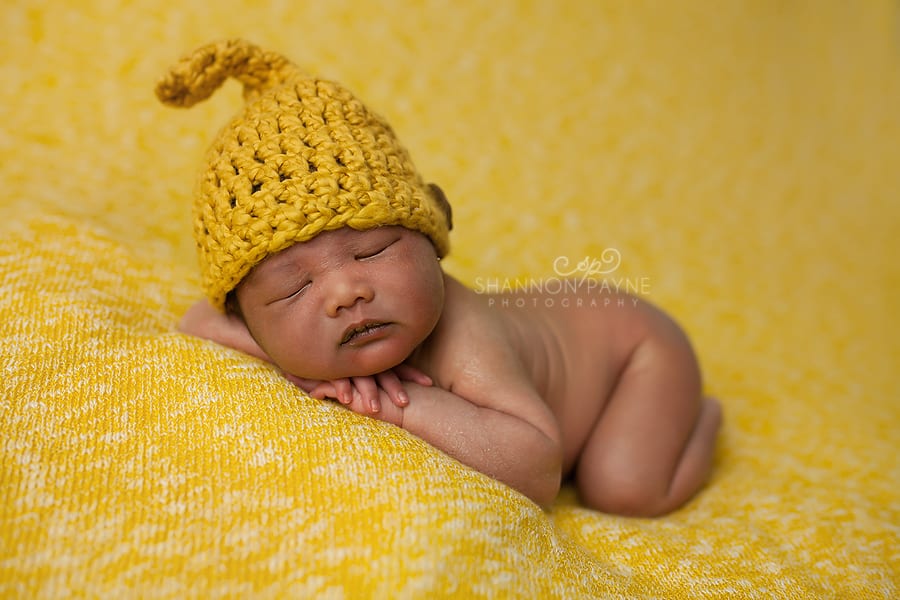 He also had a gorgeous head full of hair.

Congratulations C family! It's been a pleasure capturing these moments for you.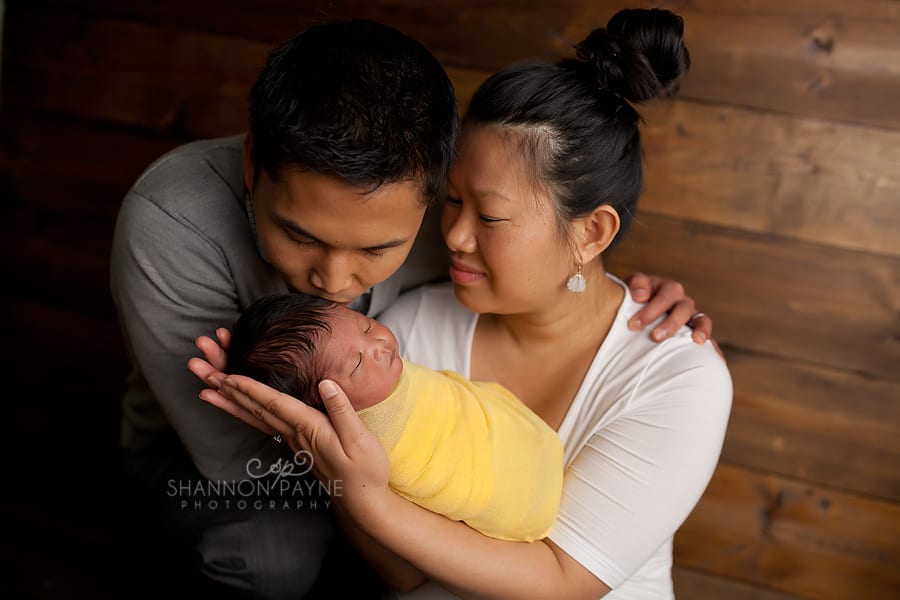 Middle TN Newborn Photographer