I first met Ella Ryan's mommy at her maternity session. Since then, I've been counting down to meeting her third baby girl. She was just as perfect as I imagined, and I can't be happier for this sweet family.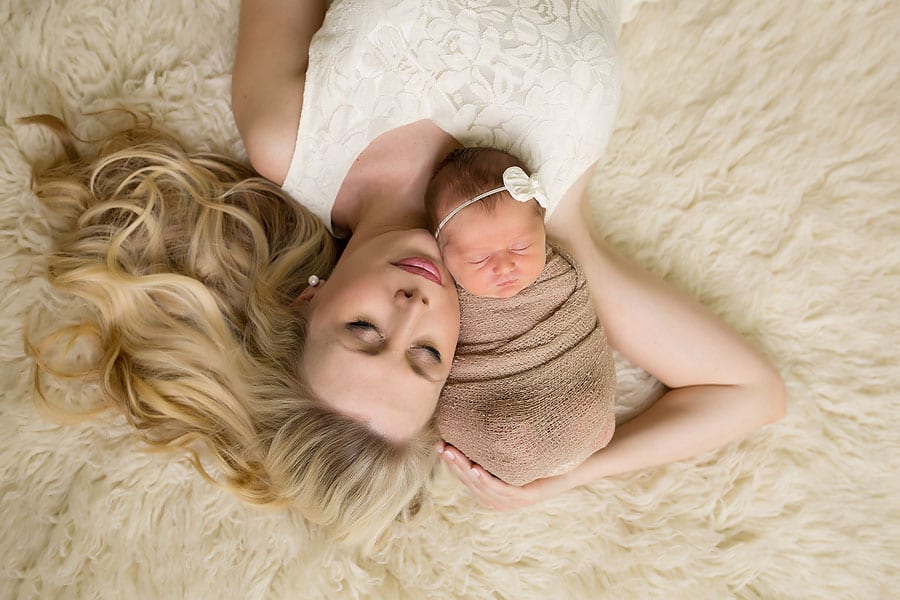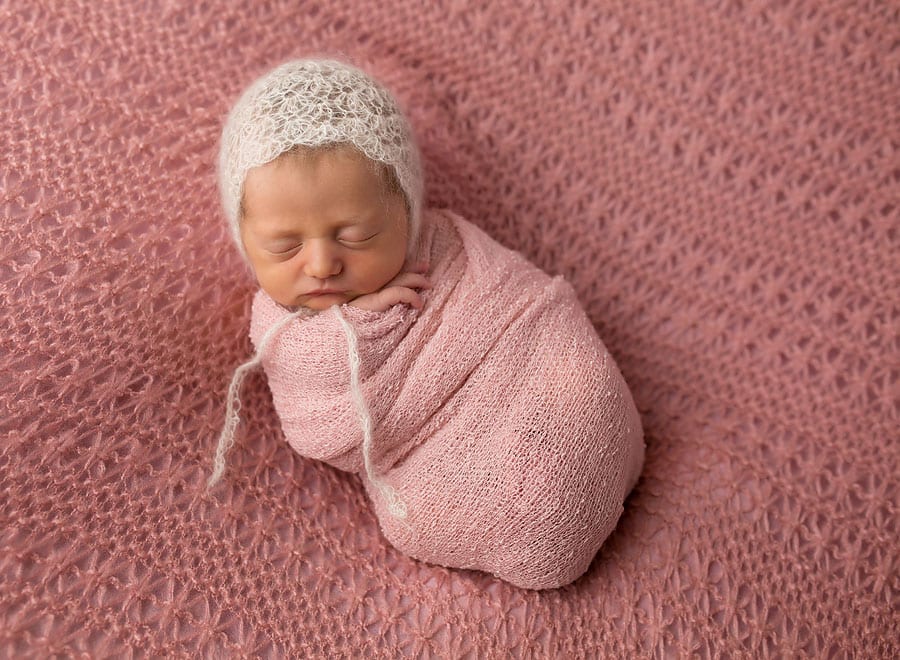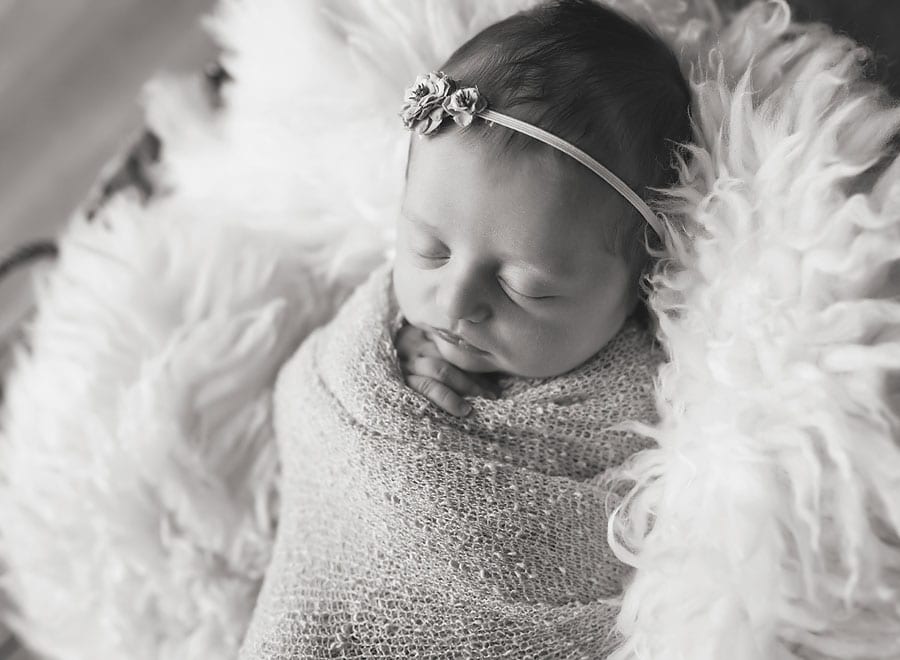 Ella Ryan's biggest sister was thrilled to take pictures with the new baby, but her big sister was not quite as willing to get near this new baby quite yet. I love this proud smile on sweet Emma's face.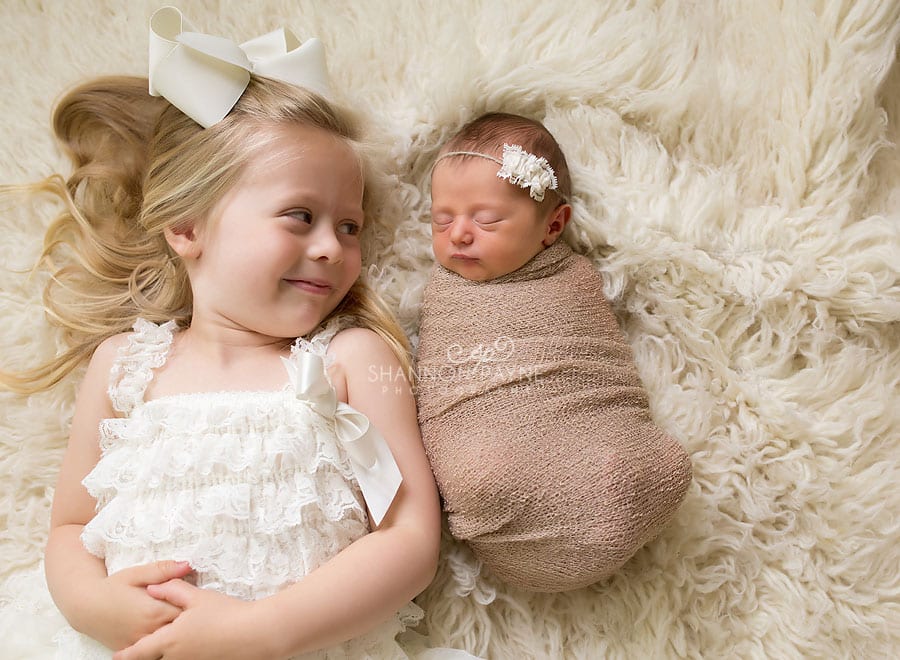 Shannon Payne Photography is a boutique studio located just outside of Nashville TN. We offer maternity, newborn, and baby sessions as well as packages for baby plans. Email us today for our 2015 pricing and to schedule your next session.