Maternity Photography Training
Last year I visited Las Vegas for maternity photography training with the AH-mazing Lola Melani.  Lola is one of the world's leading photographers.   Her unique style of fine art maternity photography attracts celebrities and public figures.  She has a way of making every woman look like a goddess.  I was so excited to learn from one of the best in the field.  I truly believe that education and workshops help you continue to grow and become the best you can be.  I make it a point to attend at least 1 or 2 workshops, mentorships, or retreats a year.  This maternity workshop happened to be in Las Vegas!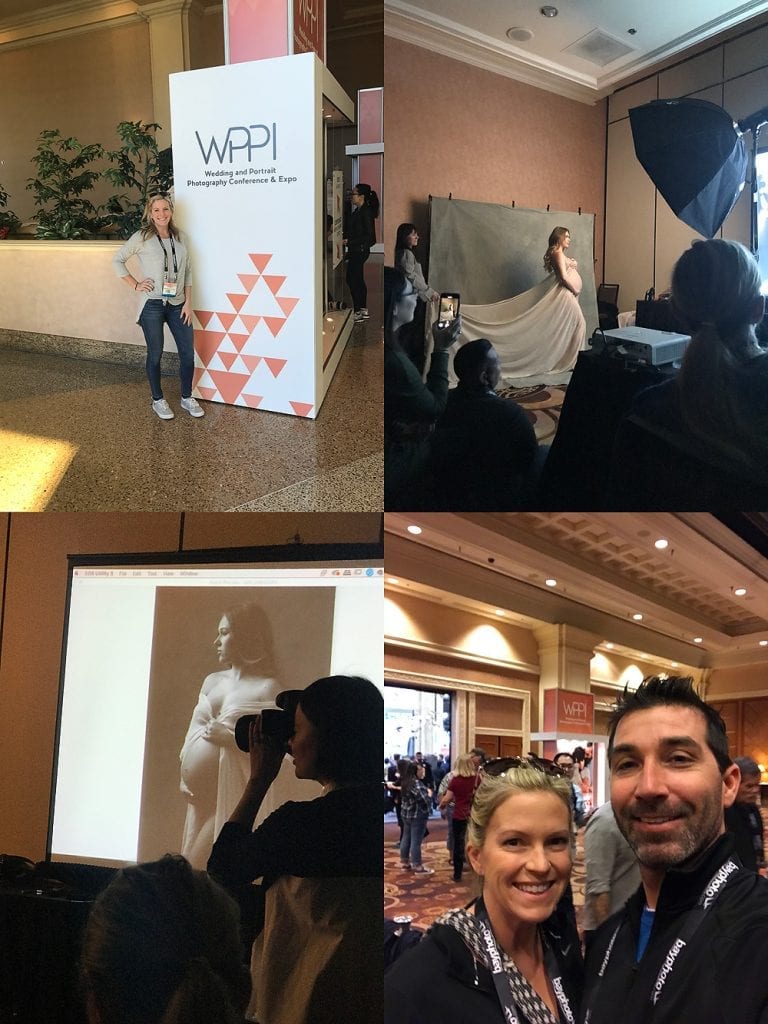 Mixing Work and Play
Possibly even better than training with one of the best maternity photographers in the world is that I got to mix in a little play!  My husband tagged along with me.  This was our first time visiting Las Vegas, and we had a blast!  We stayed at The Palazzo, saw a Cirque du Soleil "O" at the Bellagio, and ate and drank our way around the city.  It was a great little getaway!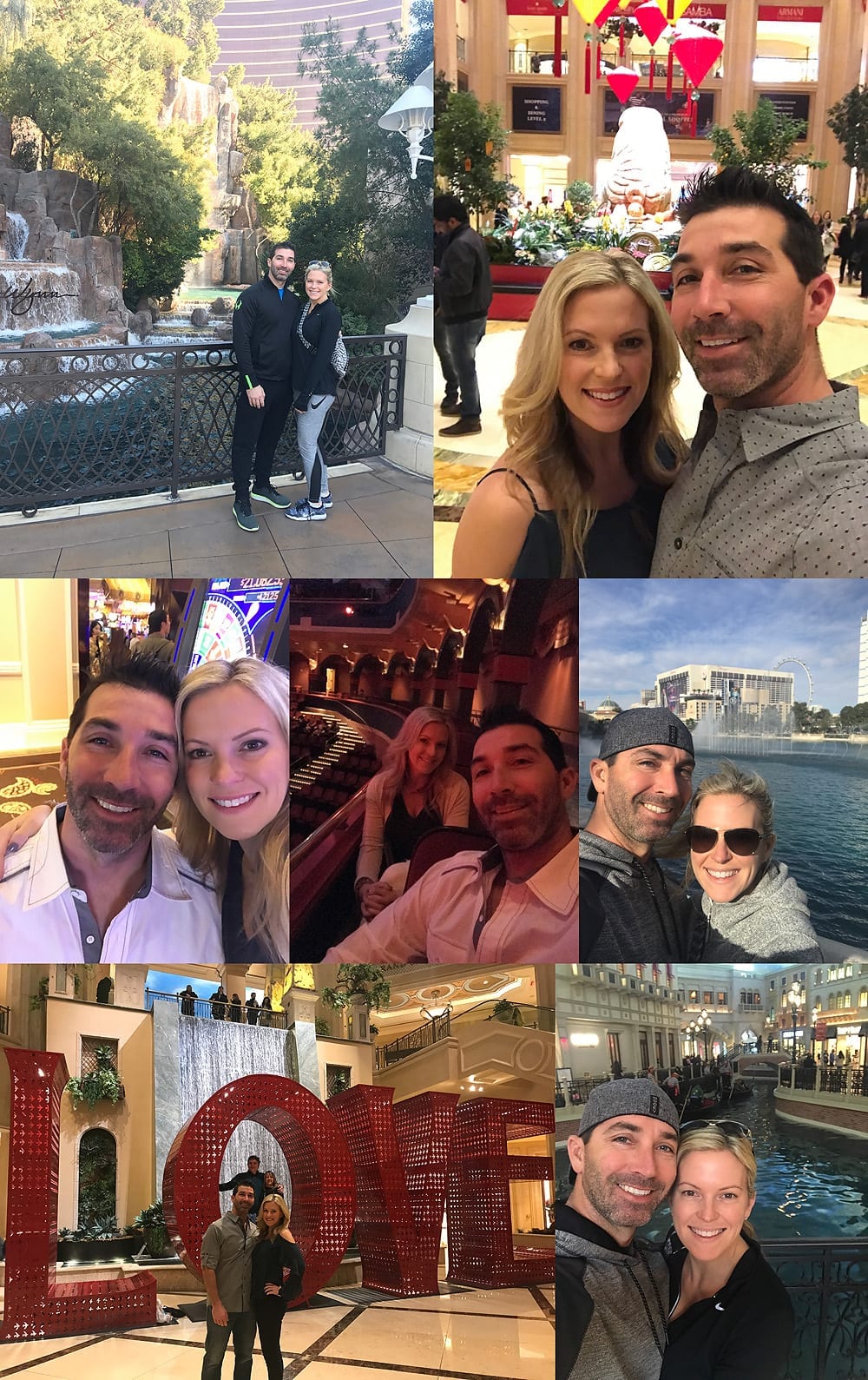 Maternity Posing
One of the things I was most excited to learn from Lola was posing.  Every picture she takes brings out the best in her subject.  I loved watching her talk to her models to make them feel comfortable.  Her directions from lighting to hand placement all come together to make a beautiful portrait.  I was excited to use the lighting and posing tips I learned from her when I got home.
Staying True to Yourself
Lola works in a large loft/industrial style studio in New York City.  She has tall ceilings and tons of lighting equipment.  These are all things I don't have.  I have a cute, boutique studio in a craftsman style house built in 1940.  It does NOT have tall ceilings and lots of space.  To try to replicate her style in my studio would be frustrating.  But I did not attend this maternity photography training to copy her exact style.  I wanted to use what I learned from her about lighting, posing, direction, and vision to make it my own.  I love maternity photos outdoors.  I'm inspired by light.  THESE things are my comfort zone and where I work best.  My favorite thing Lola said was that you can't be the best by imitating others.  You have to be true to yourself to be your best you.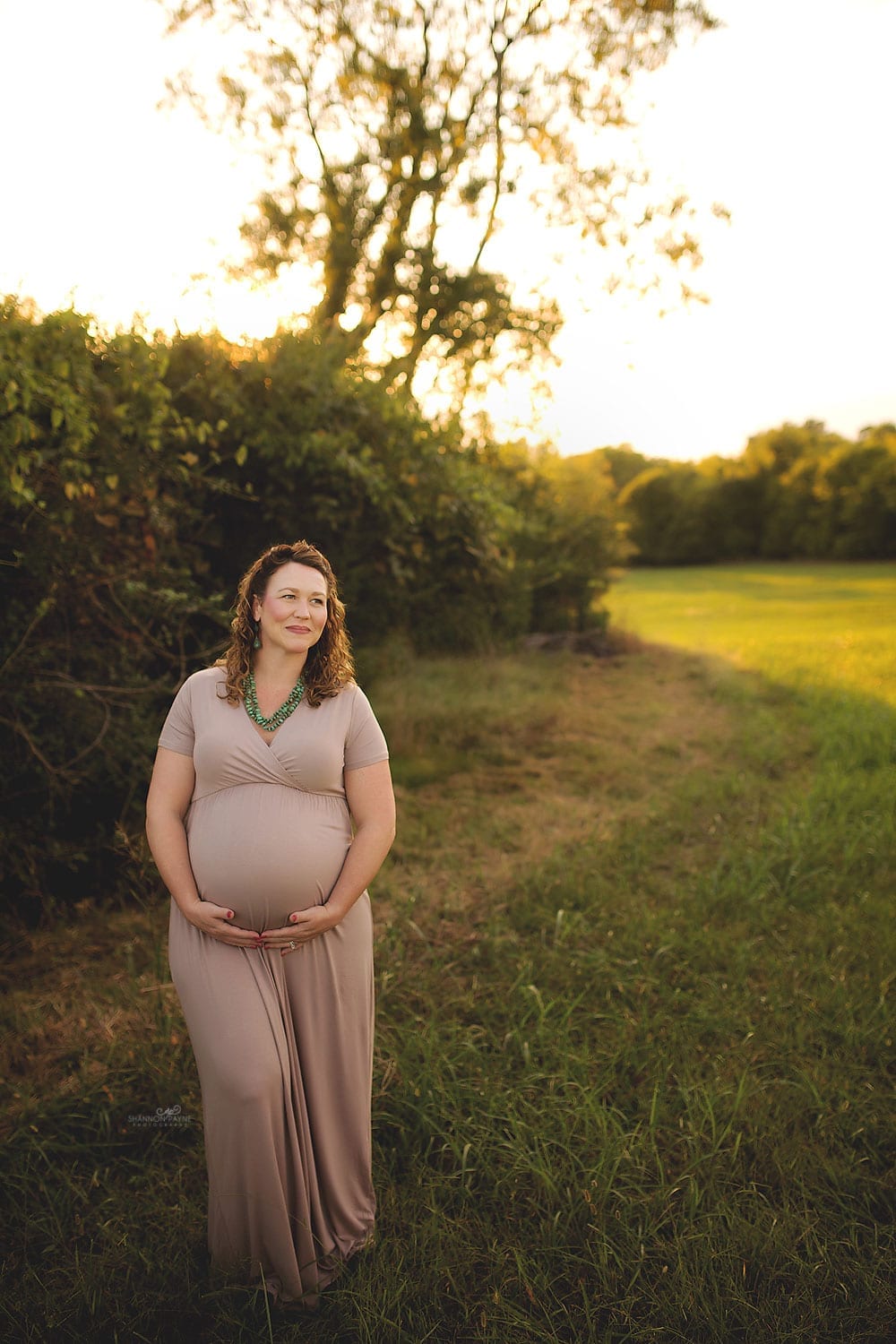 Nashville Maternity Photographer
As a Nashville maternity photographer, I want to provide the best service and portraits for my clients.  I am constantly searching for new locations with beautiful light.  I think light adds a touch of magic to your photos.  It helps you shine.  Light is was defines my style.  You can't grab a phone and create a timeless portrait.  It's just not possible.  I think training is key to beautiful execution, and I am proud to tell my clients that I have trained with the best.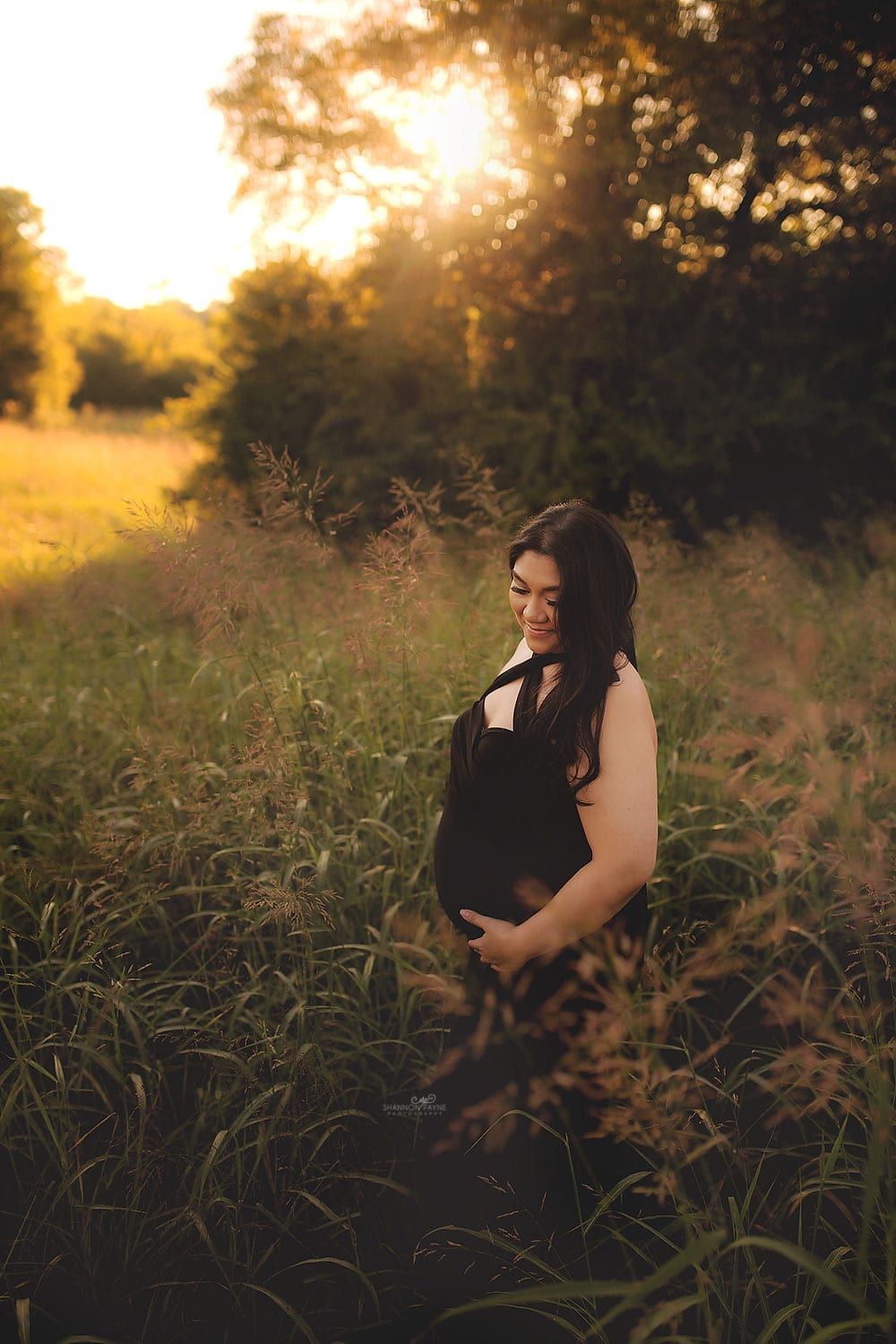 Are you expecting in 2019?  Have you considered booking maternity portraits?  I'd love to chat with you!  Contact me now to get your maternity photos scheduled.