We took a quick trip to Memphis over Labor Day weekend, and I had time to fit in a few sessions with two gorgeous families.
These two were my very first "photo session" 4 1/2 years ago. It is amazing how quickly time has passed.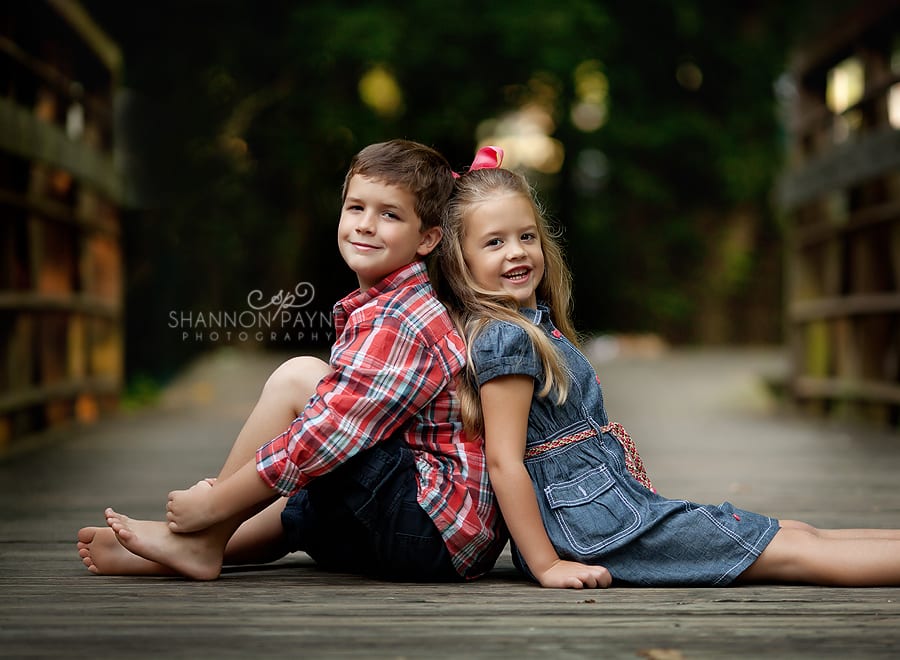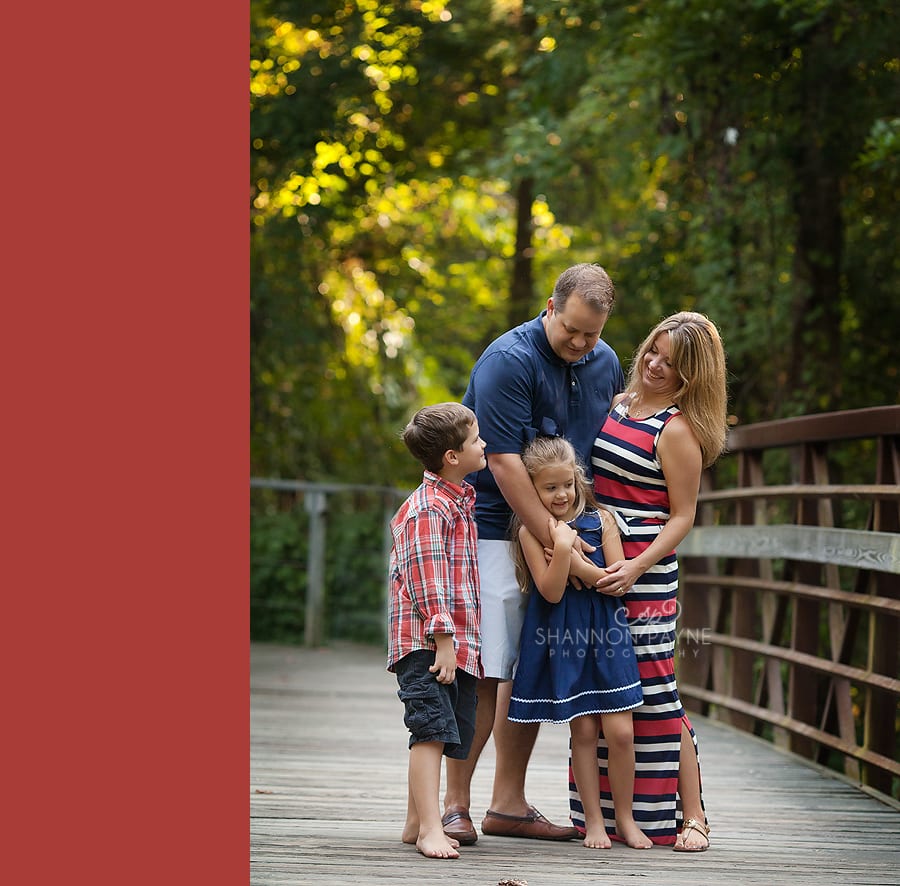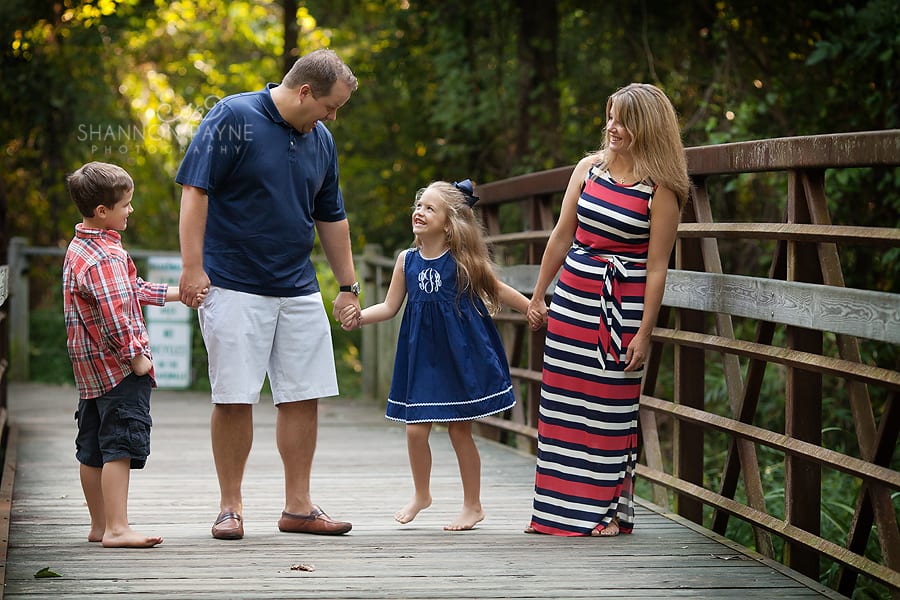 Both of my families did an AWESOME job coordinating their outfits. I love how the colors give us a touch of fall, but still look great with all of the green still around.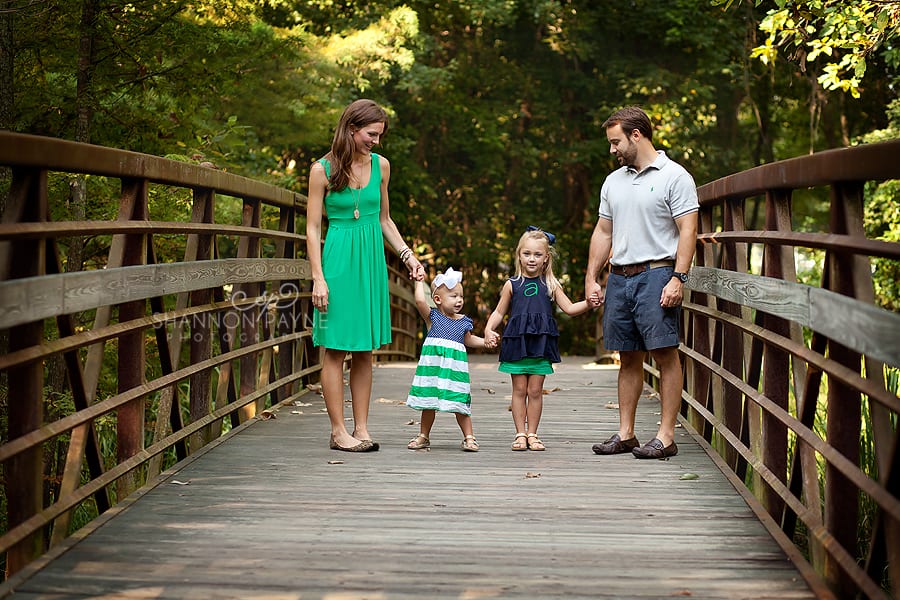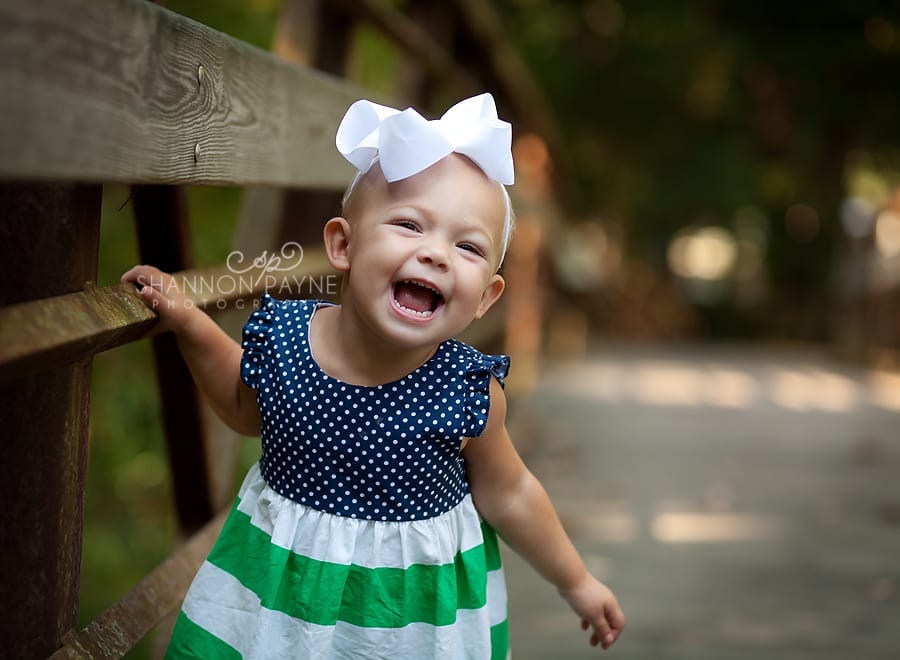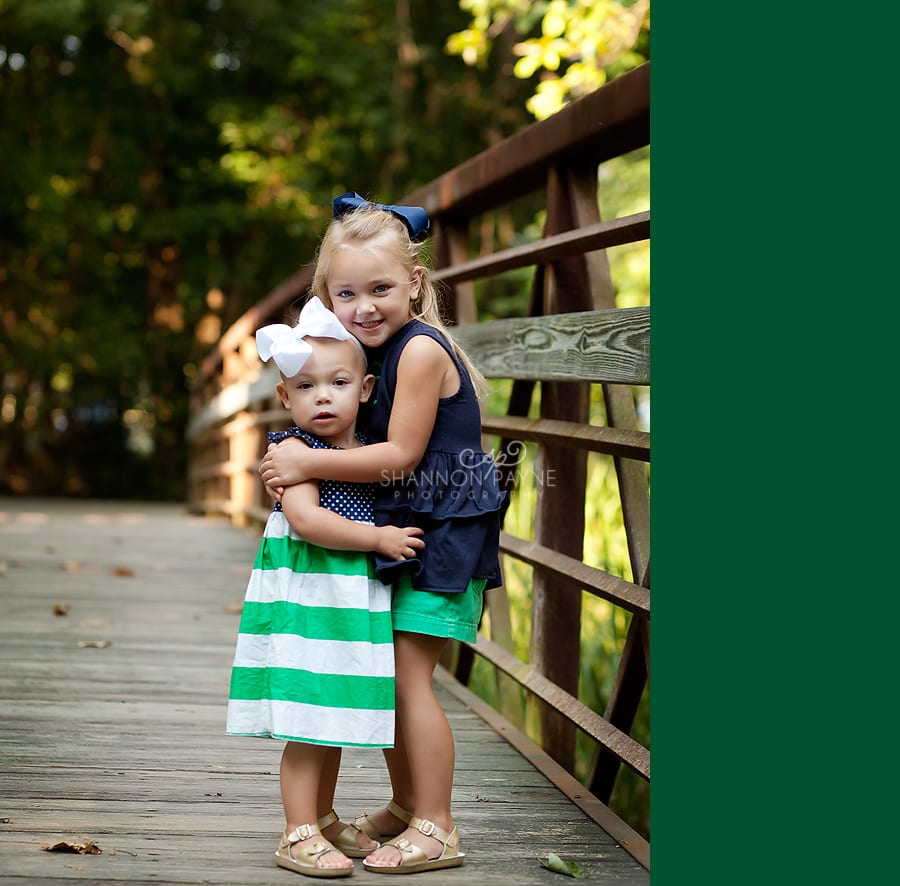 Nashville TN Baby and Child Photographer