I just love the different images and setups that we used for Miss A's newborn session, from organic and natural to rich fall colors, she looked amazing in them all and was such an angel for her session. Miss A is one of my First Moments babies, so she'll be on the blog more during her first year.
She was curled up so perfectly on my lap as I was undressing her, that I had to start her off in this beautiful setup. I love the look of the burlap and fur.
Not to mention those perfect fingers and toes.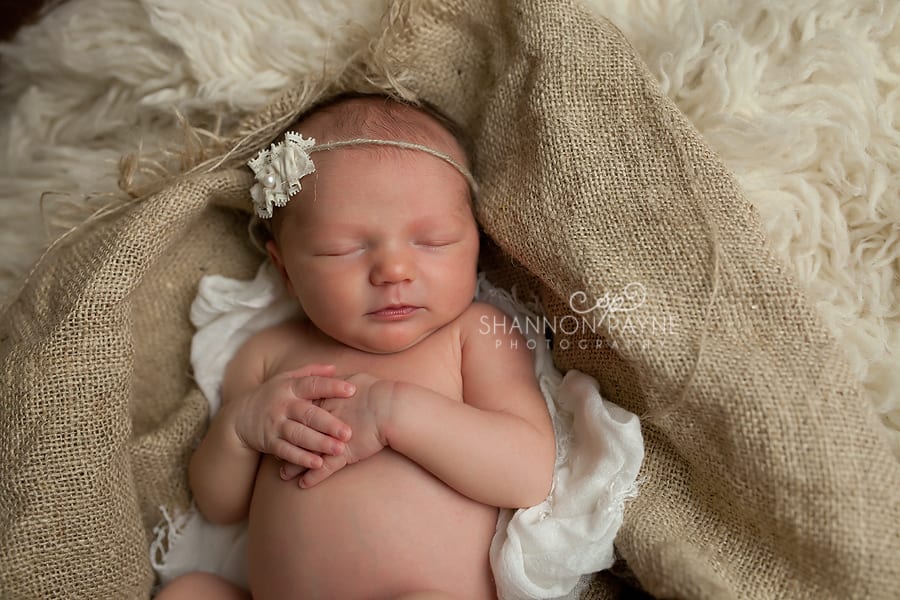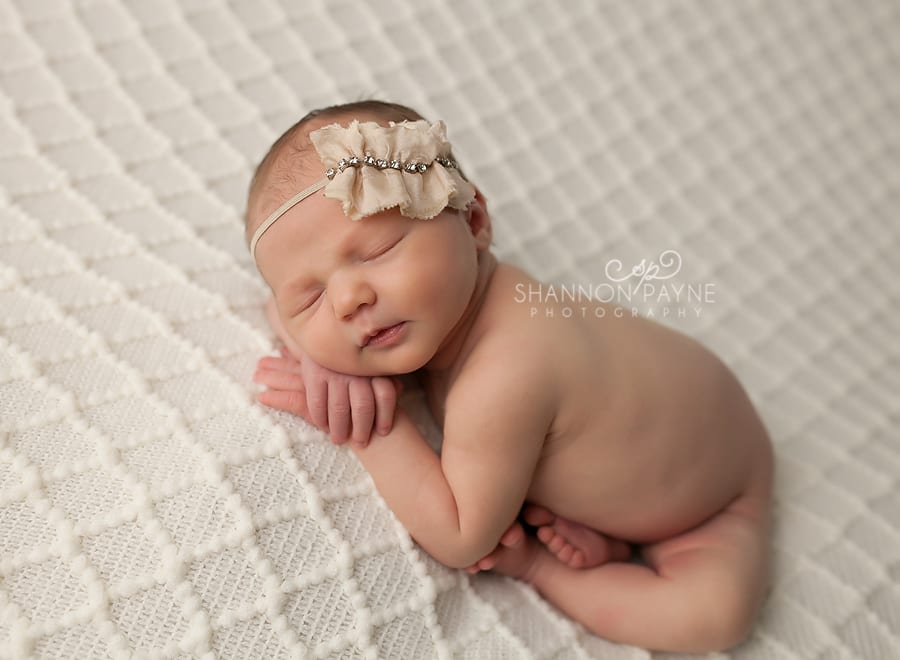 I absolutely love this shot with mommy and daddy. You can already tell that she's stolen their hearts.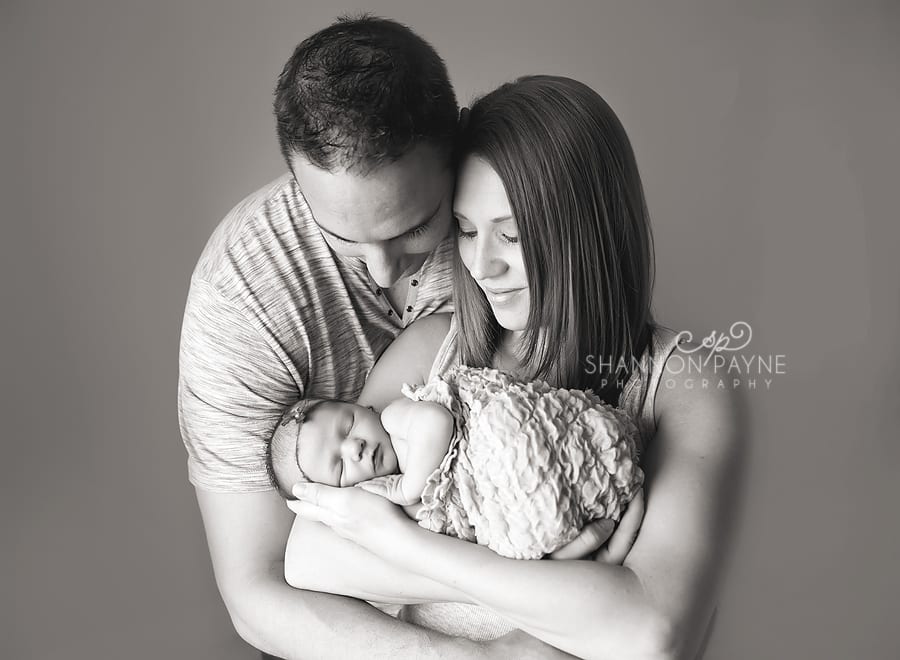 Although it was warm August weather when she was born, the feel of fall was in the air and these colors remind me of the season to come.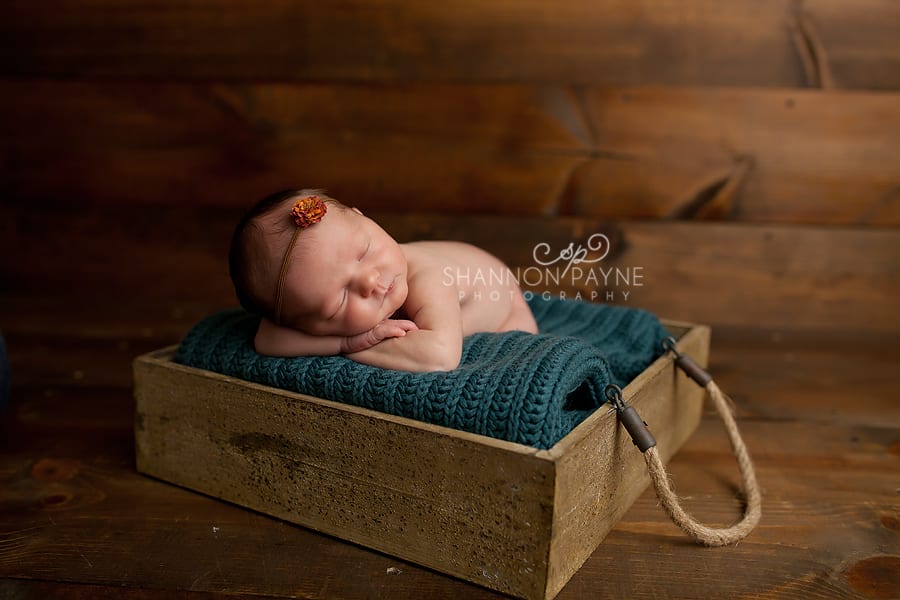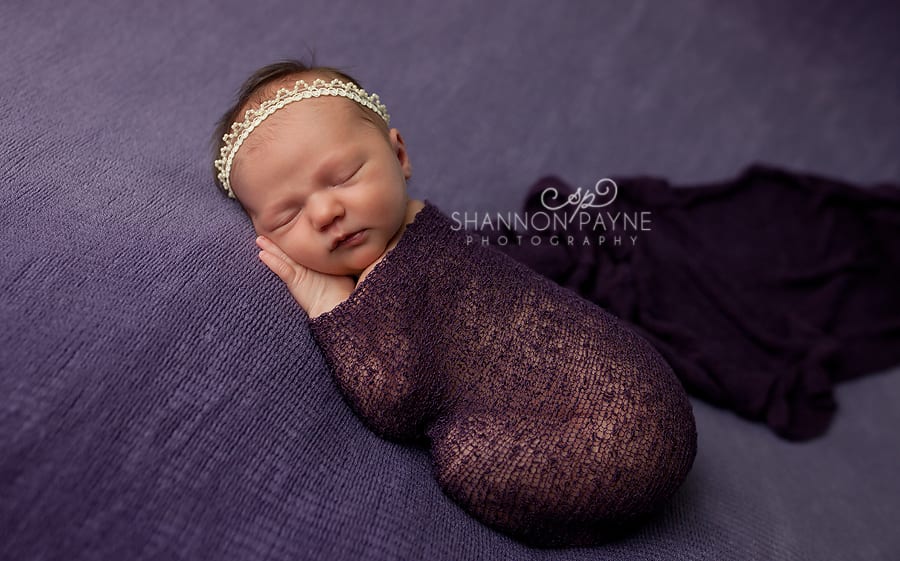 Nashville TN Newborn Photography Studio