I loved every second with chunky little man! He was everything I love about a newborn session – snuggly, sleepy, and smiley.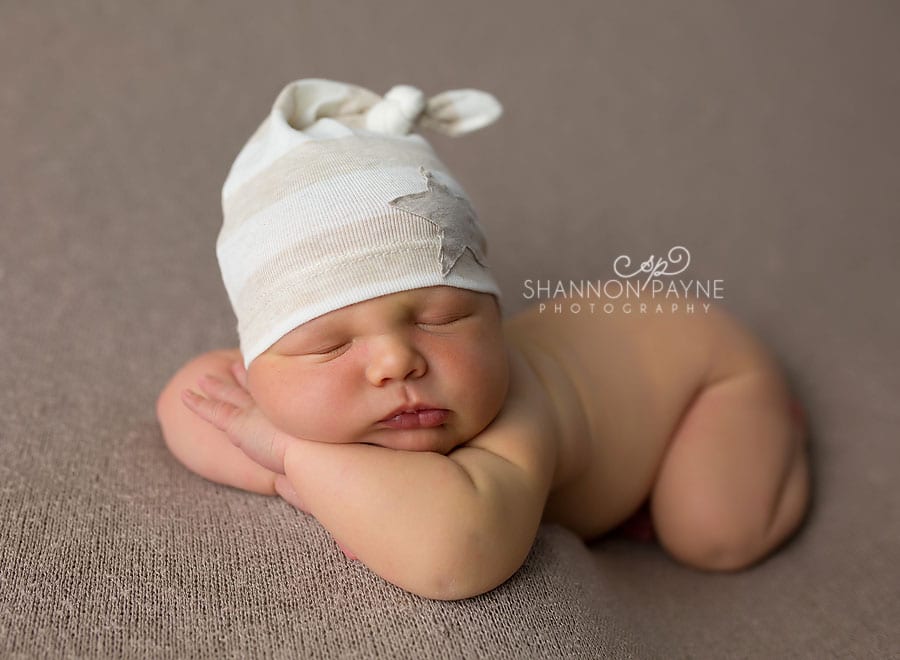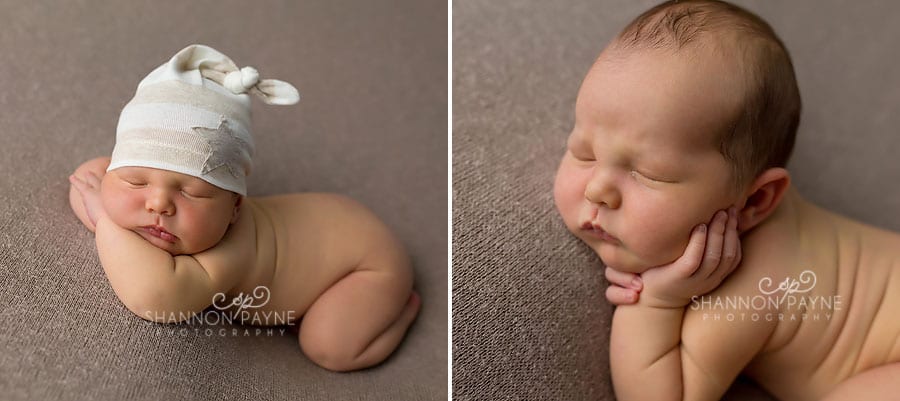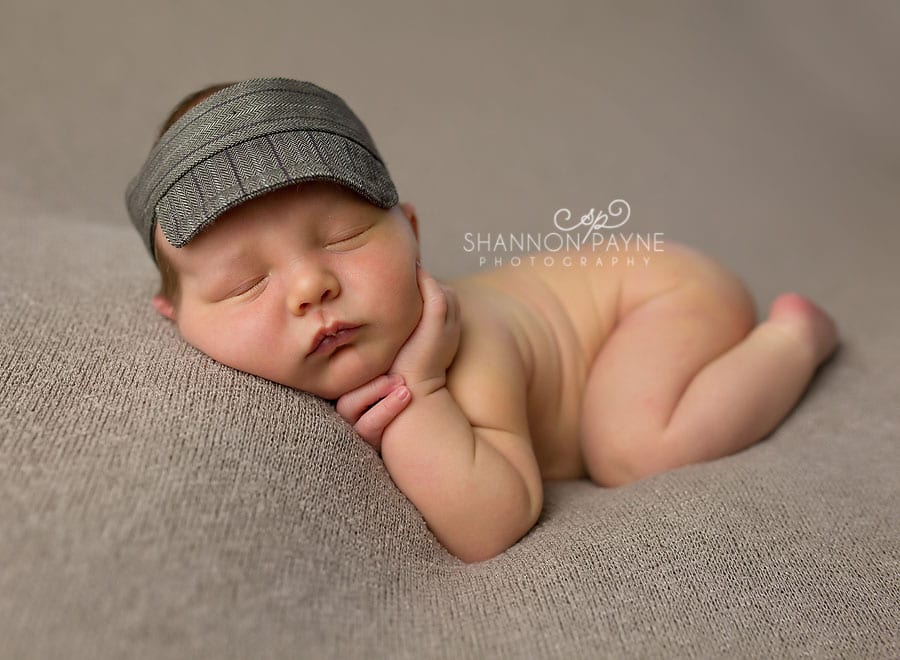 We did a fun little remake of one of my most requested pictures.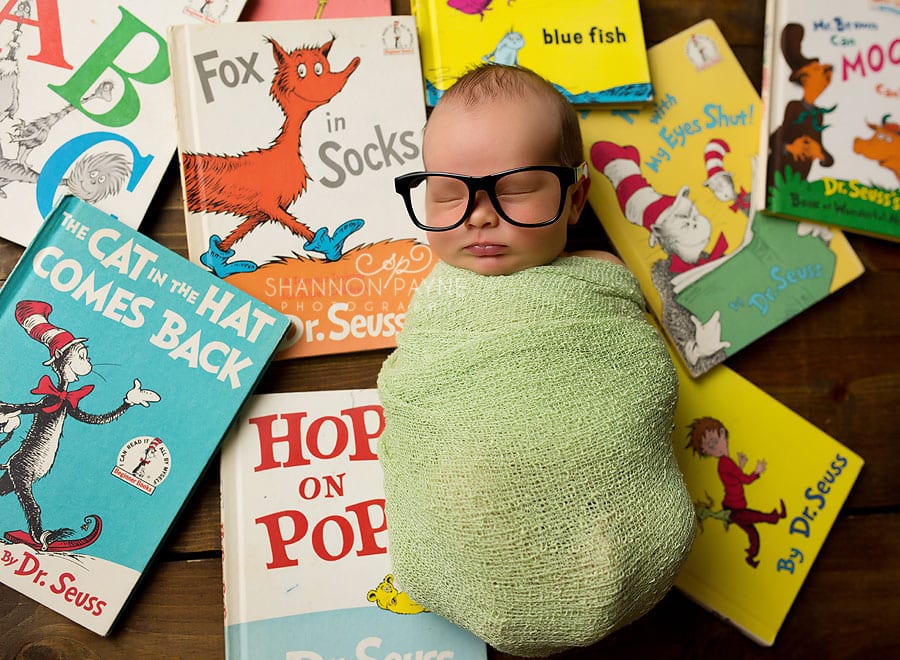 Here's that sweet little smile.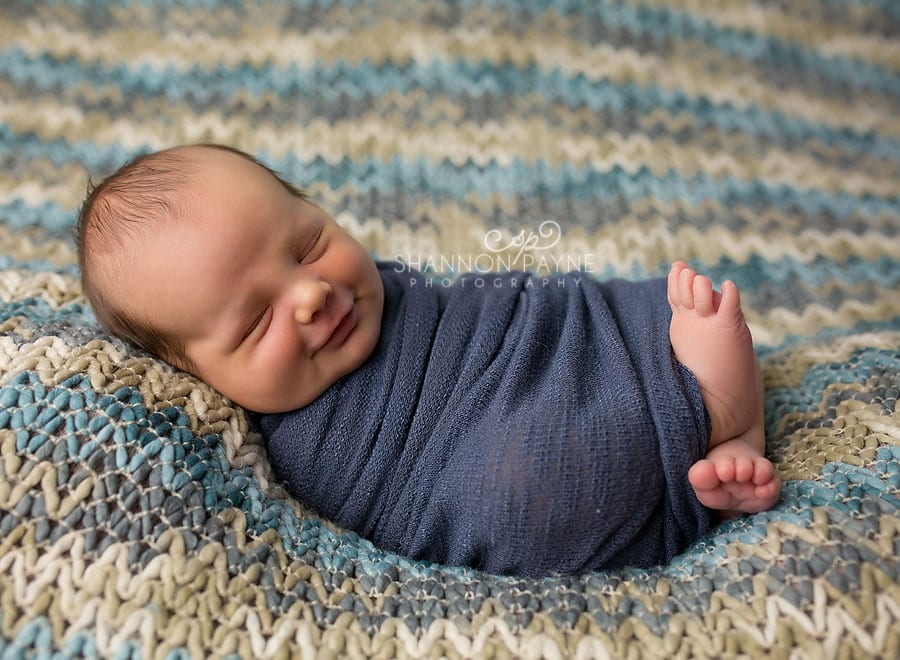 And another Dr. Seuss closeup, because he's so stinkin' cute!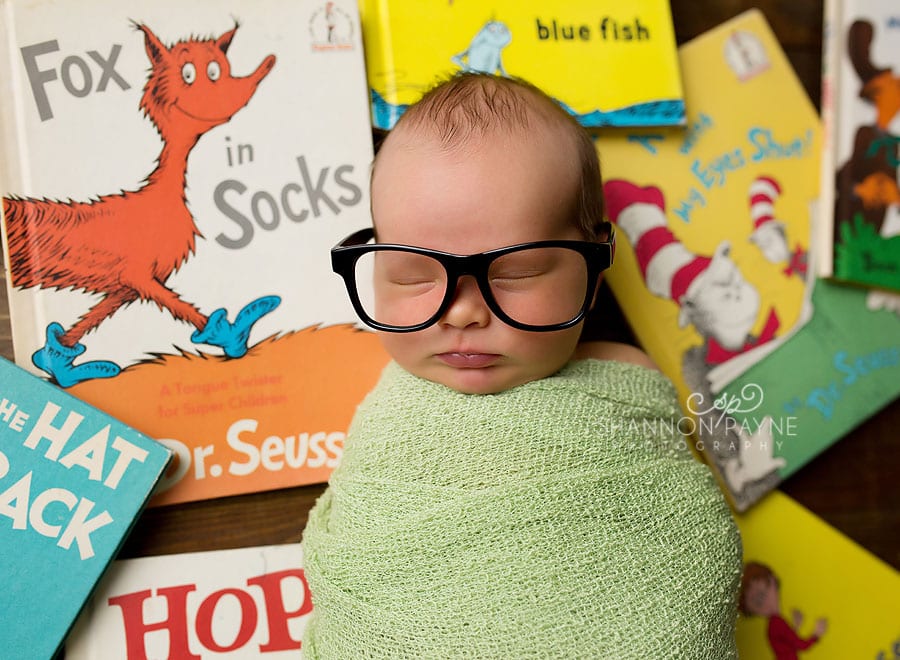 Shannon Payne Photography is a boutique studio located just outside of Nashville TN. We offer maternity, newborn, and baby sessions as well as packages for baby plans. Email us today for our 2015 pricing and to schedule your next session.