Newborn Photography Studio Nashville | This was not my first time working with sweet Holly's family. We first met a few months earlier at their maternity session. This time was Holly's turn for the spotlight. I instantly fell in love with her chubby cheeks. She was as sweet as could be!
Nashville Newborn Photographer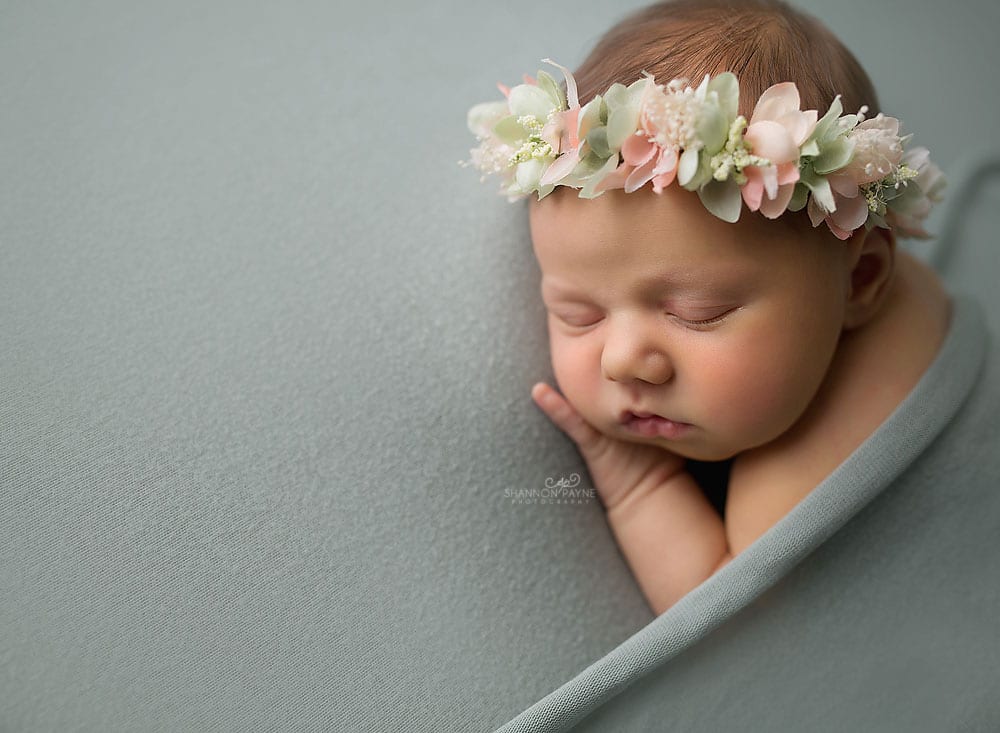 Newborn Macro Portraits
Detail shots are some of my most requested images from newborn sessions. Those tiny details… They change so quickly, and this is such a perfect way to document each and every piece of your new baby. Eyelashes, flaky skin, wispy hairs, toes, fingernails, lips… there is nothing too tiny to document.
"The littlest feet make the biggest footprints in our hearts." (Author unknown)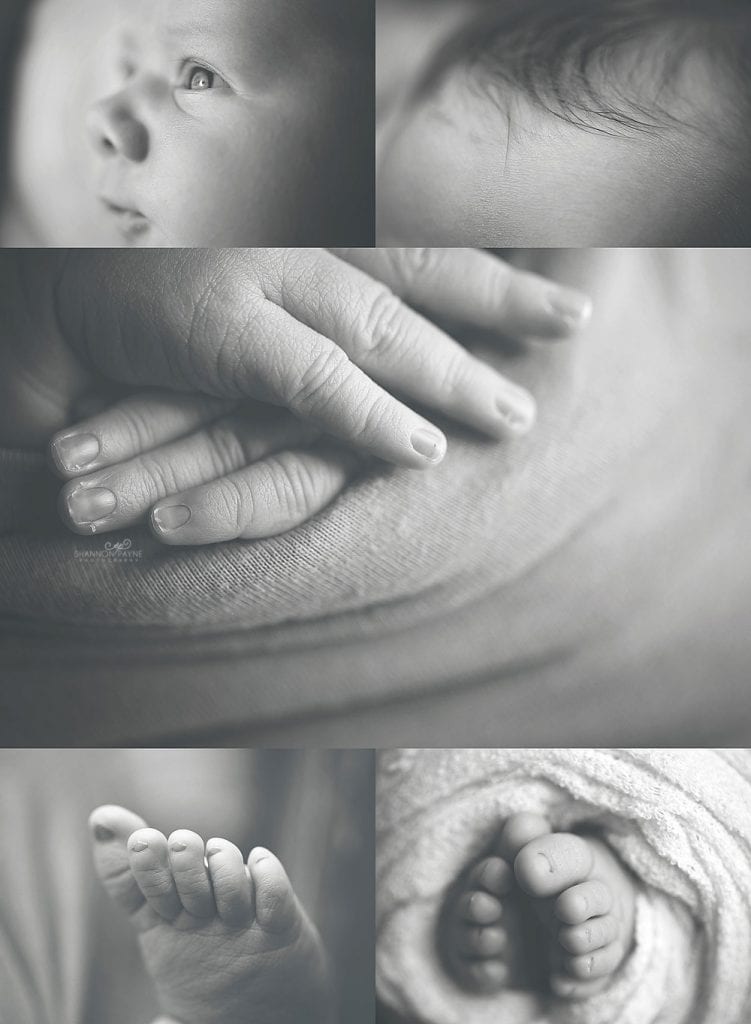 Newborn Photography Studio Nashville

Are you expecting a baby? We"d love to hear from you. Shannon Payne Photography specializes in newborn photography. Shannon has trained with some of the best photographers in the world in order to great the best newborn experience for your family. It is best to get on our calendar during your 2nd trimester. Email us today to book your session.
---
Shannon Payne Photography is a boutique studio located just outside of Nashville TN. Our baby photographer Nashville studio is nestled in the heart of Hendersonville, TN. Most of our maternity sessions take place outdoors just before sunset. We offer maternity, newborn, and baby sessions as well as packages for baby plans. Shannon Payne Photography is Nashville"s premier maternity, newborn, and baby photographer.
Contact us today for our complete price list and to schedule your next session. Sessions do book quickly. It is best to schedule your session 3-4 months in advance and during your 2nd trimester for a newborn session. Email us at [email protected] or contact us by phone (615)348-5808. You can also visit us on Facebook or Instagram. To receive the most up to date information on our sessions, please sign up for our newsletter via the link on our blog.
Shannon Payne Photography serves Nashville and surrounding areas including Hendersonville, Gallatin, Brentwood, Franklin, Murfreesboro, Smyrna, Goodlettsville, Bellevue, Old Hickory, Hermitage, Donelson, Mt. Juliet, Lebanon, Castalian Springs, East Nashville, Germantown, Nolensville, Green Hills, Ashland City, 12 South, Belle Meade, Cool Springs, Clarksville, Greenbrier, Spring Hill, Madison, Dickson, White House, Portland, Fairview, and all other Middle TN areas.
Save