This is the first boy for Wyatt's mommy and daddy! They have two precious little girls who I have had the pleasure of photographing since they were babies. After years of sparkles and lace, mommy got to switch gears and go all boy for a session. So we used lots of browns and a rustic look to coordinate with his nursery.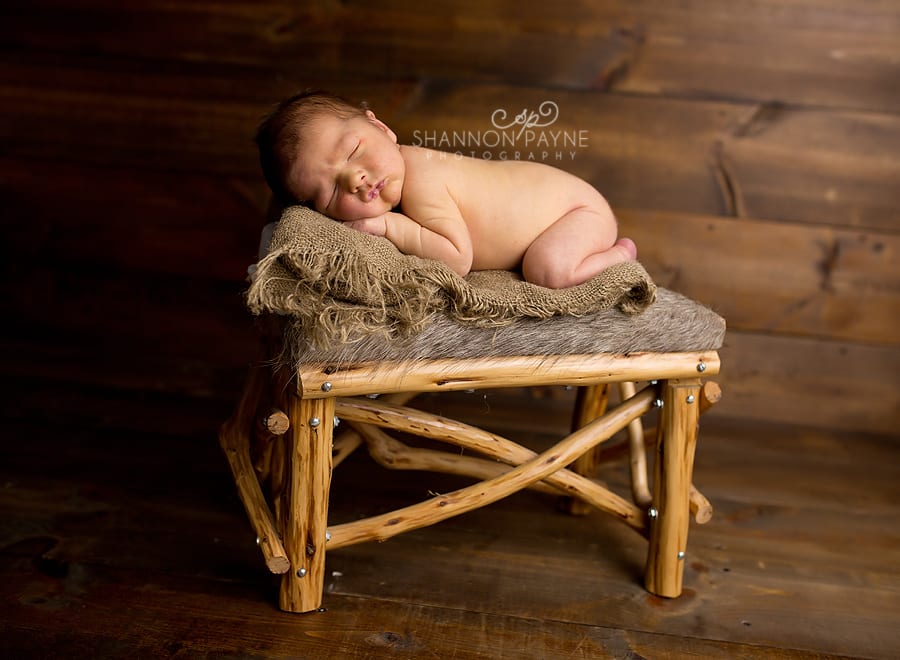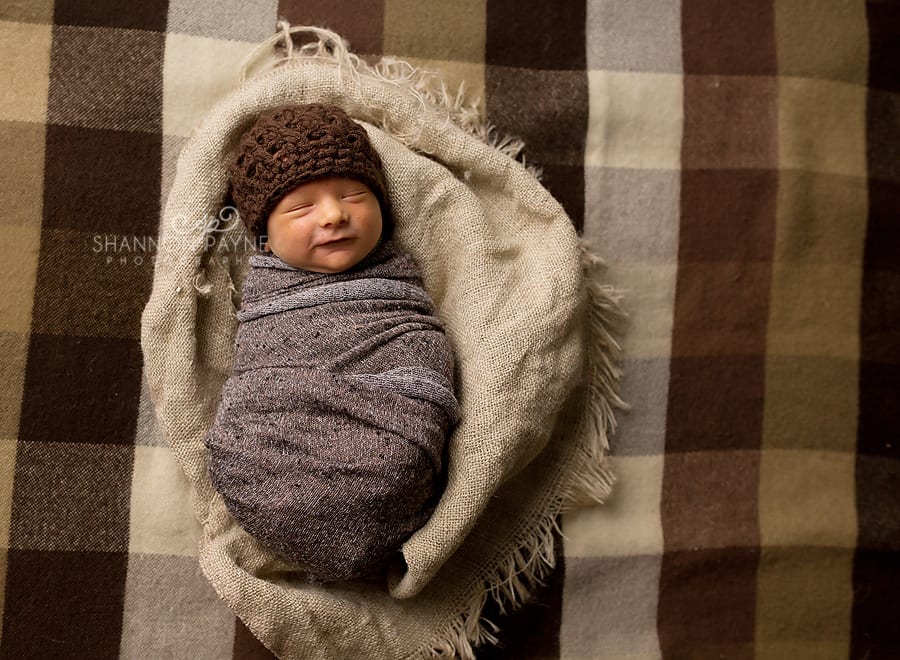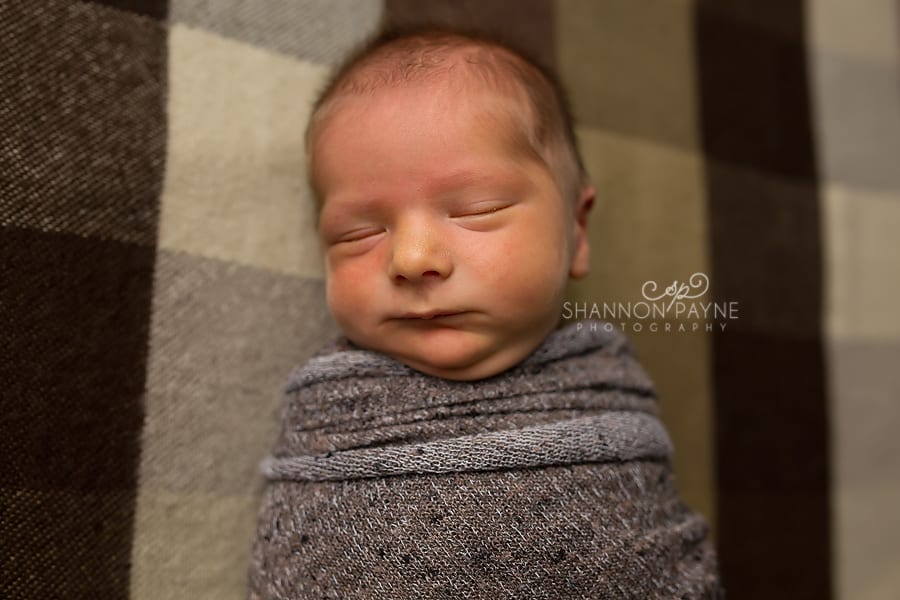 Mommy and Daddy are BIG Auburn fans, so these football pictures were a must!

We included big sisters for a Valentine's picture, but since I haven't edited those yet, I found one of just the little lovebug.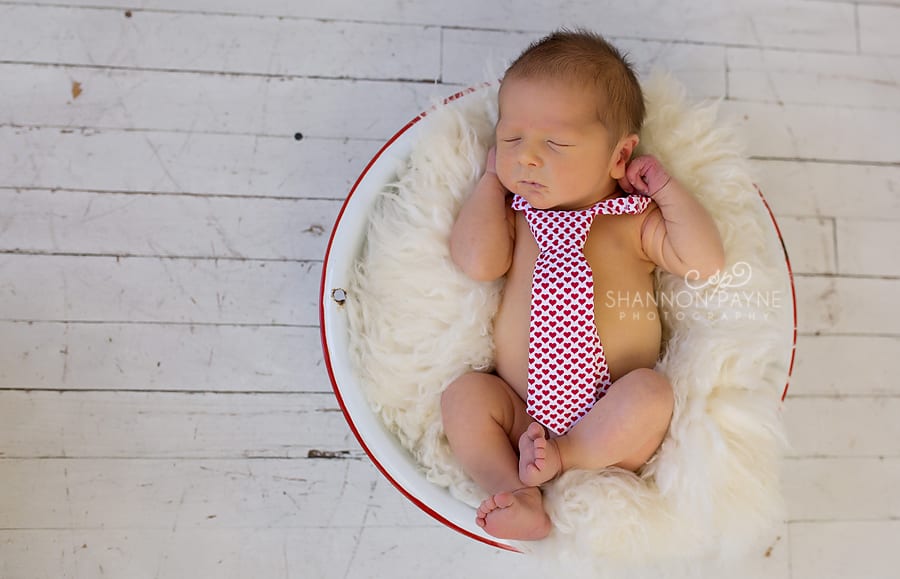 Thank you T family for sharing a little piece of your lives and loves with me. It has been an honor and a pleasure watching your babies grow, and I couldn't be happier to spend another year with you and little Wyatt man.