Hudson arrived several weeks early. I'll have to be honest with you. I was pretty excited! He was due right around the time when I would be out of town, so I had to line up a few backup photographers. Lucky for me, he decided to make an early entrance. I couldn't be happier to have the opportunity to photograph Hudson's newborn hospital photos.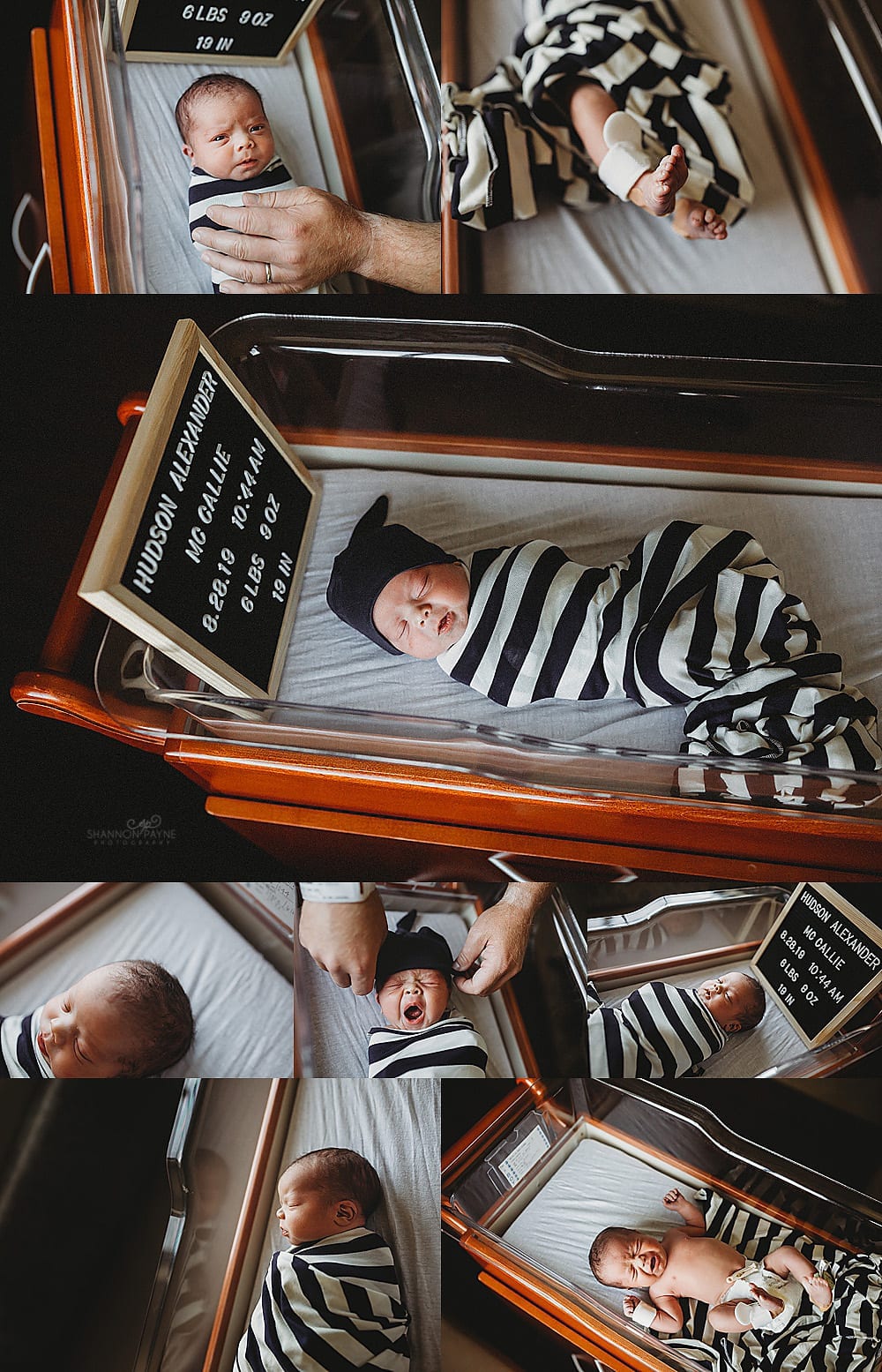 I met Hudson's mommy and daddy months ago when they first found out they were pregnant. They asked me to photograph their pregnancy announcement. It was such a fun way to announce that they were going to be parents! I was honored to keep such a big secret.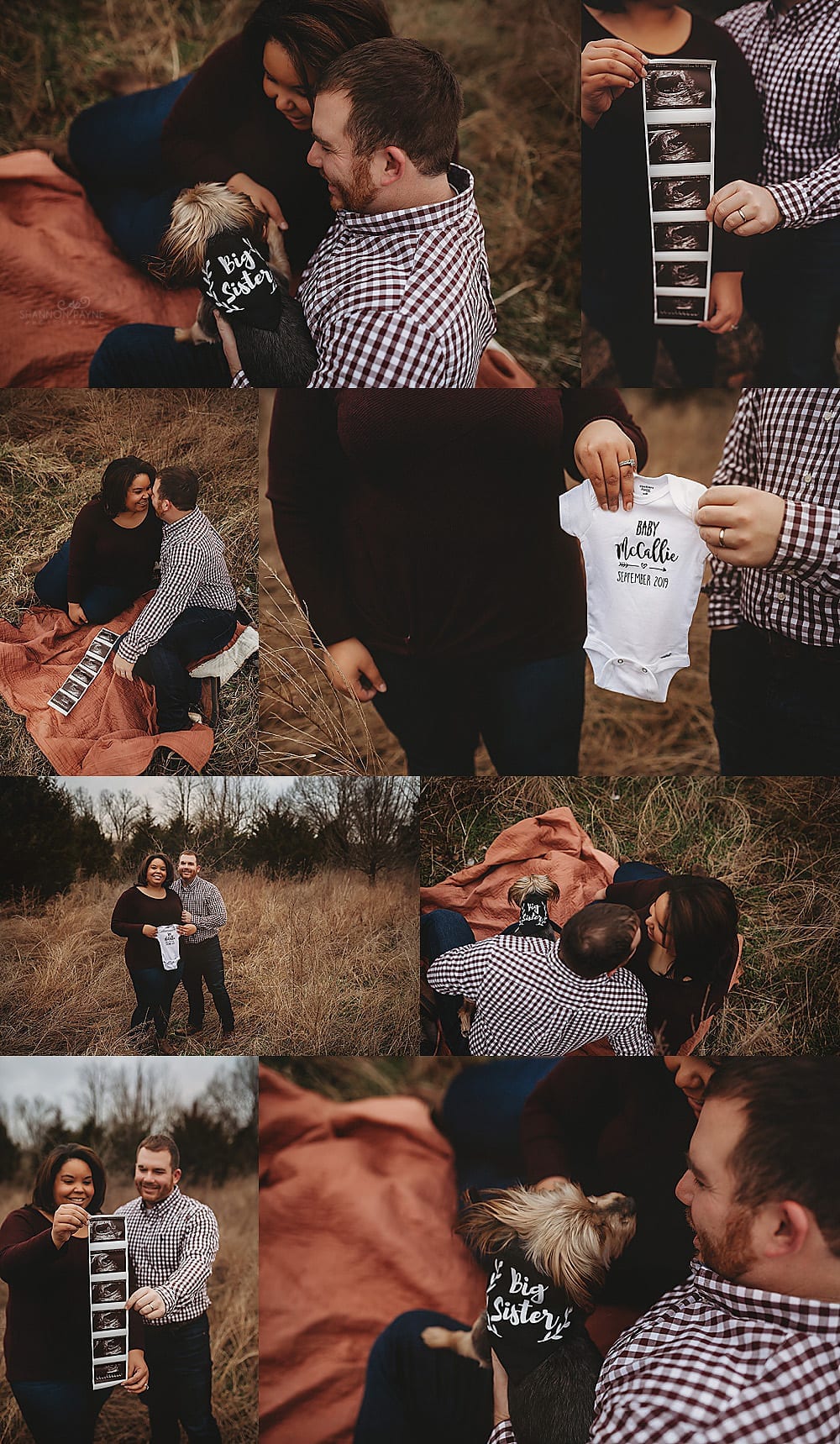 Then, a few weeks ago, we met to photograph their maternity photos. Ashley looked STUNNING in her lace dress from Pinkblush.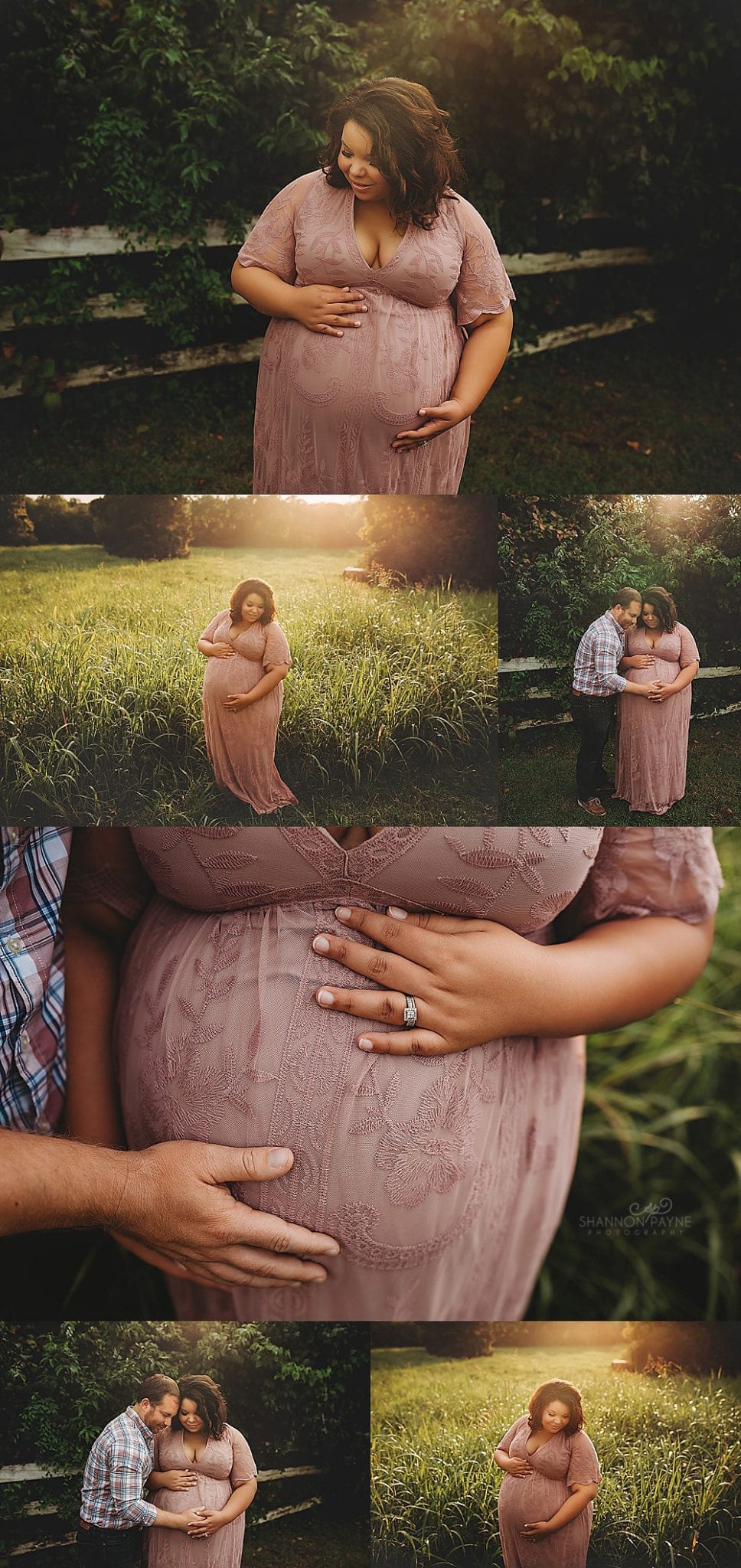 Fast forward a few weeks, and Hudson is here. I have loved being able to share this exciting time with such a sweet couple. Hudson was born at The Birth Center at Tristar Hendersonville. Those rooms are huge! He was a little awake when I arrived, so we captured some sweet faces and expressions. This week he will come to my Hendersonville newborn studio for his posed newborn photos. I am excited to see him again.
Thank you Ashley and Jay for choosing me to walk beside you and document these moments for you!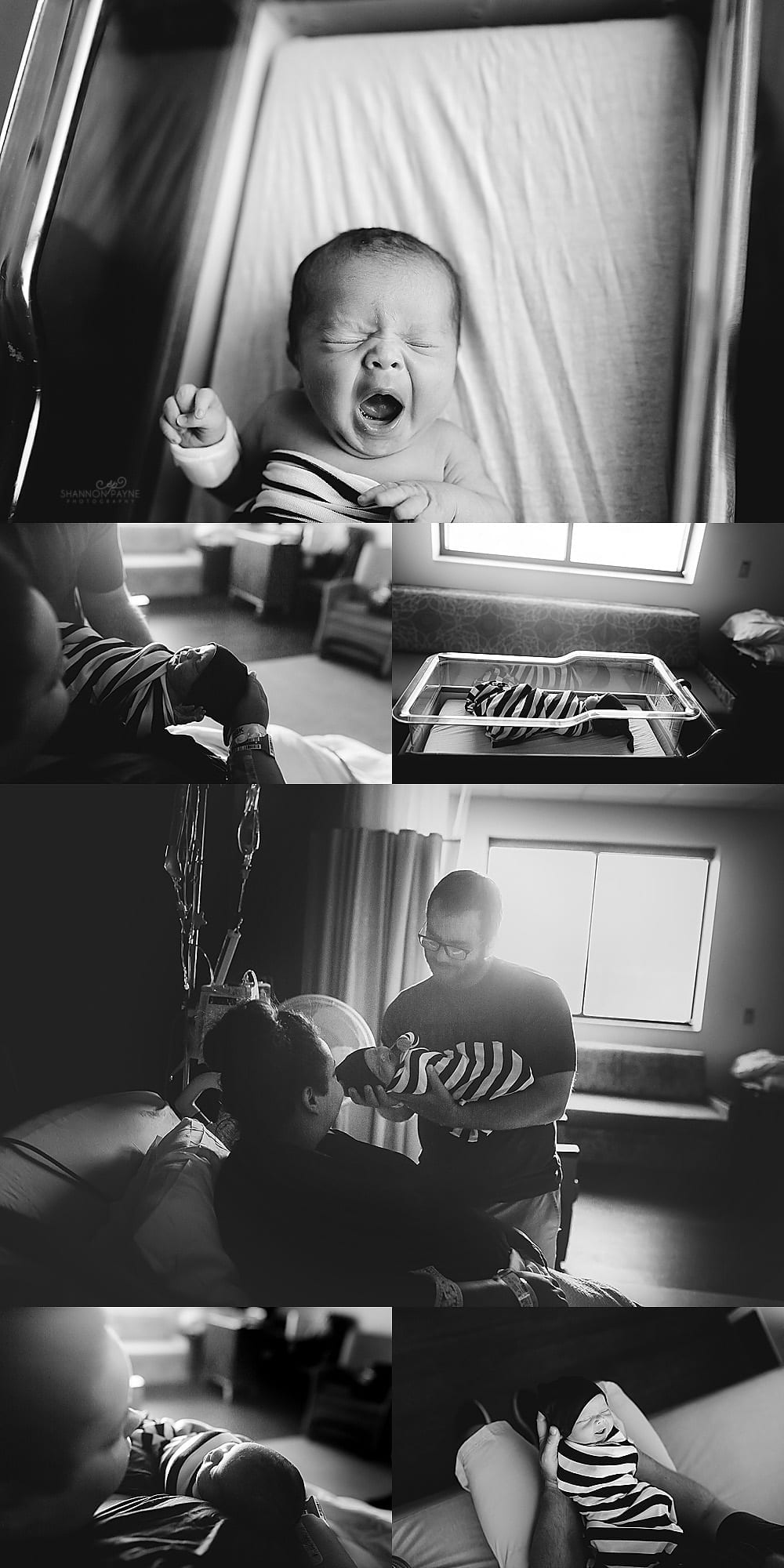 I love Fresh 48 photos because they capture real moments. These are some of the biggest moments in your lives. Being able to slow down, enjoy your new baby, and not worry about grabbing your camera is priceless. I still cherish the photos from the hospital after my boys were born. My memories have faded, but those photos freeze time for me. Fresh 48 photography wasn't a "thing" back then, but I am so glad it is now. I love being able to share these exciting moments with my clients.
Due to the on call nature of Fresh 48 hospital photos, I only book one newborn hospital photo session per month. If you know you want Fresh 48 photos, it is never to early to book. Contact me today.