Are you wondering what to expect for maternity pictures? Have you been researching photographers and are trying to get your husband on board? Are you deciding if maternity pictures are worth it? Have you booked a session, and you want to know what happens next? There are so many questions that come with planning maternity pictures. My biggest advice? Just relax. Be you. Let your love between you and your spouse shine.
What to Expect for Maternity Pictures
The most important thing to me during your photo session is connection. I want to see the love between the two of you. I want you to focus on your spouse. We won't even focus on your belly for all of the pictures. This makes things so easy! You two love each other, so let it show! I guide you into locations based on lighting and backgrounds, and you two get to do the rest. Another important part of planning your maternity pictures is choosing your clothing. I have a What to Wear Guide that helps you plan your outfits. Once you book your session, we will discuss the look you like. I am always more than willing to help you select the best outfit for your photo session.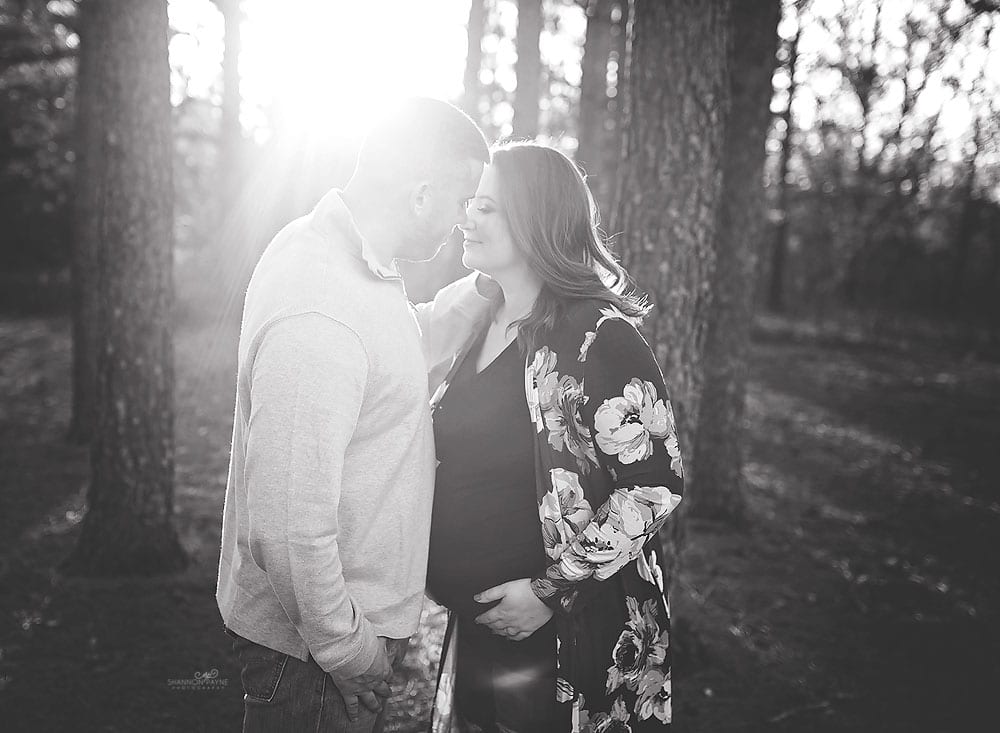 Maternity Photo Locations
I choose locations based on lighting and the time of year. The lighting is the most important factor to me in choosing a location. I sometimes joke that I could take pictures in a junk yard if it had good lighting, and that is true! Lighting sets the mood. All maternity sessions take place 1-2 hours before sunset depending on location.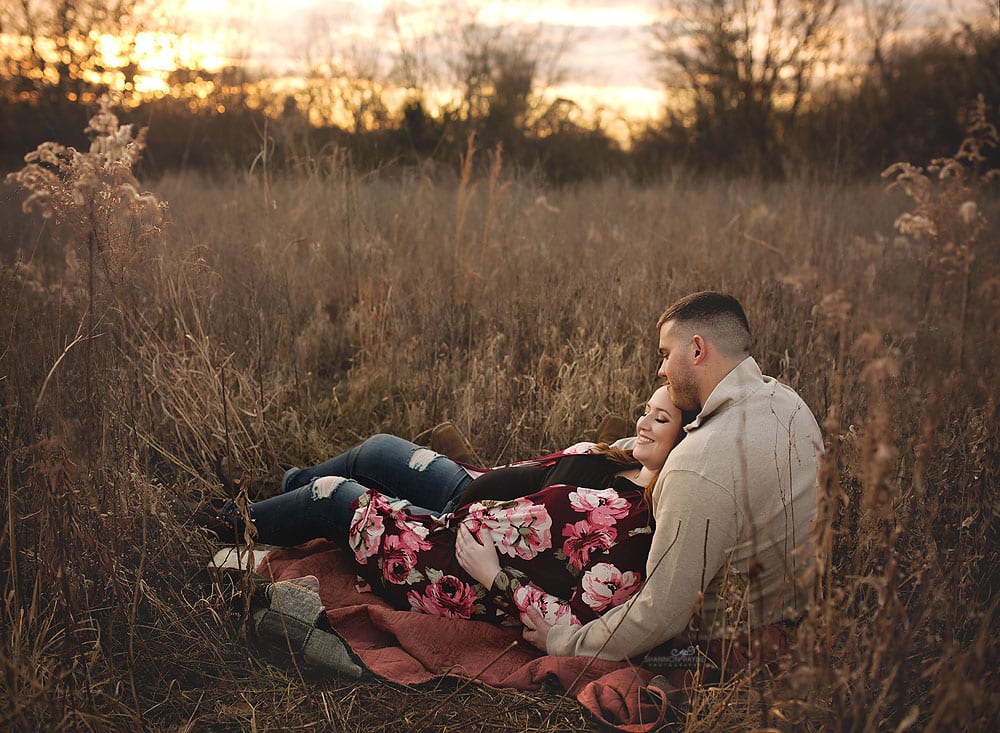 Couple and Family Maternity Photos
You are more than welcome to include your husband and children in your maternity portraits. Capturing the connection between all of the members of your family is so important. Our maternity packages include your spouse as well as big brothers and sisters.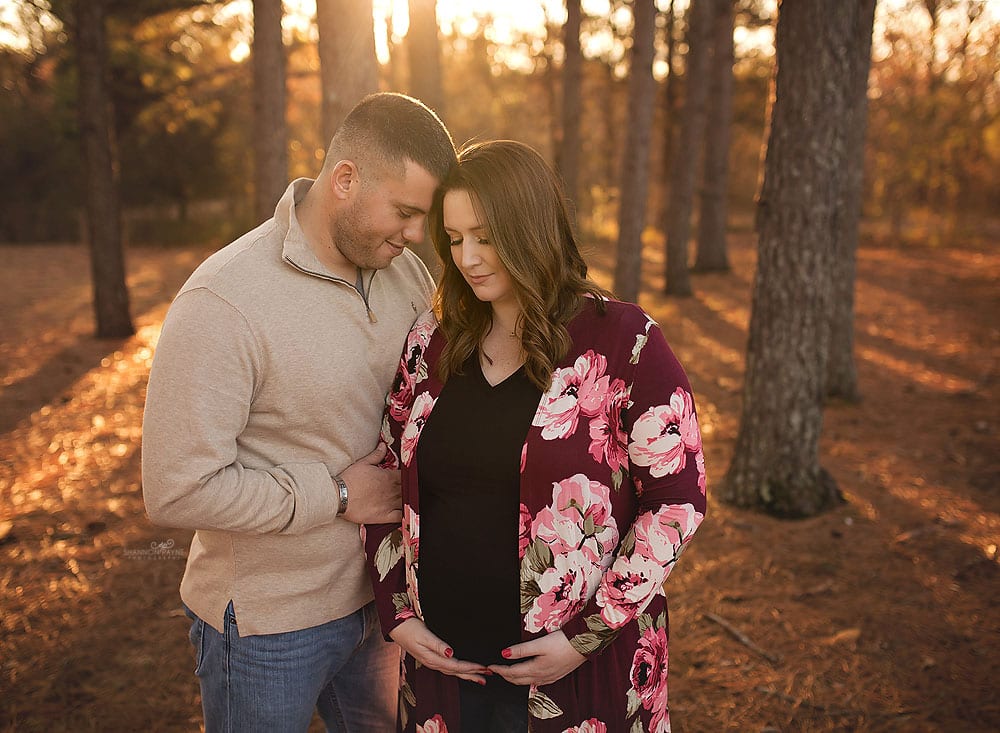 Why Choose Maternity Photography?
Whether you are expecting baby #1 or baby #5, this is a great way to treat yourself. Our maternity sessions are not just about the pictures, but they are about the experience. Getting your hair, makeup, and nails done before your session is a great way to pamper yourself. It will make you feel great before getting in front of the camera. Make a date out of it. Since our session will be at sunset, it is a perfect excuse to go out to dinner afterwards. Let's face it, you won't have as much free time in a few weeks! Once your pictures are edited, you will have beautiful portraits to help you remember this special time.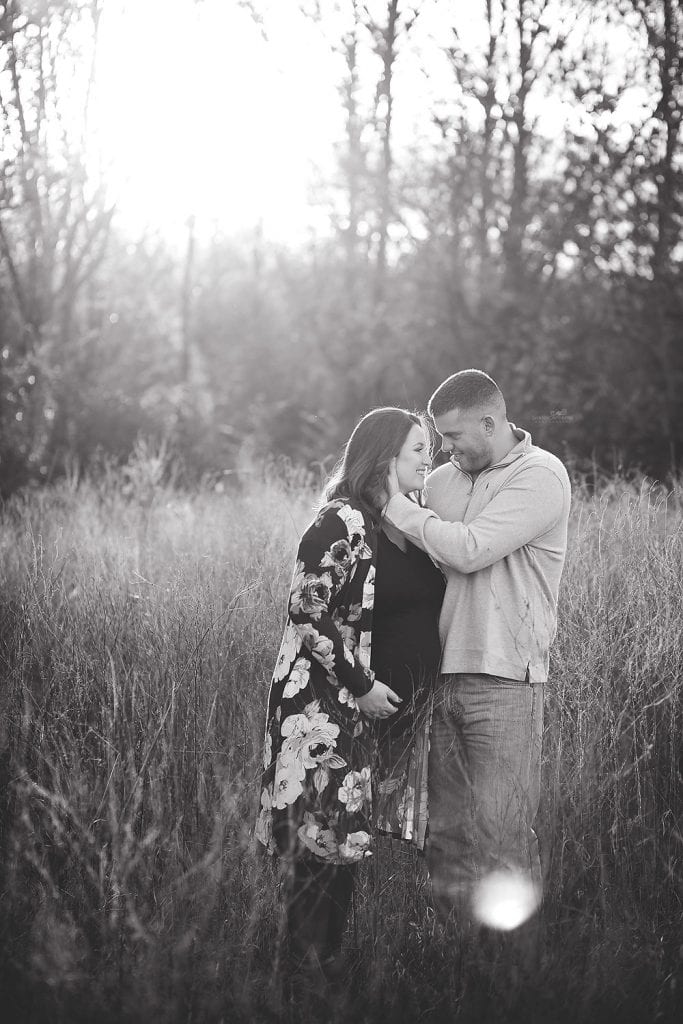 Nashville Maternity Photographer
Once your photo session is complete, I will edit all of your images. You will have access to a select number of digital files as well as the opportunity to purchase timeless pieces of art. Our heirloom wooden blocks are some of my favorite ways to display maternity portraits.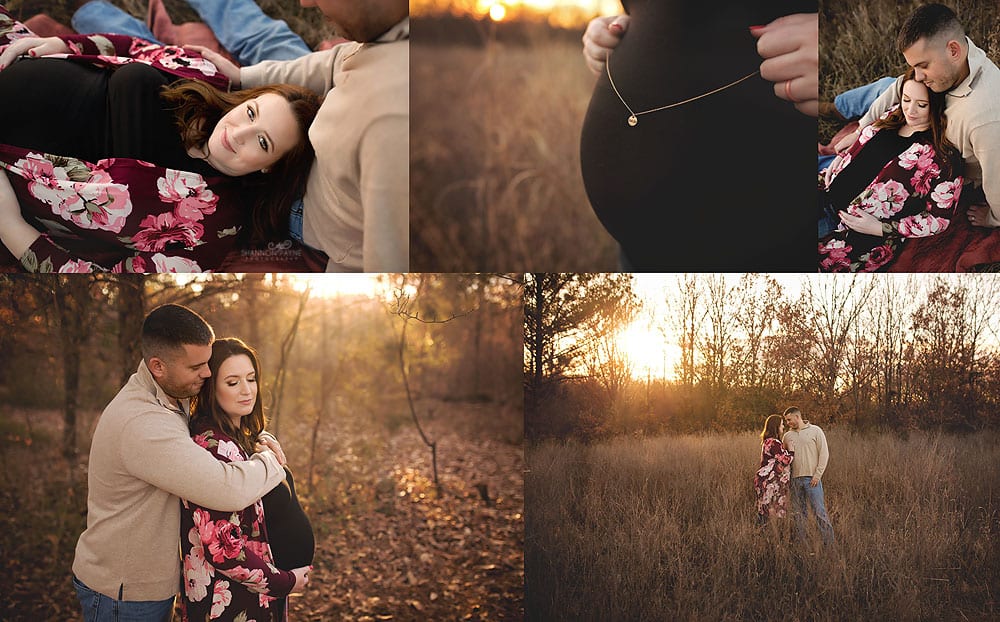 I hope this has helped you know what to expect for maternity pictures. Are you ready to book your maternity photo session? Email me today so that we can chat about booking your maternity pictures. Visit our maternity photo gallery to see more of our maternity photo sessions. We offer First Moments packages to capture moments from maternity all the way up to baby's first birthday. While you are here, visit our newborn photo gallery and baby photo gallery to see more examples of our work.